Let Your Home Shine in the Rain: Protect Your Home Paint with These Pro Tips This Season
We all love the rains. While some of us like getting drenched, others enjoy sitting by the window with a warm cup of coffee. Having said that, our homes are constantly exposed to the harsh rainy weather. And, just like everything else, our house too needs prep to be able to deal with the rainy season. During the monsoon there is a lot of moisture in the air that can ruin the aesthetics of your home. Be it your walls, furniture, flooring or tiles, everything needs to be taken care of to ensure they survive the rainy weather. Home painting and home colour are also affected by the humid weather. It is, therefore, in your hands to do whatever it takes to protect your home from the ill-effects of excessive moisture. Here are a few pro tips to help you get started: Opt for high quality water-resistant paints To begin with, you should opt for high quality paint as it is the main layer that prevents your house walls from the ill effects of external environment. It protects your walls from air pollution, heavy rains, and humidity. We, at Nerolac, offer an excellent range of water-proof paints - The Nerolac Excel Rainguard Paints. These paints are highly elastic, flexible, UV resistant, non-toxic, microbial resistant and easy to use. Make the most of these water-resistant paints to let your home shine in the rain. Invest in primer paints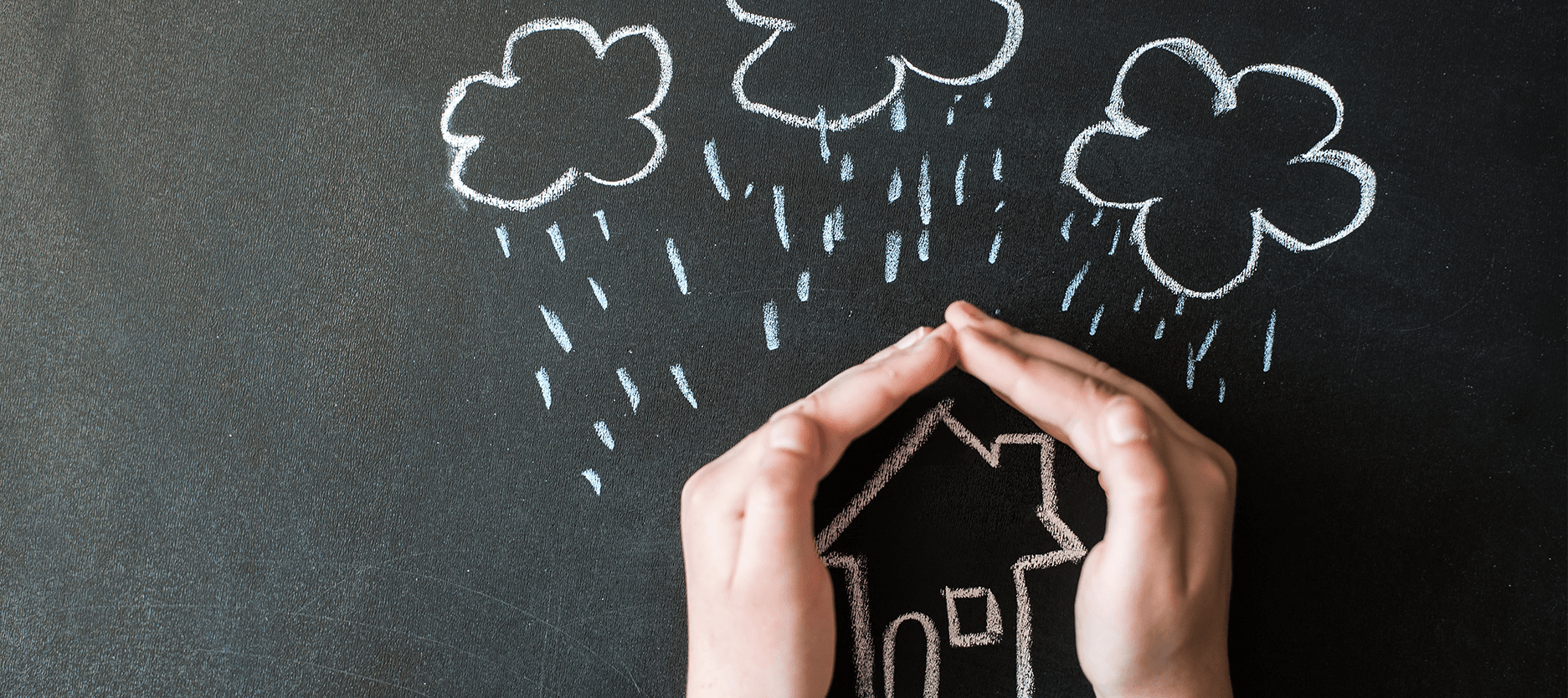 Primer paints have multiple benefits. They are known to prevent alkali and efflorescence attacks. Primers also help in preventing salt formation on the walls. When it rains, walls are exposed to a lot of moisture and dust, which can be inhibited with the use of clear paints. Clear or primer paints are known to prevent dust formation and water absorption, making it ideal for home painting during rains. Use light coloured curtains Another way to combat the harmful effects of the rainy season is by letting maximum sunlight enter the house. You can do this by choosing light coloured curtains and drapes. Light colours allow maximum sunlight in the house. This dries up all the moisture on the walls and furniture. Plus, it also helps prevent mold growth in the house.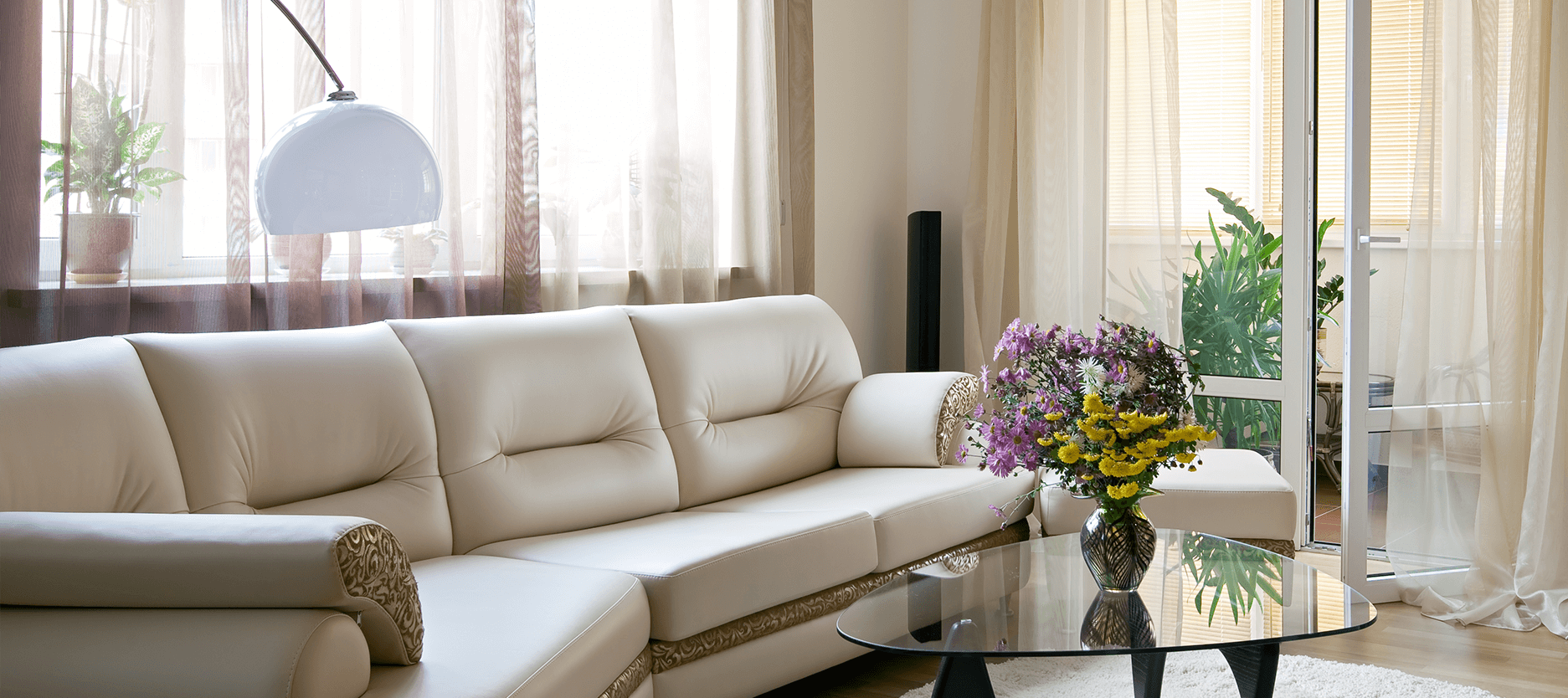 Use wall putty and white cement Wall putty and white cement are your friends if you want to preserve the paint and the beauty of your home walls. They are basically used before the painting process and are known to prevent water seepage. White cement not only absorbs water and but also does not swell. Make sure you get good quality wall putty and white cement for your walls. Nerolac Wall Putty Acrylic is an unparalleled product in the market. It is easy to apply and dries quickly. Consult with our home painting expert to learn more about this product. Lookout for seepage in walls You also need to keep a check on your walls from time to time to check if there are any leaks. With proper precautions, you will drastically reduce the chances of home painting damage. These were some of the pro tips to ensure your home walls stay strong even during the rainy season. At the end of the day, your home paint is like anything else you own. If you take good care of it and nurture it (as in maintain it), then it will stay in a good condition for long.
Nerolac Paints, a leading paint company in India offers a wide range of paint colors & decorative wall painting solutions for homes & offices.
Get In Touch
Previous Blog
Colour Tricks to Make Your Tiny Room Look And Feel Spacious
Next Blog
Give Your Home a Festive Makeover with These Design Tips
get our updates in your inbox!