Fresh Fruit Colour Inspiration for Your Home
Let's start imagining. Imagine the fresh fruits in your refrigerator coming out and making juicy splashes on your home walls. The mere visualisation is refreshing. Now what's more interesting is that your home walls can be as blessed as the fruits, with bright and colourful hues. It's simple; you just have to pick your favourite fruit and dress up the walls with matching home paint colours.
1. Mattified Avocado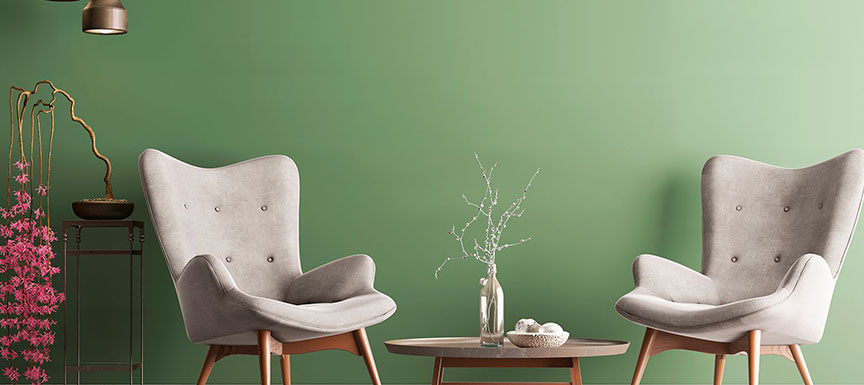 The creamy, buttery and subtle hue of green is all you need in your house to feel positive and delighted throughout. Pair up an Avocado green home paint colour like Evergreen Eucalyptus (4401) with beige or cream-coloured furnishings and almost-black green accessories for delicate yet rich home interiors. Choose our Beauty Smooth Finish range for a smooth and mattified look in your room, just like a freshly sliced avocado.
2. Luscious Peaches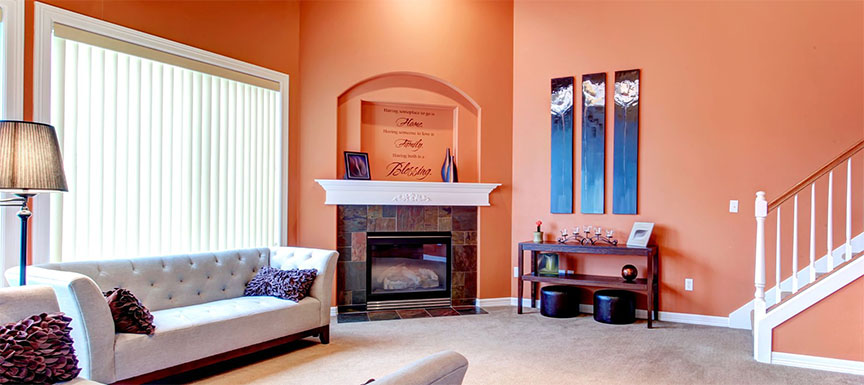 Pretty peaches show off a lot of colours on their velvety skin. Each shade of orange, yellow, and coral is sure to cheer up and lighten anyone's mood. So why not make the cheerful vibes a permanent thing in your house? You can select several ways to do that. Either pick a single colour from the peach fruit palette and paint your walls with it or use three different tints for different walls. Or you can simply try an interesting pattern like ombre, stripes, or velvet using Fresh Peach (4098), Allegretto (4049), and Coral Candy (4100).
3. Sun-dried Apricots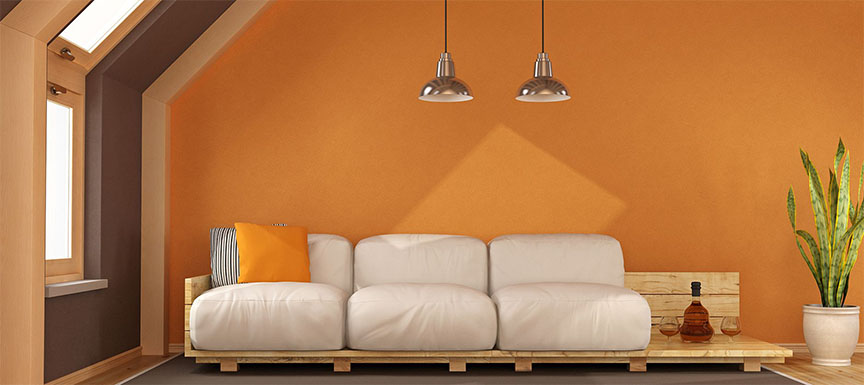 Apricots give you serious home paint colour inspiration! Dried or fresh, the fruit looks appealing all the time. The colour scheme of rich orange and a tinge of blood orange goes easy on the eyes. Imagine your home walls reminding you of the fruit and making you crave for some tangy-sweet relish all the time.
4. Naughty Berries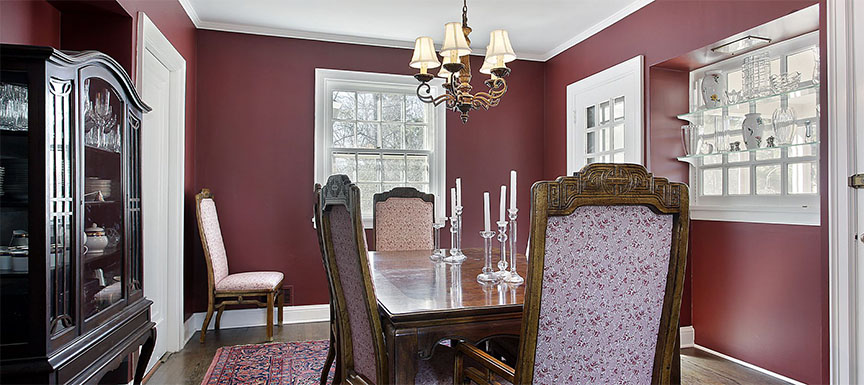 Who doesn't like berries? Their invigorating tones of pink, crimson, purple, and red can keep you mesmerised if you choose them for your home walls. Pick your favourite berry shade, pair them with a white ceiling for contrast, and decorate the space with silver accessories and artworks - a perfect setting to live happily in.
5. Citrusy Splash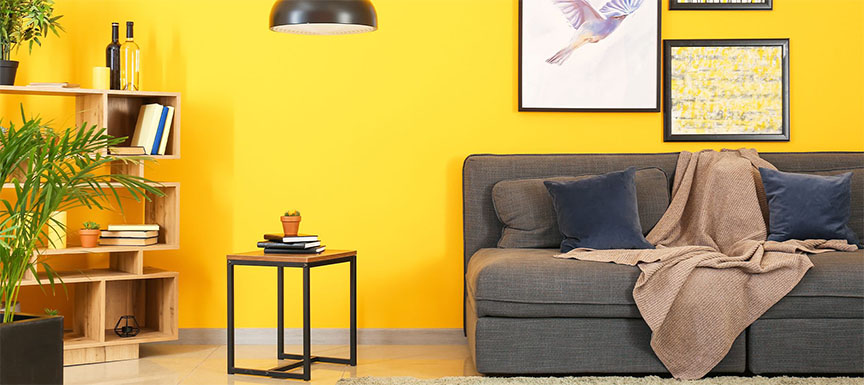 Just thinking of luscious oranges, tangerines, lemons, limes, sweet limes, and even grapefruits can make you salivate. All the shades of all the citric fruits can become amazing home paint colours if you are ready to make your home bright and vibrant. Pick the most saturated shades of orange, yellow, and pink lemonade to make your home more inviting. If you find citrusy colours too bright, remember you can always use a lot of white in your home decor to balance them out.
6. Kiwi Punch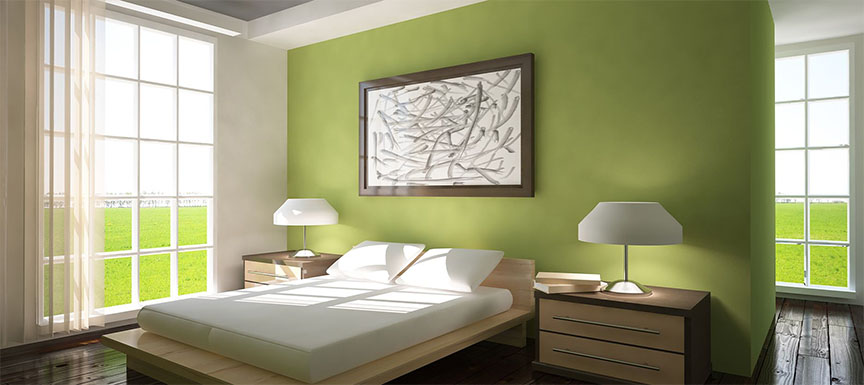 When talking about juicy fruits, kiwis are hard to miss. These delectable fruits come in two colours, bright green and dusky yellow. Depending on what you like, you can select either of these hues and paint your bedroom or living room walls with it. Bright green and yellow both can be amazing backdrops for white or grey furnishings and accessories. You can also decorate your room with light-wooden-coloured furniture pieces for a nature-like theme.
7. Pulpy Pineapple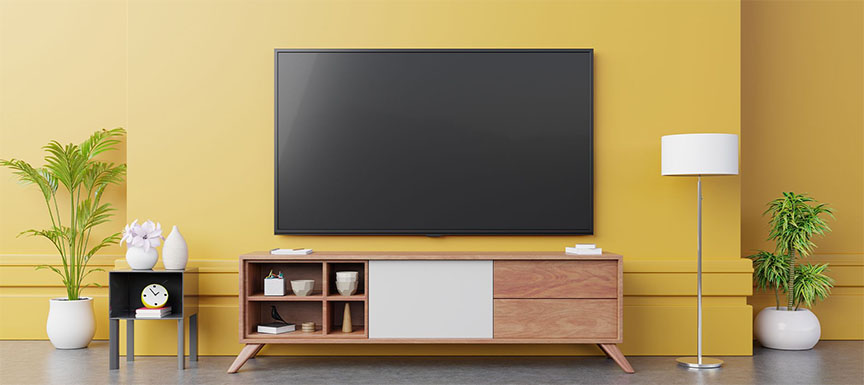 The rich golden yellow colour of juicy pineapple is irresistible! You can take perfect inspiration from this fruit and dress up your home walls with an exciting shade of yellow. Just like any other tone of yellow, pineapple yellow brightens up an otherwise dull-looking house. Keep this colour for rooms with several hidden and dimly-lit spots. This colour will naturally illuminate those areas. Don't forget to add some green elements to the decor because what is pineapple without its green crown!
8. Mellow Melons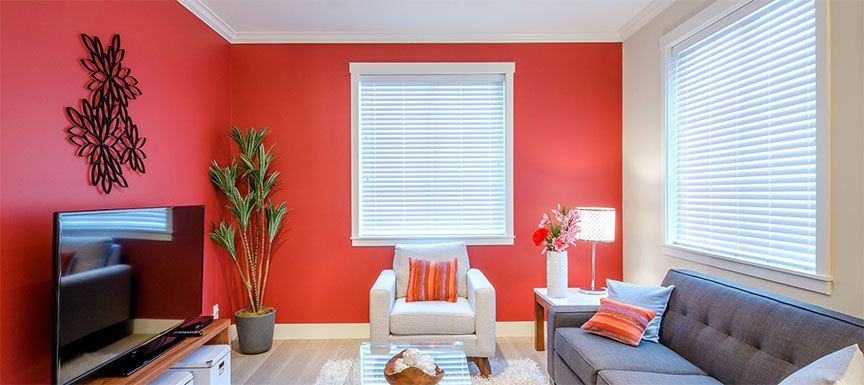 Time for the juiciest inspiration! Shades of the thirst-quenchers, melons look really pretty when used in home paint colour ideas. The pale red of ripe watermelons, pastel peach of muskmelons, almost white of sun melons, and flushed green of honey melons are some serious pastel-colour inspirations. If you want a fruity home paint colour in your house but want to keep things muted, melons-spirations are the right colours for you to pick.
There are so many other fruits with vivid skins and colourful cores. In other words, there's so much to take ideas from for painting your house. Select a combination of different colours to create stylish patterns or select one fruit colour for each room in your house and make your home look like a fruit salad plate. Whatever you choose is going to be delightful at the end. So go fruitilicious now!
get our updates in your inbox!