Enter the New Year with Our Exclusive Pick of Home Paint Colours for 2020
If you recall our forecast, you'll know that pastels were the colours of 2019. We are in the last month of 2019's calendar, and it's now time to look forward to 2020 home colour trends. We consider several factors when picking the colour of the year like pop culture, architectural, technological trends, and a lot more. As we enter a new decade, a lot of things will be different, especially the home paint colour trends. In simple terms, our 2020 interior paint colours are a mix of subtle hues that will make your home look cosy and a few deep tones for passionate home ambience. These are the hot hues to look out for in the new year of this new decade. 1. Sanguine Blue (4225)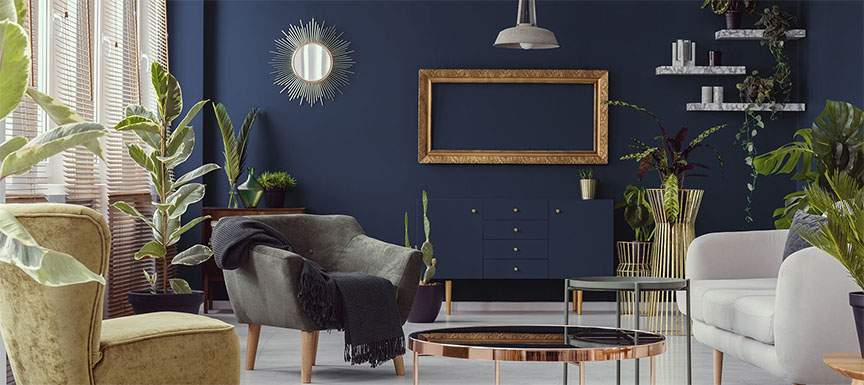 Blue is a timeless home paint colour, and it is still going to make to the list of 2020 home colour trends. The deep and rich tone of blue is a classic blend of cobalt and midnight blue. Inspired by the increasing popularity of dark home paint colours, and the constant love for blue, this colour had to be in our list for the new year. This colour is not only one of the exterior house colours 2020 but also an ideal pick for 2020 interior paint colours. 2. Sweet Apricot (4071)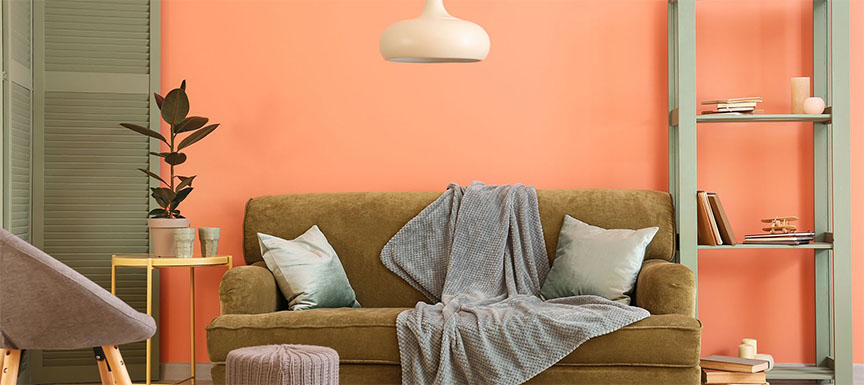 People who love mellow home colours but don't prefer too subtle hues, this colour is ideal for you. This combination of pink and orange is another perfect option interior and exterior house colours 2020. The colour is apt for individuals who wish to come home to an exciting-looking home. This sweet shade of coral captures the balance of optimism and calmness you desire at home. 3. Tropical Mist (2641)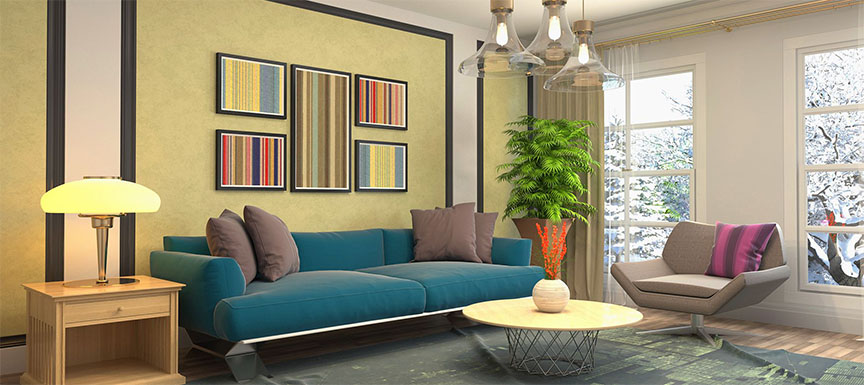 2020 is mostly going to be a refreshing year. After all, it's the beginning of a new decade. So when you move into the new year, you need to paint your home with a refreshing 2020 interior paint colour. The soft mint tone of green is the gorgeous example of home paint colours that will make you excited about your home. Known to evoke the feelings of calmness and tranquillity, this green colour is apt for home interiors, including your bathrooms and kitchen. 4. Kokum Red (4108)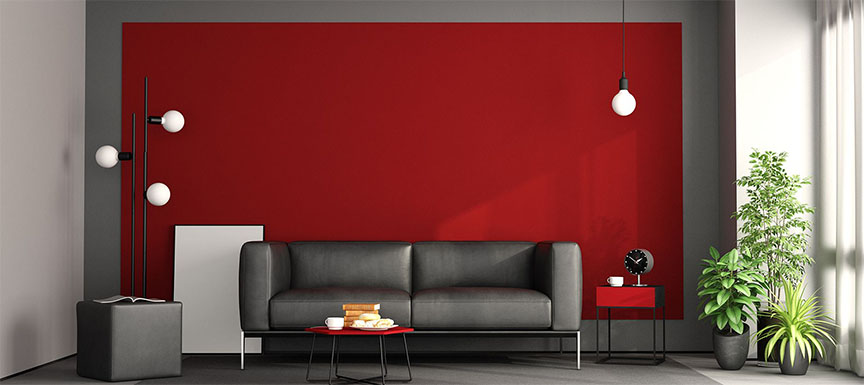 Talking about another bold move you can take in the new year, dark red is our pick on the list of the forecast. More than interior colours for 2020, this deep red shade is an awesome bedroom colour 2020 option. The colour is a tried and tested option to evoke love and harmony in families. So paint your bedroom, or even other rooms, with this passionate home paint colour in the new year if you wish to keep things too intense. And if you are a fan of this colour but painting the entire room with it is too overwhelming, you can limit the red to a feature wall. 5. Darlington (2978)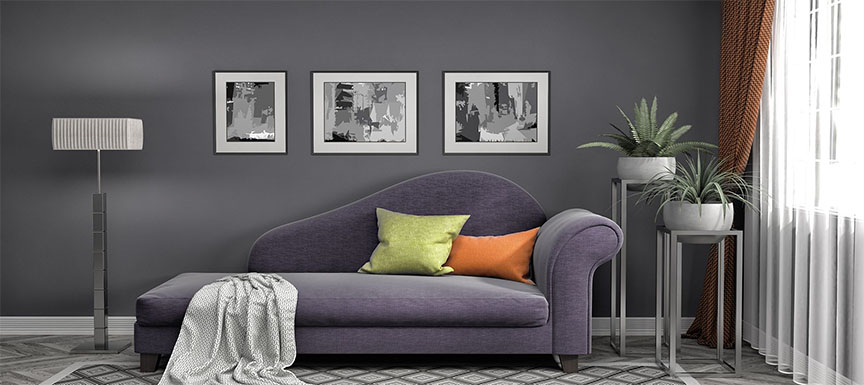 One colour that is going with us to 2020 from 2019 is this lovely pastel grey. Whether it's exterior house colours 2020, interior house colours 2020, or bedroom colours 2020, this exquisite grey is a part of every list. Whether you wish to achieve a smart monochromatic theme or want a combination of several colours, you can use this grey shade for practically any home interior as well as exterior setting. 6. Cameo Peach (2107)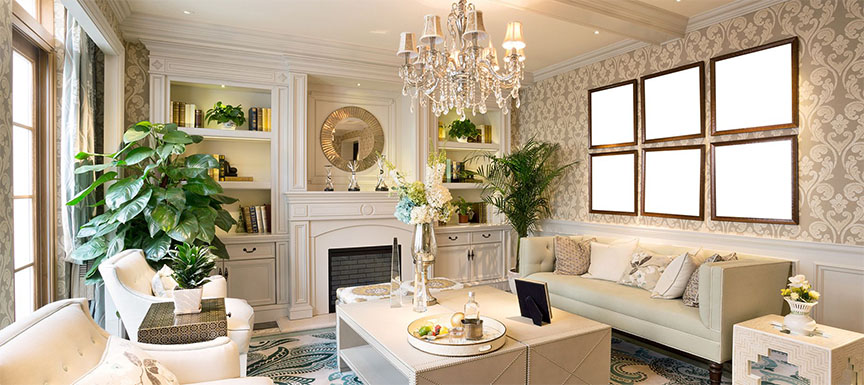 Are you someone who loves to keep things neutral and simple? If yes, then we have good news for you. This almost-white is also going to be one of the colours of 2020. Ditch your usual pure white and opt for this colour with slight undertones of orange. This 2020 interior paint colour is comforting, uncluttered, and creates a blank canvas that promotes your creativity to decorate your home. You can also use Cameo Peach as the complementary colour with your other, preferably darker home colours. These are our forecast for 2020 home colour trends. But if you wish to pick other colours to redefine the essence of your home, you can pick your favourite colour. Just make sure that you add a tinge of these colours in furnishings, wall detailings, or artwork to be with the latest trends. Happy New Year!
Nerolac Paints, a leading paint company in India offers a wide range of paint colors & decorative wall painting solutions for homes & offices.
Get In Touch
Previous Blog
Bring The Spirit of Christmas Into Your Home With These Joyful Wall Paint Colours
Next Blog
6 Awesome Colours For Tiny Bedrooms
get our updates in your inbox!