7 Neutral Shades To Bring Out The Oomph In Your Home Decor
If you love simple and minimalistic wall painting ideas and home paint colours, you have arrived at the right place. In this piece, we will be listing some of the most delightful neutral shades for your home. 1. Peachy White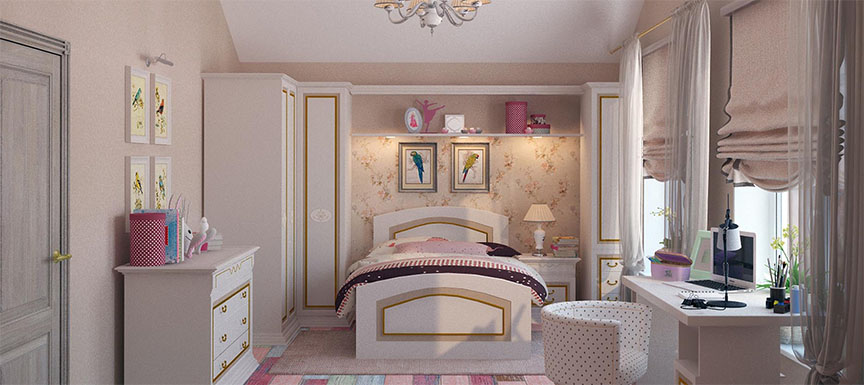 White walls have been a legendary pick for a lot of homeowners for several decades (even centuries) now. If you, too, like white walls, we'd suggest you try something different this time. Pick a white with a touch of peach to it, like our Faded Henna (4488). Since this white colour is dead centre between warm and cool, this slightly different white will work equally well in traditional and modern settings. 2. En-greyed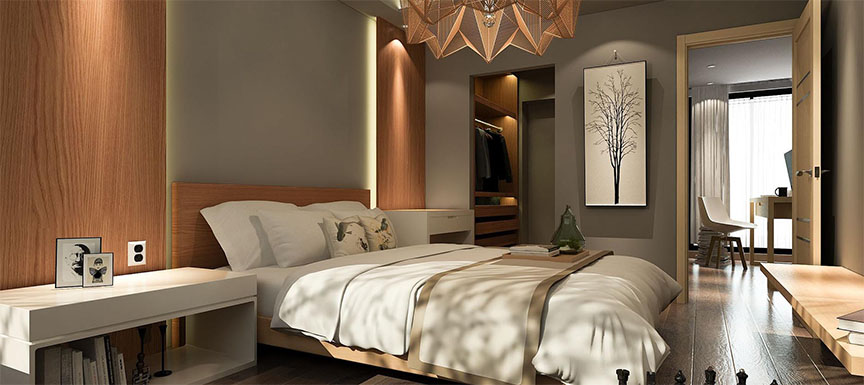 If shades of grey have always been your go-to choices, we have something for you. This bleached grey will look alluring in your living room no matter what its size is. Pick an ultra-light grey that's the perfect mix of warm and cool to make your space feel clean and bright without feeling stark, something like our Foam Forest (2934). 3. Blue Bloom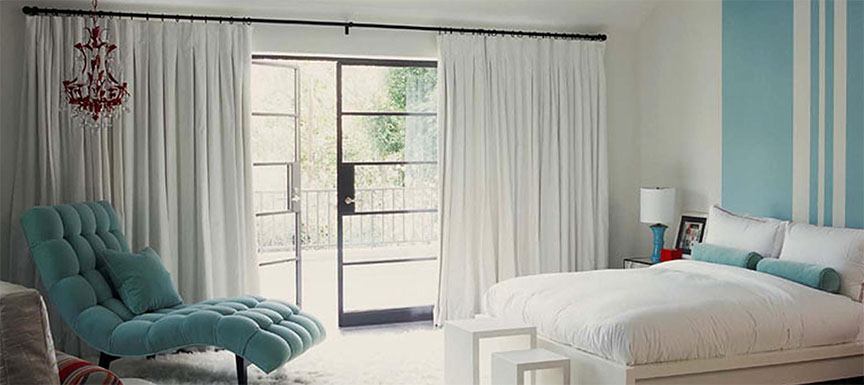 How about some subtle blue in your space? Aqua or light blue, like Upbeat (4314) or Condare (2415), can be your new white choice for creating a neat-looking home. And then there's so much you can do around neutral blue wall painting ideas. Keep the overall feeling serene with light floors, white trims and skirtings, a touch of deeper blue in furnishings and accessories, and a few dark accents like the upholstery to balance colours in your room. 4. Plushiness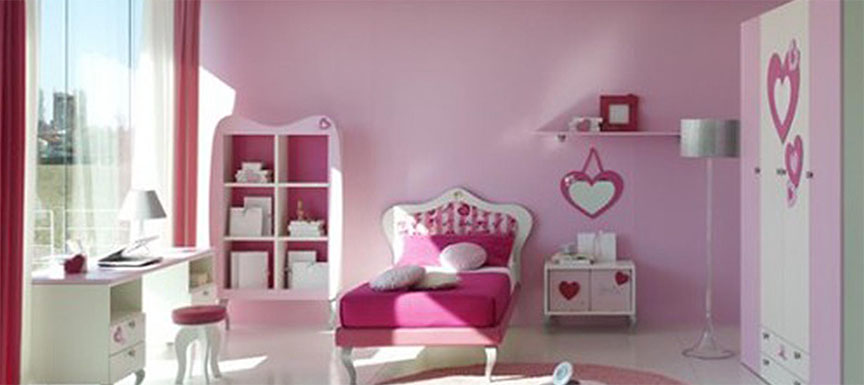 If you thought that baby pink is meant for nurseries, we'd like to break the myth for you. Our Strawberry Cream (4103) home paint colour plays perfectly in nearly any part of your room - living room, bedroom, kitchen, or bathroom. Just pair the minimalistic wall painting idea with potted plants in corners and black-and-white frames on the walls, and see the magic. 5. Natural Splash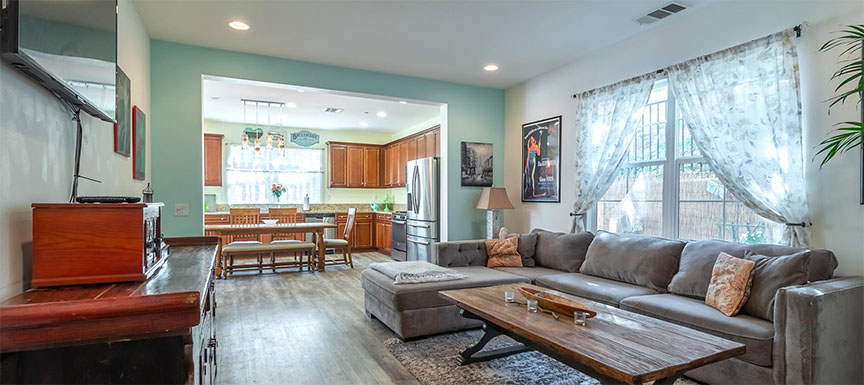 When you wish to bring nature inside your home without overdoing the wall painting ideas, subtle mint, sage, and green can be the right colour picks. Our Tonic and Lime (2591) and Mint Sherbet (2541) have the power to give an instant stylish facelift to your space. These colours can pull cool tones as well as warm tones, depending on what's put in the room with it. Our idea of a perfect room with a neutral green backdrop is the one that has jet black furniture and upholstery that well-defines the place. 6. Taupe Hop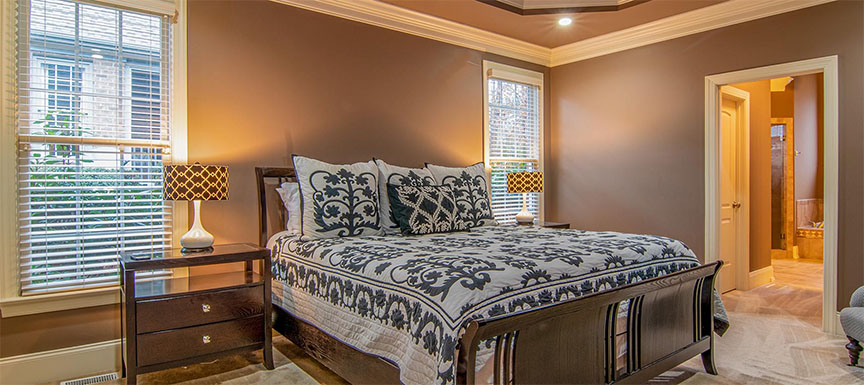 If you are looking for home decor with subdued shades, taupe works wonders for home interiors across all styles and tastes. Taupe-y beige like our Old Linen (2689) eases your eye into space. Place metallic or wooden furniture in your space to add warmth to the room. This home paint colour is ideal for spacious rooms and even home exteriors like your home deck and balcony. 7. Golden Feather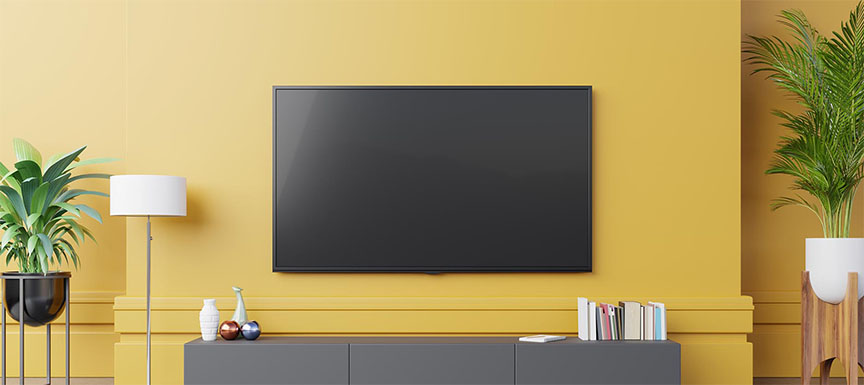 Bring the sunny side out in your home and opt for a yellow neutral home colour. A sunny shade of yellow like Meringue (2011) adds to the charmingly retro feel in any space. Light yellow works beautifully in both traditional and modern homes and has a lot more depth than some of the brighter whites. This shade of yellow is so bright and happy that even when the weather is gloomy outside, you'll feel like it's a sunny day. Greys, beiges, soft pastels, almost-whites, and other muted shades bring a varied spectrum of neutral wall painting ideas for you to experiment with. The best thing about these, and every other neutral home paint colour is that you can use these stunning backdrops for all kinds of home settings. Whether you wish to keep things muted or want to add a dash of contrast, everything is possible keeping neutral wall painting ideas the centre point. So next time, don't refrain from trying these flushed shades for an awesome-looking space.
Nerolac Paints, a leading paint company in India offers a wide range of paint colors & decorative wall painting solutions for homes & offices.
Get In Touch
Next Blog
How a Disinfectant Can Be Used for All Surface Protection Including Walls and Fabric
get our updates in your inbox!