Step by Step Guidance on How to Virtually Pick a Colour for Your Home
Want to pick wall paint colours for your home? Are you looking at colour options but can't decide your ideal picks? Don't fret; Nerolac has you covered. Try out the Nerolac Colour My Space app which helps you visualize more than 1500+ shades and textures on your wall. Read on to know how.
Option 1: Pick Your Colours and Visualise Them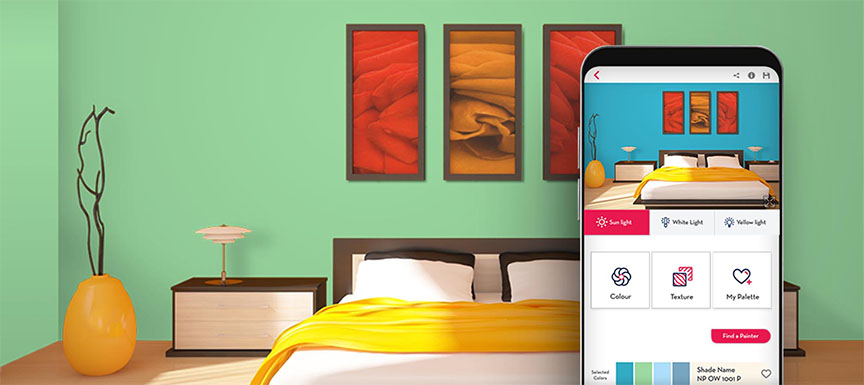 You probably already have a few wall paint colours in your bucket list. But are you sure that these colours will look great on your home walls? Why take a chance when you can virtually paint your home walls in those colours and see if they fit or not.
Step 1:
Download Nerolac's Colour My Space mobile application that helps you visualise how various options from Nerolac's colour palette will look on your home walls.
Step 2:
With the app's Previews feature, click a picture of your wall and upload it on the app.
Step 3:
Paint the walls virtually with your preferred colours. See how the colours, and even textures, look on your walls and then move ahead.
The app has several preset shots of beautiful living rooms, kitchens, bedrooms, and more that you can use instead of uploading your own space's pictures as well and play around with various colours and textures.
Step 4:
That's not it; the Previews feature also lets you check how a particular colour will look in various lighting versions such as white light, yellow light and natural sunlight.
Option 2: Mimic a Picture or Scene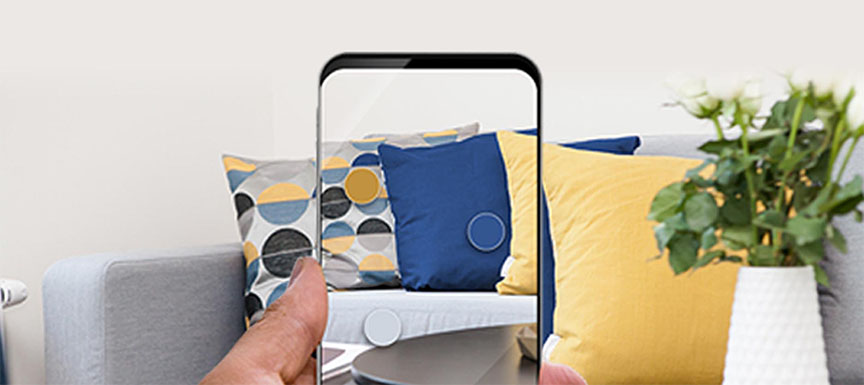 Are you one of those who look at the scenery or a picture and wish if you could dress up your home walls in a similar colour? If yes, then the Colour Picture tool in the Nerolac Colour My Space app is for you.
Step 1:
All you have to do is click a picture that catches your attention, for instance, a scene at the shopping mall or that stunning sunset view, and upload it on the Colour My Space app.
Step 2:
The app will do the job for you. The app is your personal colour picker tool that automatically picks colours from the pictures you click or upload and suggests the nearest matching Nerolac shade from the 1500+ colour catalogue.
Step 3:
You can then visualize those colours on your home walls
Option 3: Get Inspired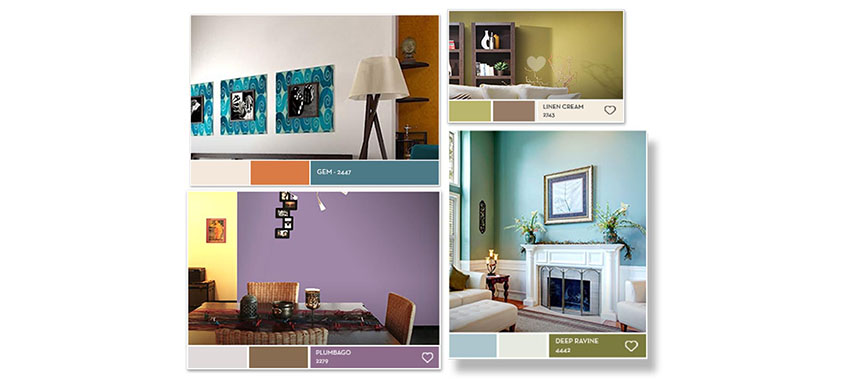 When you have nothing in your mind, and you still wish to have a fabulous wall colour design for your home, you can use the app once again to assist you.
Step 1:
Check out Inspirations on the app. The app features some of the best living room, bedroom, kitchen, and other home shots painted with awesome wall painting colours.
Step 2:
Get inspired and pick colours that suit your taste and preferences.
Step 3:
Repeat the steps mentioned in Option 1 using the Previews feature of the app.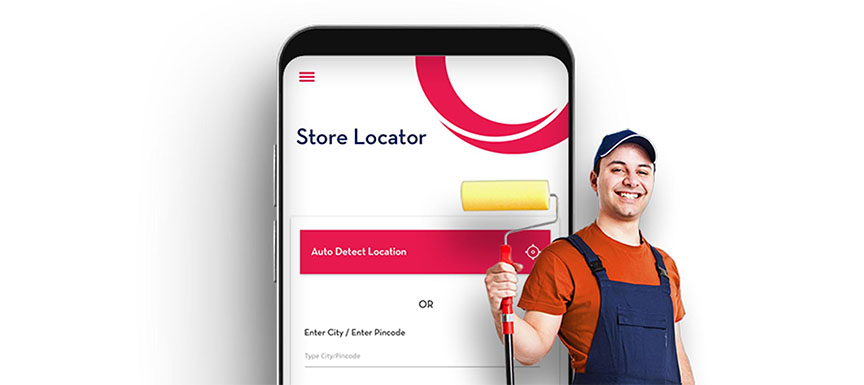 Once you are done selecting your preferred wall painting colours using the Previews or Colour Picker tool, you need to find painters who'll do the job for you. The Colour My Space app makes that easier for you, too. The Painter and Dealer Locator feature of the app helps you find the nearest painter and even the nearest store that sells Nerolac products. You just have to put your pin code, and the app will find the nearest dealers and painters for you who can help you turn your imaginations and plans into reality.
So why wait? Start picking fabulous wall painting colours virtually for your home today. Download the app (Android | iOS) right away! It's available in English and 9 Indian languages to make using it simpler for all.
get our updates in your inbox!