4 Ideas to Set-Up Your Home During Monsoon
The rainy season is one of the most loved seasons in India, and we are lucky enough to have an abundance of it. However, with those dark clouds and constant water pouring from the sky, your days can become dull and weary. A little bit of colour in your home can lift you up! So, here are some wall decor painting ideas to set up your home during the monsoon season. Play with Pop of Colours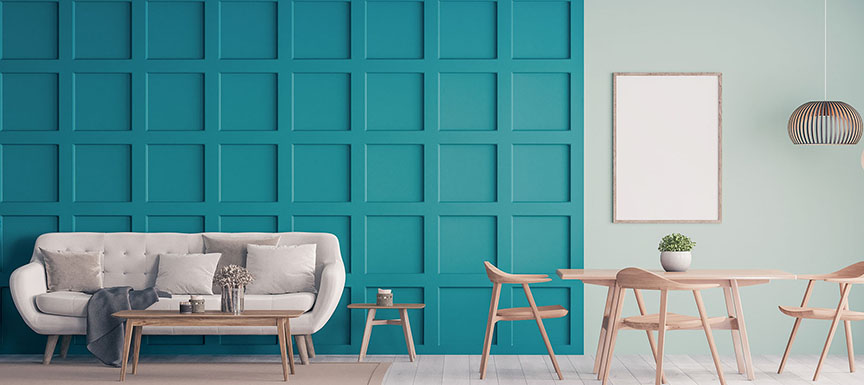 Dark clouds over-head and constant raining - monsoons surely can make things gloomy! But, opting for vibrant colours on your walls and matching them with quirky colours of cushions and vases can brighten up your whole room. You can consider doing this in your living room as you may spend a maximum amount of time here with your family and friends. Shades like Lakeside Waters (4315) or Crazy In Love (4125) can help you enhance the pop of colours you need. Bring in the Monsoon Vibe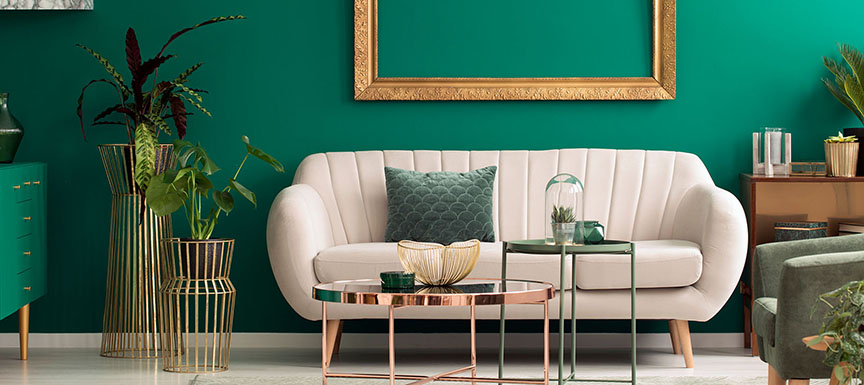 If you are a nature lover, you can move the monsoon vibe to your room too. Opt for deep green shades or green colour textured wall decor painting ideas and wooden furnitures, lounge chairs and artifacts around. If you enjoy the wet mud smell during the monsoon, you can also place fresh plants indoors along with your windows and balconies. Bring out the green and brown colour combination in your bedroom to enjoy the beautiful environmental vibe indoors. Spread Some Twinkling Lights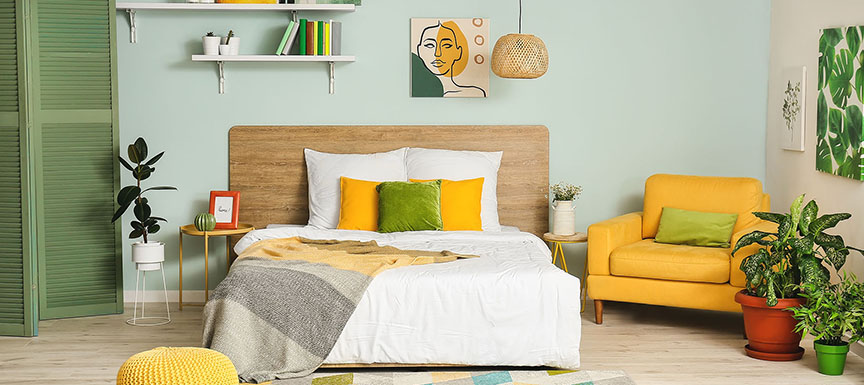 Many of us do not like to go over the top with colours in our home. However, you can still have a subtle yet alluring feel indoors if you place some lights along with your mild paint shades. Shades like Faded Henna (4488) or Morning Drizzle (4260) go well with white, yellow and colourful lights as well. You can enjoy the pleasant showers outdoors, with a calming vibe inside. Furthermore, if you keep your wall paint shade lighter, it gives you more options to play along with the colours of the movables, curtains, and fixtures in your home. Go Green with Plants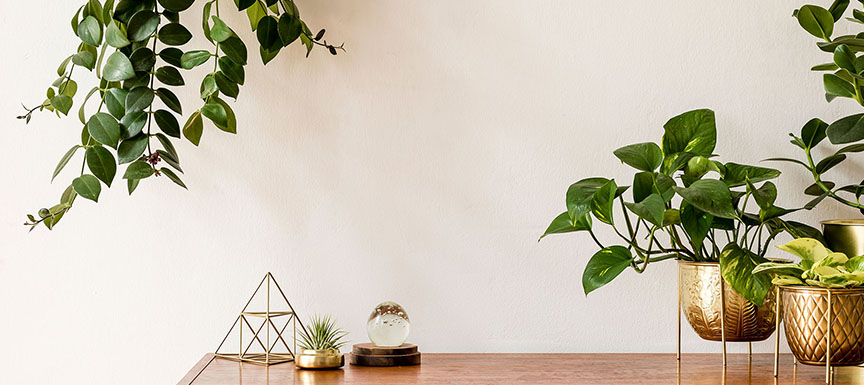 It's during monsoons that home plants will thrive. Bringing some greenery at home is perfect. If you have a balcony in your home, you can clear it up and place a few potted plants there. Aloe vera, peace lily, or ferns would be a great idea. If you want to be bold, a money plant can also be an option. A fresh coat of paint can go wonderfully well with the new shade of green in your home. Aqua, lime green or white shades are excellent choices. During monsoons, the humid environment makes it perfect for plants to grow. So, don't let the monsoon gloom take over the brightness of your home. Play around with some of the best wall shades and furniture, and fixtures to have a vibrant vibe indoors. Paint plays a significant role in enriching the decor of your home. To have a long-lasting sheen on your walls, opt for Nerolac paints and pick the favourite shade of your choice from our Colour My Space application. Enjoy the showers of the monsoon season along with your favourite snack, and let us take care of your home walls.
Nerolac Paints, a leading paint company in India offers a wide range of paint colors & decorative wall painting solutions for homes & offices.
Get In Touch
Previous Blog
Two Color Combinations That Will Give A Dynamic Look from Outside
Next Blog
How To Design The Living Room With The Blend Of The Traditional And Modern Way
get our updates in your inbox!