Colourful Kitchens Are Back! A Look at Some Classic Kitchen Design Trends
Why should only vegetables and spices bring colour to your kitchen when you can do much more with your kitchen decor! If you thought, whites, creams, and greys were the only possible colour palette for your kitchen, then think again. With the rise in the use of various pantone shades in homes, colourful kitchens are back in the picture. So, the next time you plan to remodel your cooking area, there are many kitchen colours you can experiment with. Let's explore the scope of different colours for your kitchen area. Hues of blue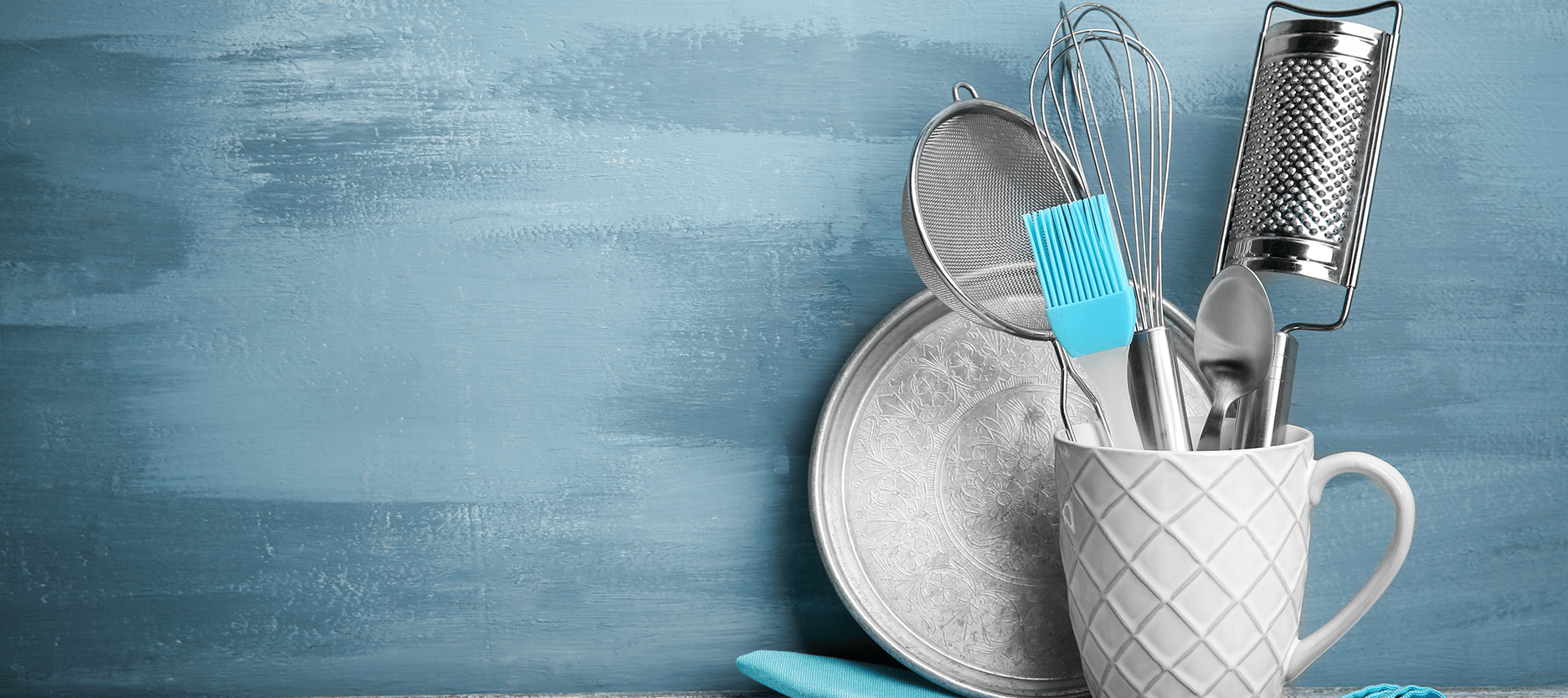 We love using blue everywhere possible, be it clothes, shoes, accessories, wallpapers, or even the walls of our living rooms. Well, if blue can work well everywhere else, why not in your kitchen? Colours such as cobalt blue and teal blue can work really well for your kitchen walls. If you look at the latest kitchen trends, blue is the reigning colour of the season. Delicate pastels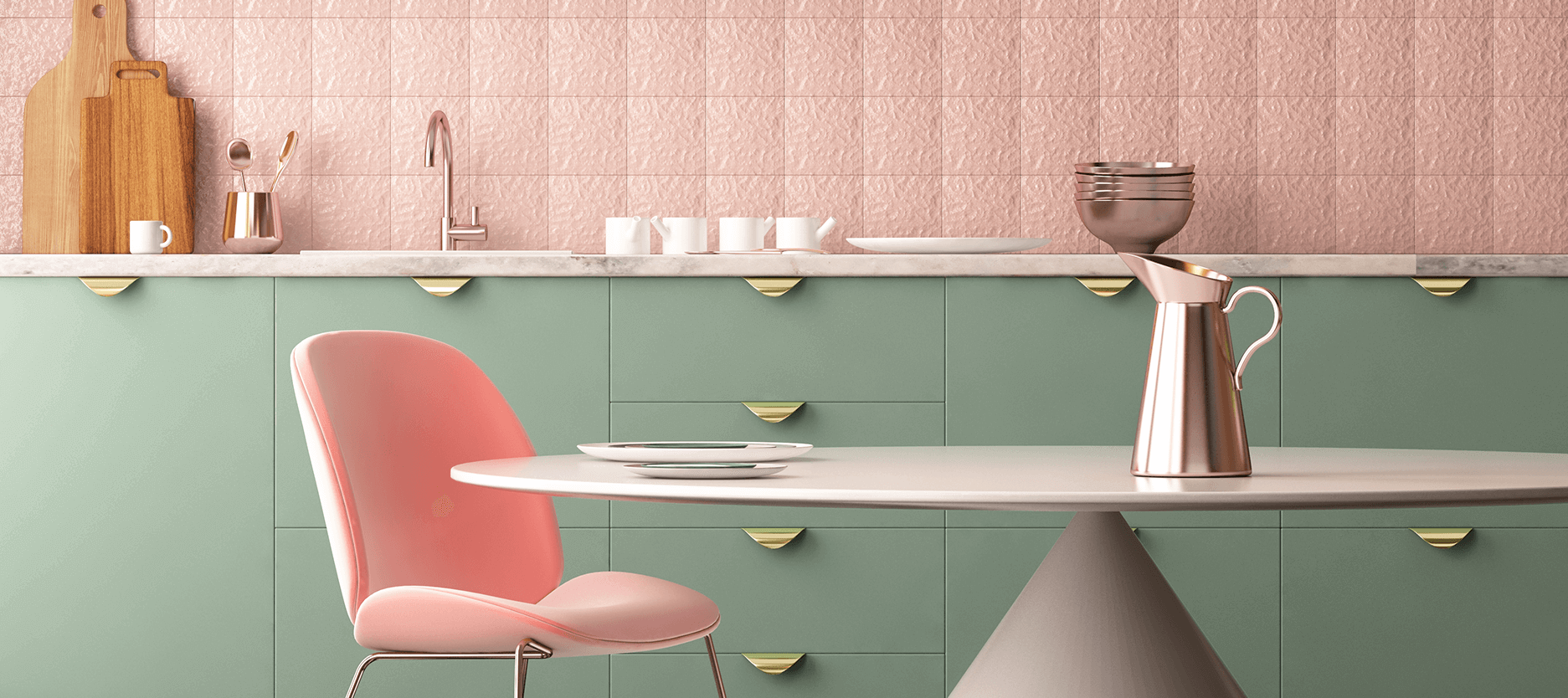 Yes, the trend of pastel shades has trickled down from clothes and nail polishes to home decor as well. And we can't wait to try it out on kitchen walls. The light undertones in pastel shades fit well for kitchens as your cooking area should be light and bright. A pastel green, blue or pink can really lift up your kitchen decor and make it look undeniably attractive. They also give you the opportunity to play around with bold coloured elements in the kitchen to create an interesting contrast. Warm neutrals and gold accents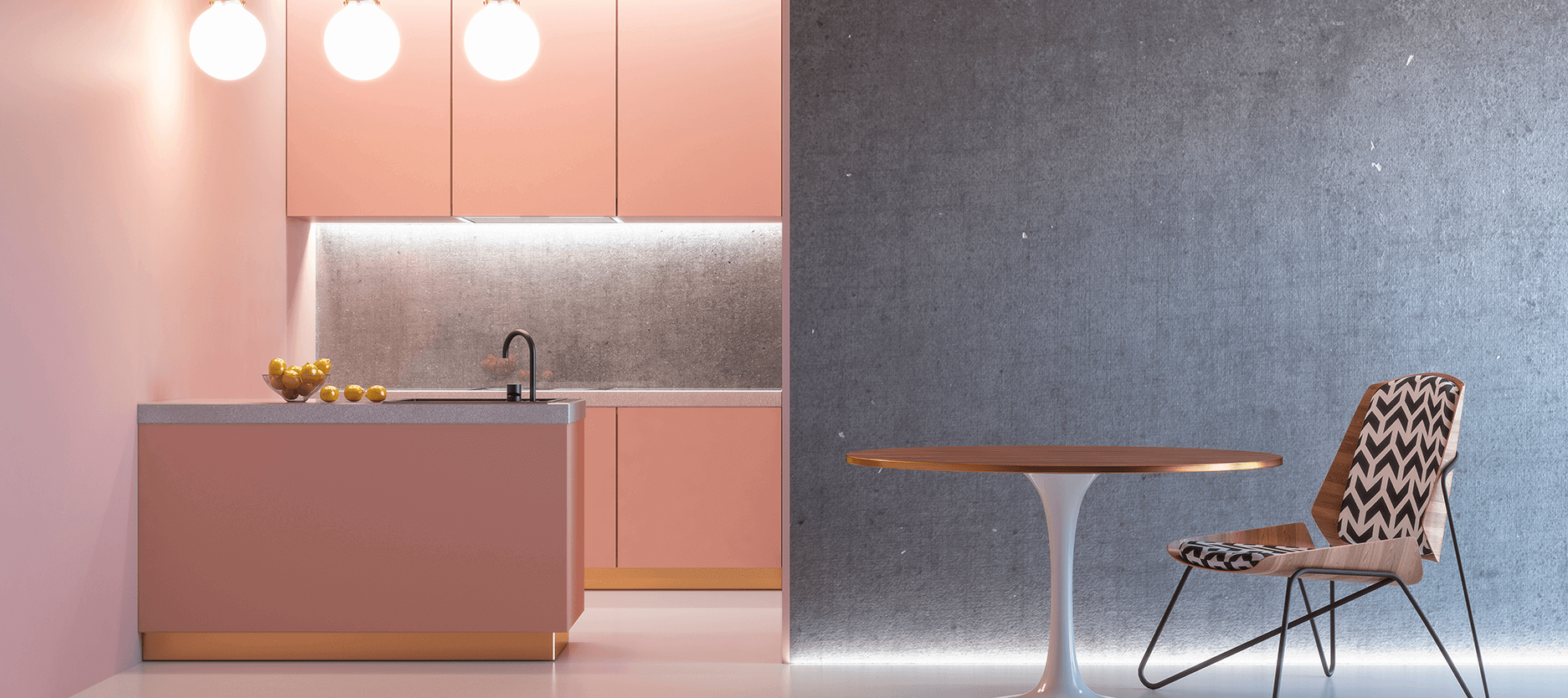 If your personality is all about being colourful yet classy, then opting for warm neutrals with gold accents are the perfect kitchen colours for your cooking area. Neutral shades along with hues of gold can give your kitchen a 70s feel. The retro look would look great in your kitchen as it would be something unique in today's era of millennials. Fresh colours for sinks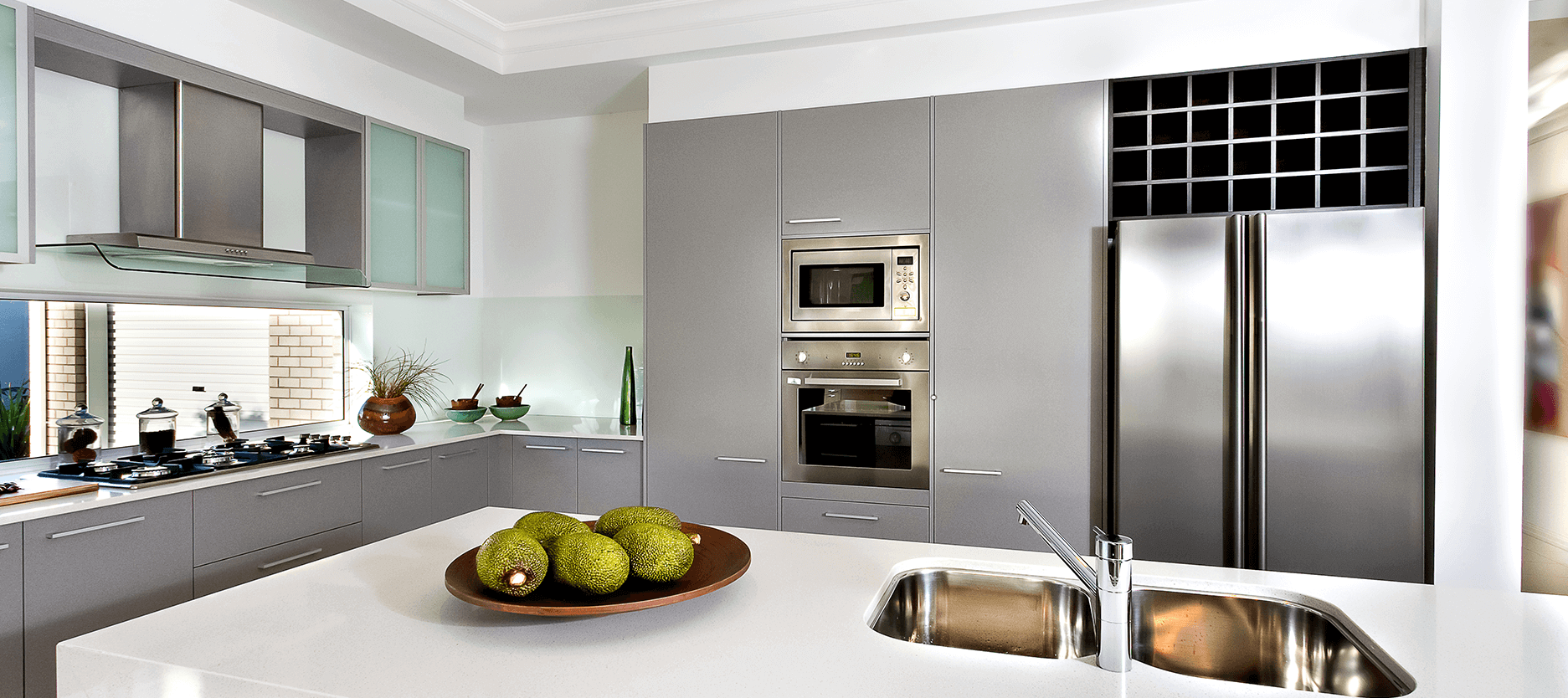 While colouring your kitchen why leave out the sinks, appliances, and fixtures? Turn the quirkiness up with a blue coloured sink or yellow coloured furniture. While you boost the overall craziness of your kitchen, make sure it does not get out hand, as you're looking at a kitchen and not a kid's playroom. Play around with bright colours and make your kitchen a happening place to be. These were some of the interesting colour palettes for your kitchen. Looking for trendy kitchen colours? Reach out to our vendors at the earliest.
Nerolac Paints, a leading paint company in India offers a wide range of paint colors & decorative wall painting solutions for homes & offices.
Get In Touch
Next Blog
Welcome Ganesha to A Decked Up Room with These Home Decor Tips
get our updates in your inbox!