Come Soon, Monsoon! Home Decor Tips to Welcome the Rains
Earthy smell, colourful rainwear in the market, the aroma of crisp fritters, blooming plants - it seems the monsoon is almost here! If you aren't going on a vacation this monsoon, you must prepare your home to be indoors. Apart from decorating your space with colourful monsoon elements, you must consider giving your home a facelift with paint colours. We have brought some of the most interesting wall painting ideas inspired by the colours outside. Grey Skies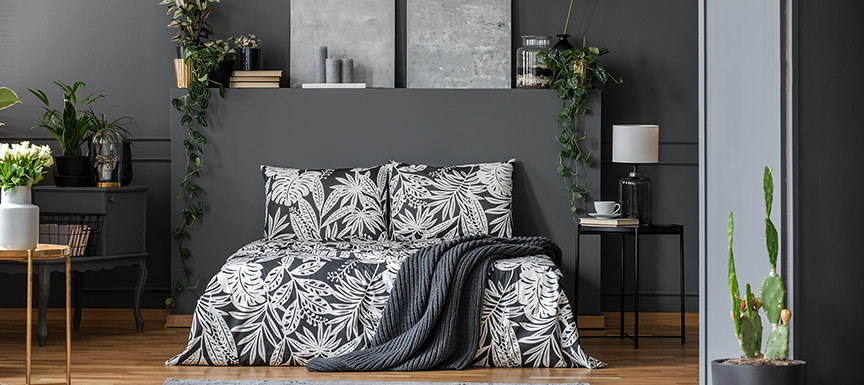 The sky above will change its colour from light grey to dark as the monsoon months pass. Get inspired by those dense clouds and pick different tinges of grey paint colour. There are limitless ways to redefine your home interiors using grey wall painting colours. Let the deeper tones rule your space by dressing up the walls with dark home colours like Jet Gray (2873). Or you can go the softer way by choosing a shade like Sussex (3004). Or move away from the clichéd painting styles and experiment with something unusual - something like an ombre or very dark colour blocked accent wall with three other walls painted in a medium paint colour shade of grey. You can try some pop coloured cushions and accessories inside, something in citrus or pink colours. Blooming Umbrellas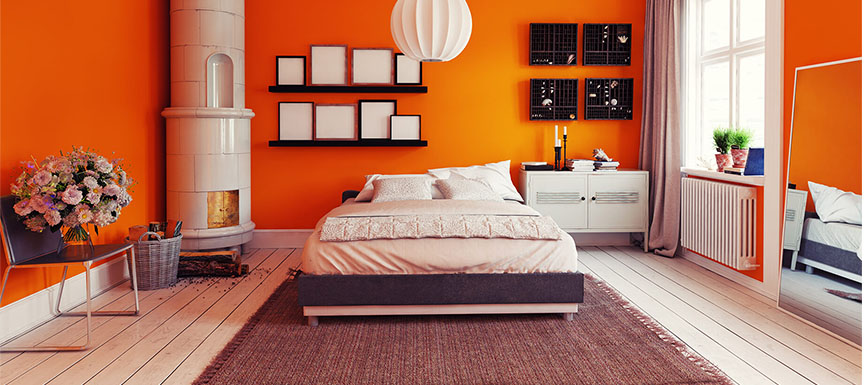 To get your house décor fully fresh, take cues from the rich hues of multi-coloured umbrellas. Blues, pinks, greens, yellows, oranges, purples, and other vivid colours can be brought in to your home. Think about which room you'd want to colour first. Throw a dash of your favourite colour in that room, and then, move on to designing your next room. Enliven your home with the most unusual shades of wall painting colours. Complement your space by investing in light and sheer lace draperies so that the rooms remain cosy and bright when it's raining outside. Depending on which paint colours you pick for your home walls, bring out all your vases and empty wine bottles and fill them up with colourful monsoon beauties like peonies, lilies, and tulips. Refreshing Aquas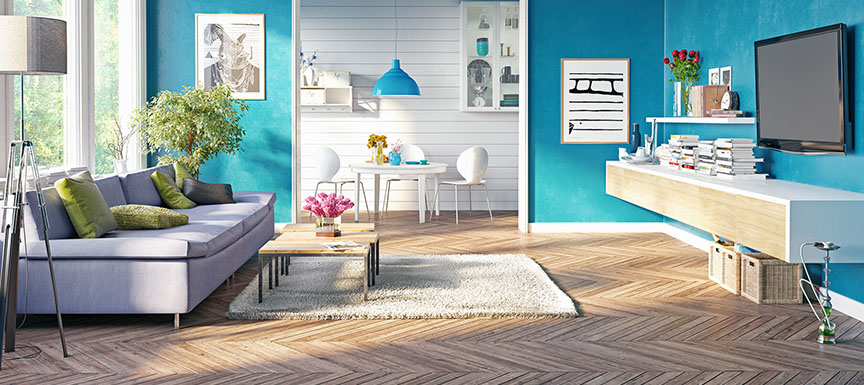 The splashes of monsoon are best enjoyed indoors. And when you get the poised ambience of water inside your home, the feeling is difficult to describe. Feel refreshed and light by surrounding yourself with mesmerising shades of water. Blues, turquoises, sea greens, and emeralds - that's what you need in your home this monsoon. Pick a room and paint it with one solid wall painting shade. If one colour isn't your thing, go for shading with the ombre painting technique. Ombre using blue or sea green with white on one of the walls will give your space an unparalleled beauty. The rest of the walls can be painted with a dark or light home colour tinge of your choice. Decorate the room with white frames, flowers, bottle lamps, ornaments, and all that you like. Twilight Evenings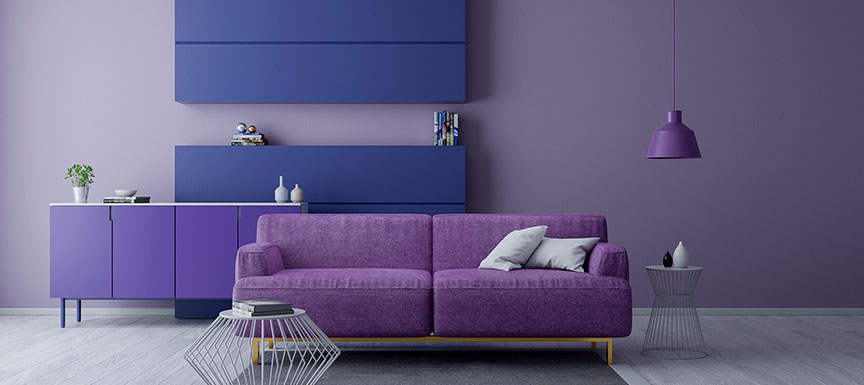 Ever seen the colour of the sky during sunsets on days when it doesn't rain enough? Those alluring shades look stunning on the canvas called the sky. It's easy to use those inspirations inside your home and feel happy all the time. Pick a pastel shade of pink, purple, or coral like Cranberry Ice (2269), Purple Aster (2283), or Wings of Love (4109) respectively. Cover all of your living room's walls with these colours. The perfect way to complete the elegance of your room is by adding several silver-toned elements in there. Silver frames, statues, accessories, lamps - place them all. This theme imitates the energetic and dynamic nature of an incoming storm or a calming evening of Indian monsoons. Raindrop Puddle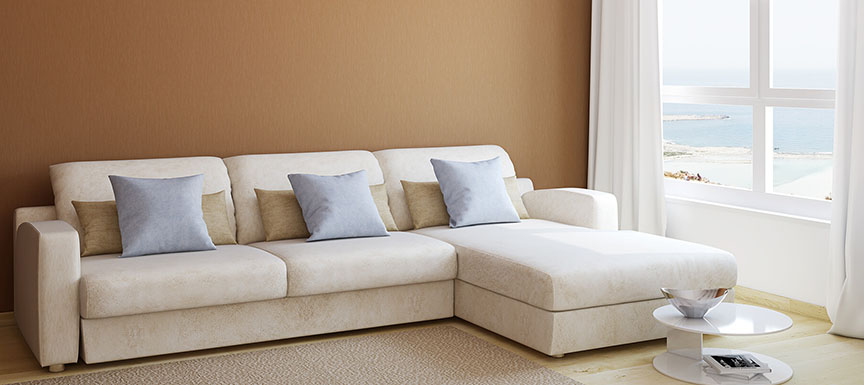 Monsoons are incomplete without puddles. The mud splashes can be ideal inspirations of paint colours for your home, especially bedrooms. An earthy shade like Mocassin Beige (2781) will be the perfect backdrop for wooden or light-coloured bedroom furniture. This surprisingly versatile backdrop works with a variety of themes like traditional, minimal, contemporary, and bohemian, among others. For those wanting to make a statement with earthy home colour effects, it doesn't get more delightful than this. Don't limit yourself to these home colours. If you have any other wall painting theme in mind, think of creative ways to incorporate them in your house. But don't forget to waterproof your home with our Excel RainGuard Primer to prepare your home walls for pre-monsoon painting.
Nerolac Paints, a leading paint company in India offers a wide range of paint colors & decorative wall painting solutions for homes & offices.
Get In Touch
Previous Blog
Berry Nice! Home Paint Colours that will Tickle Your Taste Buds
Next Blog
Chirpy Home Decor Ideas Inspired by the Birds of India
get our updates in your inbox!