How to Protect Exterior Walls From Rain
What's the first thing that will be drenched when it rains? Your home exteriors. So while we welcome the monsoon season, it is also time to put your attention to your home exteriors. Your home exterior needs special care so that it can stand tall beautifully under any condition, be it strong winds or showers of rain. Here's what you must do RIGHT NOW to enjoy the monsoon showers without worrying about your home's integrity. Waterproof the Structure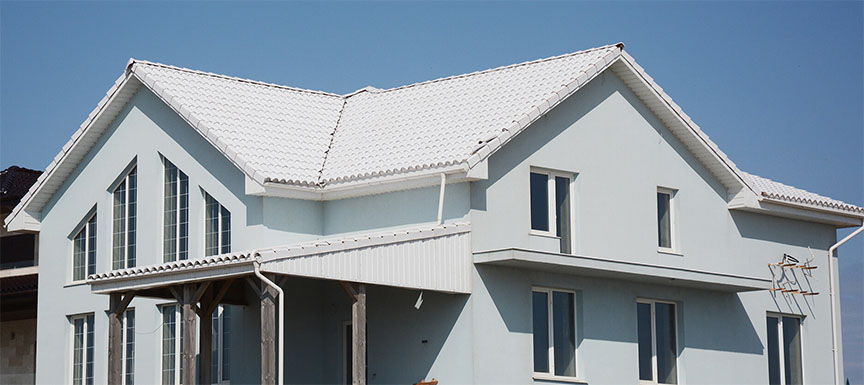 Starting with the main structure of your house, and before you do anything, you must waterproof it. If you don't pay attention to your home exterior, it can lead to structural damage to the house and aesthetic issues on the inside as well as outside of your house. So make sure you use the right wall primer to seal your wall exteriors. Our Excel Rainguard Primer is the product you will need to keep the moisture and rain attack at bay. Its excellent weather resistance and high waterproofing qualities make this wall primer the best of its kind. No matter what part of the country you live in, what type of weather you have, this wall primer will protect your home in every condition. Once you treat your exterior walls with this wall primer, you will be ready to pick the exterior paint of your choice. Select the Right Exterior Paint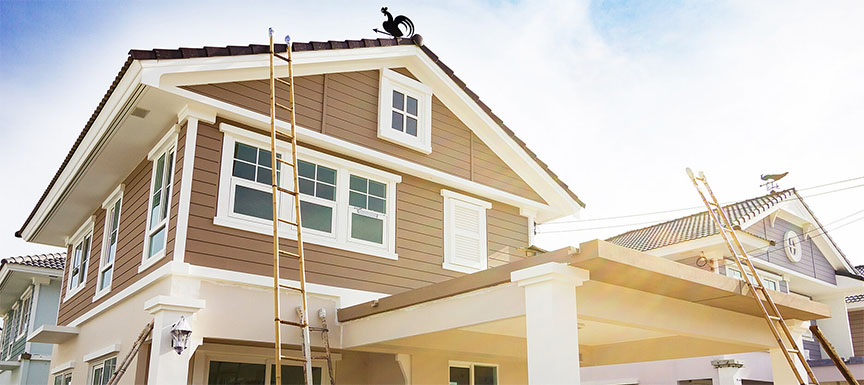 It's pretty normal to think that your home's exterior paint is the only thing to focus on when it comes to preparing your home exteriors for monsoon. Afterall, we all are concerned about how our house looks on the outside. But more than the vivid outdoor paint colours, what matters is the ability of your paint to protect your home walls. It's a good idea to pick a high water repellent and water resistant exterior paint like our Excel Top Guard range. This product provides 20x rain protection and is also ideal for extreme weather variations. So you can be assured that water won't make its way to the brick and mortar of your house and compromise the strength. If you live in a humid region with relatively less rainfall, you can opt for our Suraksha Advanced range instead. This exterior paint range provides superior algae protection and a moderate level of water resistance. Think About Roof Tiles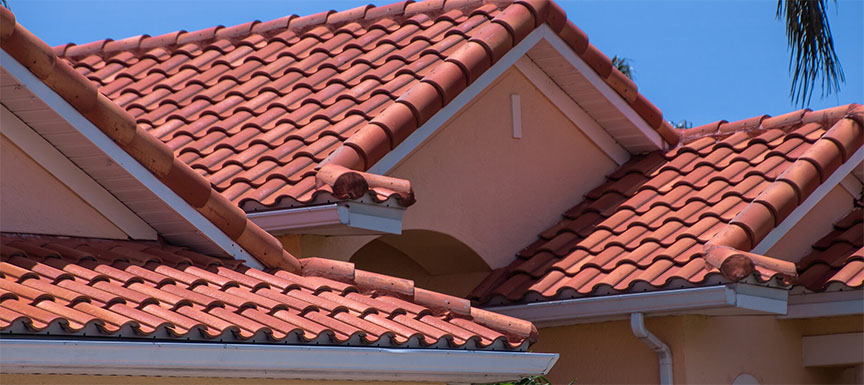 It's not only the walls that suffer during monsoons; the roofing of your house also takes a beating. When the roof is waterproofed, it prevents water from penetrating and causing ceiling dampness and leakages. So put some consideration into your roof tiles as well when planning to monsoon-ify your home. Just like using wall primer for exterior walls, use roof protectors for your home's topmost surface. Consider getting Excel Tile Guard for the roof tiles as the product has high water repellency and resistance to algae growth - something that you need to protect your home. What's more - the high sheen finish of this product never fails to make your home look beautiful! Protect Doors and Windows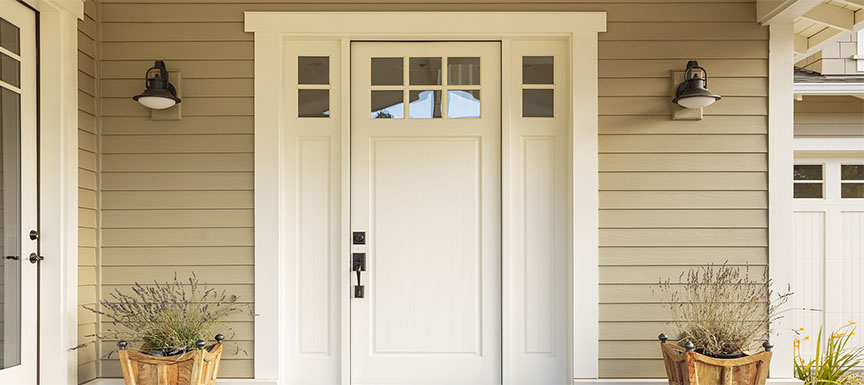 Who said doors and windows don't get affected by the splash of monsoon? They indeed do, which is why you must pay special attention to these fixtures as well, especially if you have wooden doors and windows. Wood easily gets impacted by water and moisture. Coat them up with Wonderwood 2K PU Exterior Wood Coating before the first showers of rain make their way to your home. This wood coating will protect these fixtures at all times from external factors such as water and UV rays. Available in two finishes - matt and gloss - this product is known to add a dash of opulence to even the simplest wooden doors and windows. Moreover, this wood coating is highly stain resistant, which means that muddy water splashes won't do any bad to the aesthetics of your doors and windows. So worry no more about rotten windows and algae covering your home's door! Apart from home protection, keep in mind that it's going to be monsoon, and monsoon means splashes of muddy water from the garden or lawn on your home. So when picking outdoor paint colours, be very careful about what you choose. Light and pale outdoor paint colours will look ugly and dirty within a few days after painting your home. On the other hand, if you choose darker outdoor paint colours, your house will look elegant and clean for a longer period. Weigh the pros and cons of every outdoor paint colour option you have and only then finalise the best hue.
Nerolac Paints, a leading paint company in India offers a wide range of paint colors & decorative wall painting solutions for homes & offices.
Get In Touch
Previous Blog
Chirpy Home Decor Ideas Inspired by the Birds of India
Next Blog
The Most Unusual Ways to Play With Blue in Your House
get our updates in your inbox!