Holiday Colour Schemes for Your Walls
Christmas colours aren't just about red, green, white, and gold. In sub-tropical regions like India, this season is one of the coldest, and that means colour palettes that uplift the otherwise pale tones of the season are what one should aim for. So, say goodbye to pastels and hello to wall colours with a zing. Spring Energy: Inspired by Sunflowers and Alliums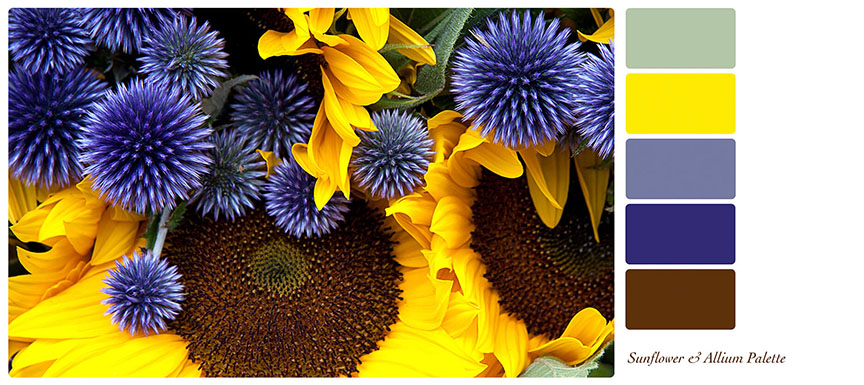 Nothing signifies warmth as much as sunflowers do. This combination of violet and yellow brings a burst of colour into any room, but is especially great for living rooms. Use the colours of this colour scheme for your walls , furniture, upholstery, and drapes to feel like spring even when it's cold outside. Try Nerolac's Starlight (2009) shade from our Masterpiece Whites range if you'd prefer a softer take to this theme.
Pepper Paradise: Spice Up Your Room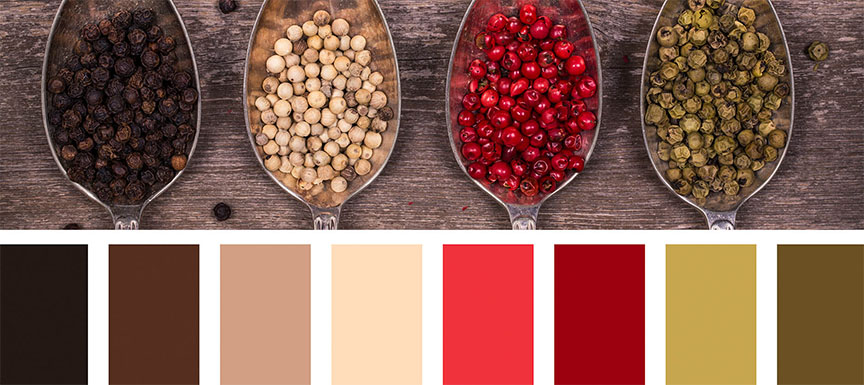 We can't totally forget about reds and greens. It is Christmas, after all. And if you're decorating a Christmas tree at home, this colour scheme just completes the look. Use the colours of pepper to inspire you for wall painting ideas. Use reds, greens, whites, off-whites, browns, greys, and blacks to make the room Christmas-y. The shades of our Masterpiece Whites for interior walls work beautifully with this colour scheme. Hang out socks and a Christmas wreath to add to the festive look of the room. Seaside Moods: Cool, yet Warm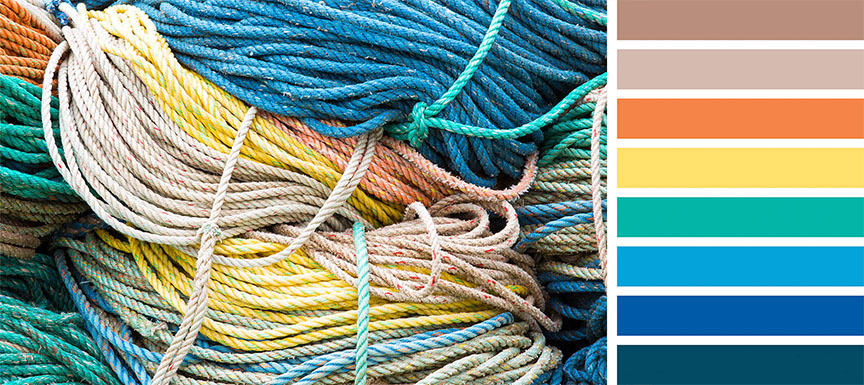 This colour scheme uses both cool and warm colours to produce a magnificent effect to any room. In fact, you can use this colour scheme for your entire home – both for interior as well as exterior wall colours. For example, the living room can have a mix of blue (cool colour) and orange (warm colour), the bedrooms can have the blues or sea greens, while the kitchen can have the bright yellow. The exterior walls can use the cream or brown hues (note – you'll find some great picks among our Masterpiece Whites for exterior walls). You can use this colour scheme to come up with various wall painting ideas. Use whites Try mixing and matching these colours on the Nerolac colour palette app to see which combinations work best. This one colour scheme can literally cover your entire house!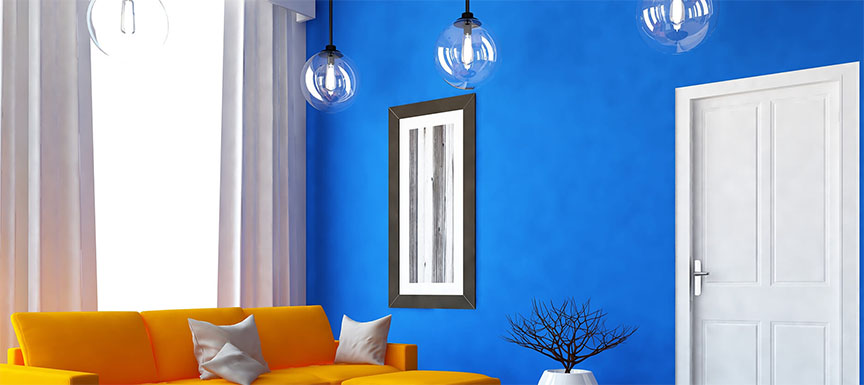 Heritage Hues: The Colours of our Culture The holiday season signifies the wonderful diversity of our nation and the varied festivals we have the opportunity to celebrate. The best way to appreciate and honor this sentiment is by using the colours of our magnificent culture. Inspired by tribal art, this mix of beiges, browns, greens, and blues will definitely make your room stand out from anybody else's. In fact, one of the favourite colours of our Founding Principal, Amit Jadhav, just happens to be Cotton Lace W – 116, which is a must-add to this colour scheme. Don't forget to complete the look with an ethnic-looking carpet, if using this colour scheme for your living room. Berry Nice: The Epitome of Fresh Winter is the season of berries and all the goodness they bring. So, why restrict them to just your food? This colour scheme adds a zest of fresh fruitiness to your home's décor. With berry pinks and mauves, leafy greens, and deep violets, this is as lip smacking as a colour palette can be. Create a combination with shades of our Magnificent Whites like Roseberry Bits (4133P-N) for lighter hues. Warning - try not to lick your walls in delight!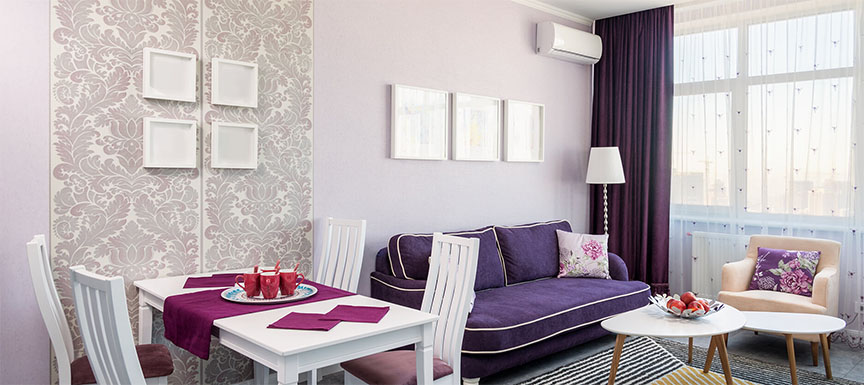 Final tip – for the winter holiday season, go with bold, warm colours, and you will not be disappointed! Final, final tip – Try these ideas on the Nerolac home painting app before finalizing on a colour scheme.
Nerolac Paints, a leading paint company in India offers a wide range of paint colors & decorative wall painting solutions for homes & offices.
Get In Touch
Previous Blog
Make Your Home Christmas-Ready with These Leftover Paint Ideas
Next Blog
Wake Up to The Best Bedroom Colors of 2019
get our updates in your inbox!