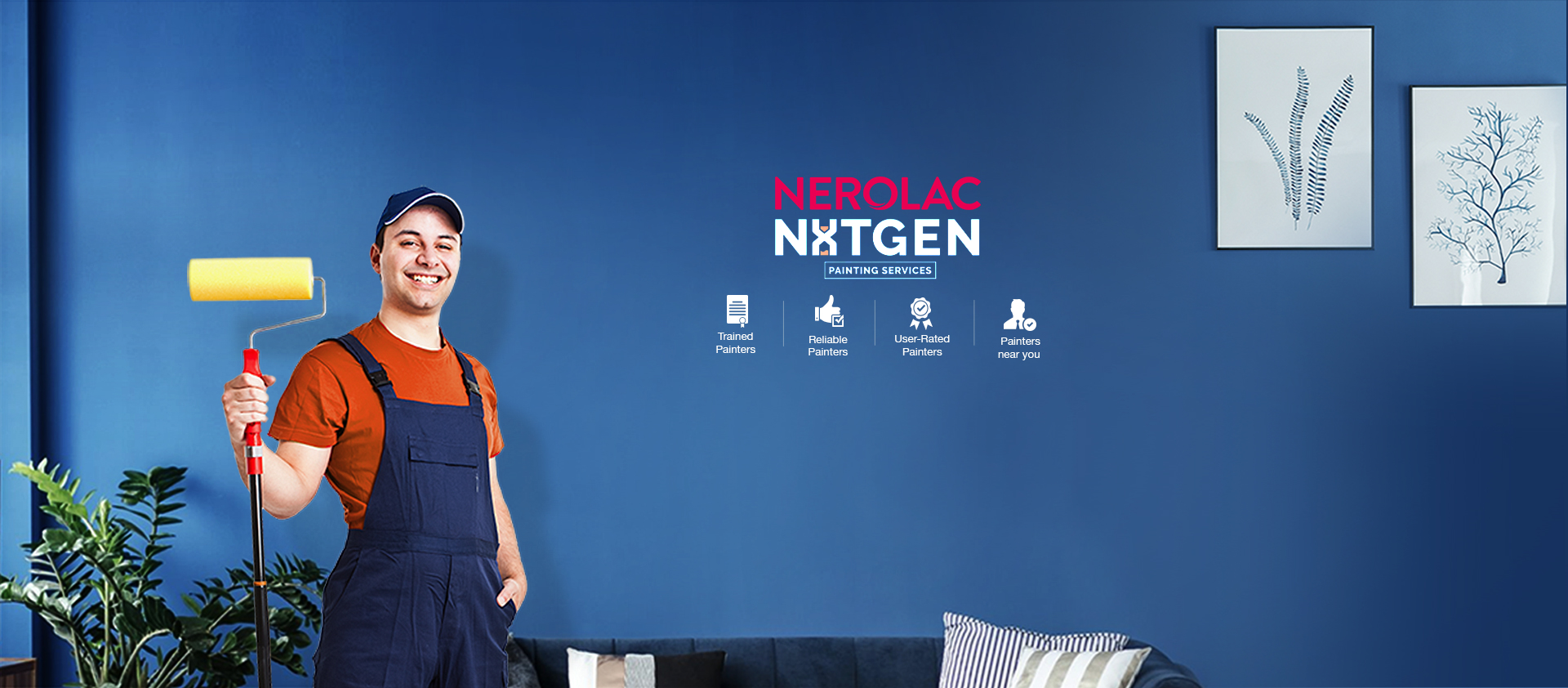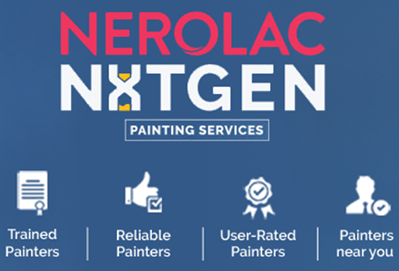 Create your dream home with our Nxtgen Painting Services
Fill the form below to book a free site evaluation by Nerolac Nxtgen painting Services
Transform Your Home with NXTGEN Painting Services by Nerolac
Through Nerolac Painting Services, enjoy a holistic painting experience all under one roof. Connect with expert painters, access multiple colour selection tools and fulfil all your painting requirements seamlessly.

Trained painters
A skilled team of experts with experience and an eye for detail.

Verified background
An extensive background check with KYC compliance and documentation.

Supervision*
On-Site supervision for a quality job.
Latest Happenings in the Paint World
Get some inspiration from these trending articles