A holistic approch
To sustainability.
"
Sustainability has been a key focus areas for the Company. The organisation follows sustainable growth with a focus on protecting and nurturing our triple bottom line People, Planet and Profit. As part of this strategy, we are focussed on de-carbonisation, resource use, Quality of life, Diversity and Governance as key materiality areas. The organisation promotes a culture of collaboration, innovation and empowerment to create value for the organisation and stakeholders.
"
Anuj Jain
Managing Director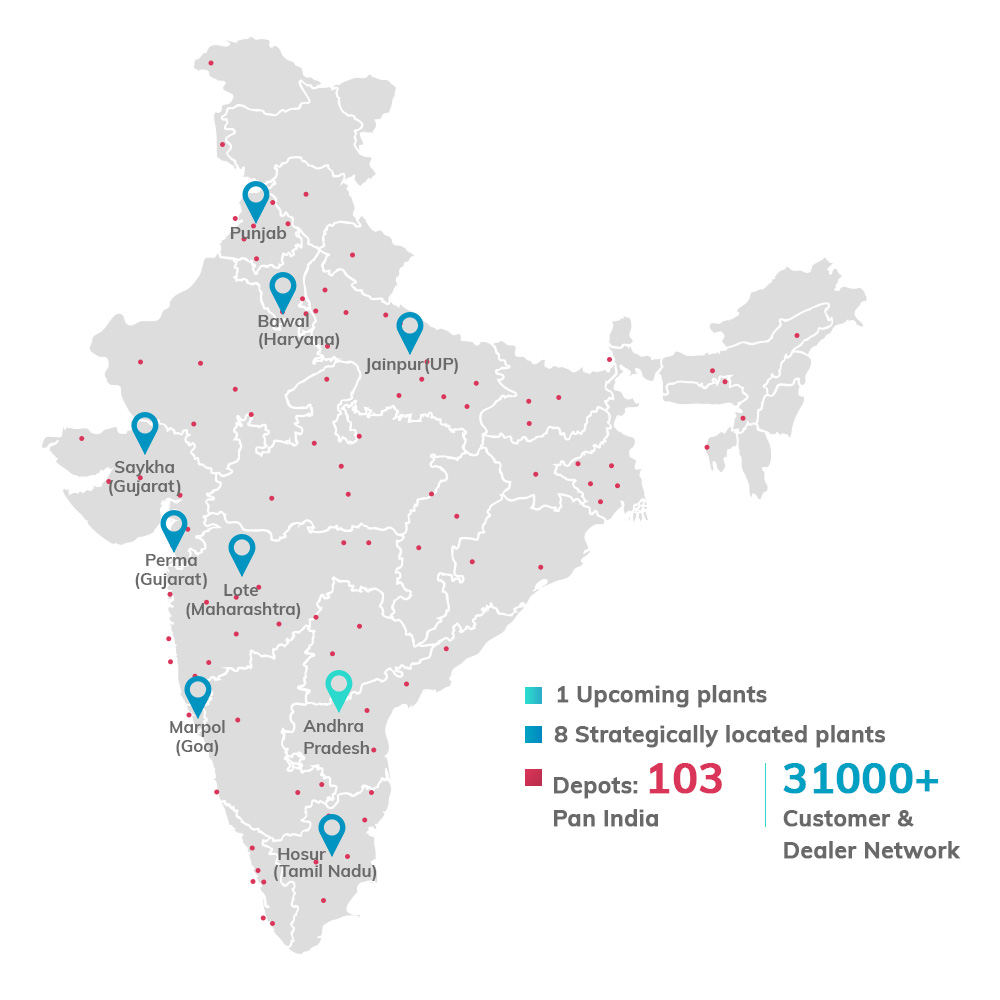 Highlights of FY 22-23 (as on 31st March 2023)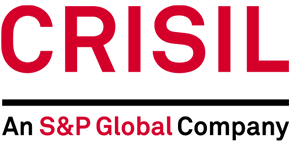 KNP featured in the Leadership category in the CRISIL Sustainability Yearbook 2022.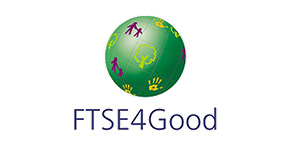 Ranked in the Top Quartile (13%) of FTSE4Good Emerging Index - June 2022 Review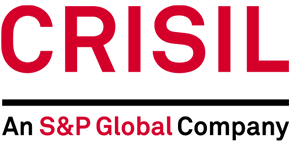 Ranked in Top Quartile in manufacturing space on ESG performance in the CRISIL compendium 2021 and rated #1 in Paint Sector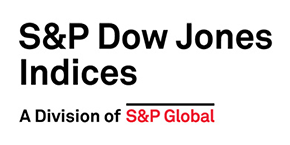 KNP featured in the Top Quartile in S&P ESG Indices (Chemical Industry Space) in CSA 2021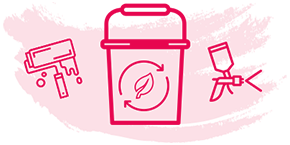 No Added lead and other heavy metals in paint formulations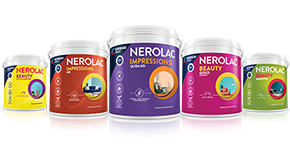 Low VOC and almost no Odour