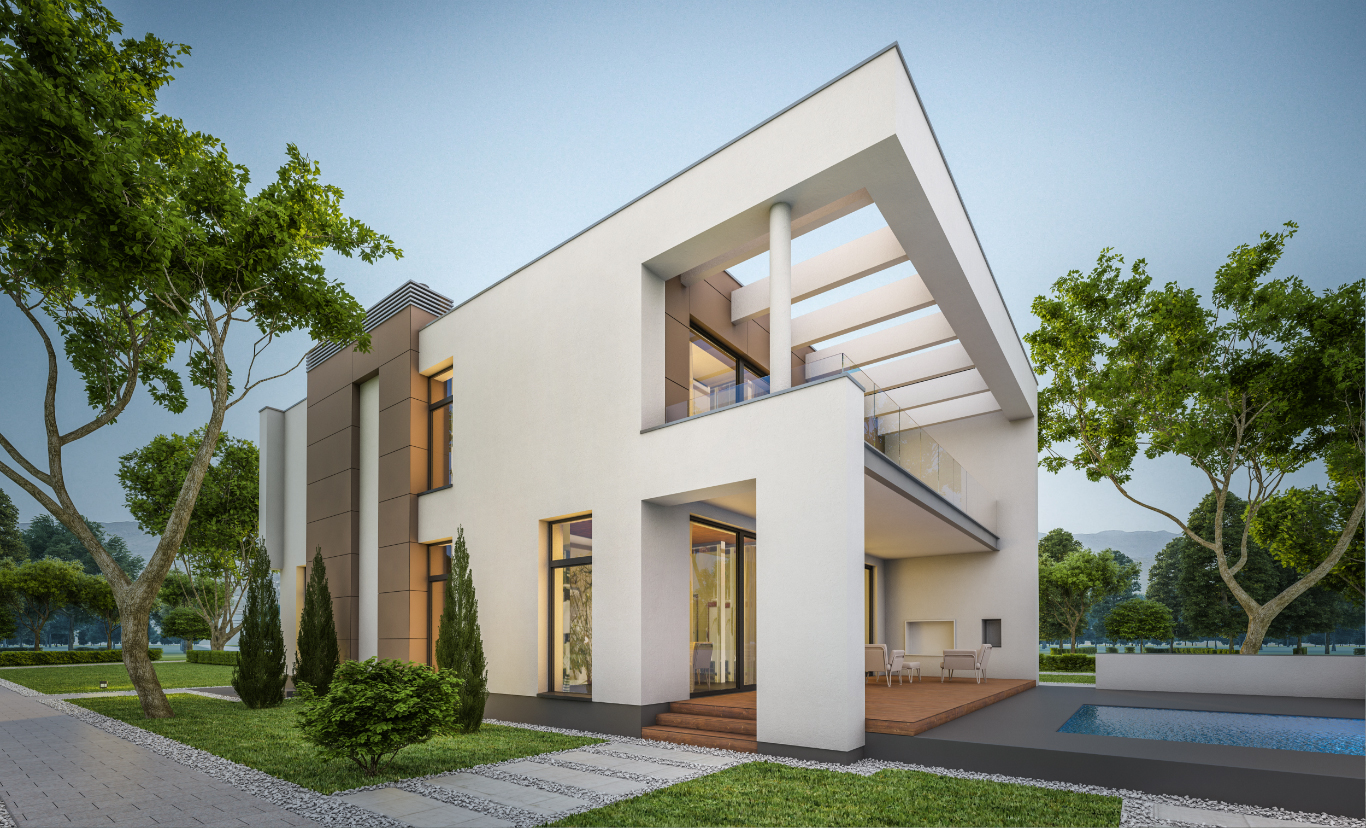 our product finder tools will solve every issue you face, whether inside or outside your house!
Latest Happenings in the Paint World
Get some inspiration from these trending articles
Paint shop near you
Looking for paint shop near me? A Nerolac paint shop may be just down the street!
Nerolac paint shops are spread across India and offer the widest range of wall paint colours for all your painting needs big or small. Along with huge variety of wall paint and painting supplies you will find great service, expert advice and inspiration to bring your ideas and passion to life. We are committed to deliver high-quality paints and supplies to all customers including homeowners and professional painters or contractors. Visit a paint store nearby today!
Find a Paint Store Near Your Location

or
Get in Touch
Looking for something else? Drop your query and we will contact you.