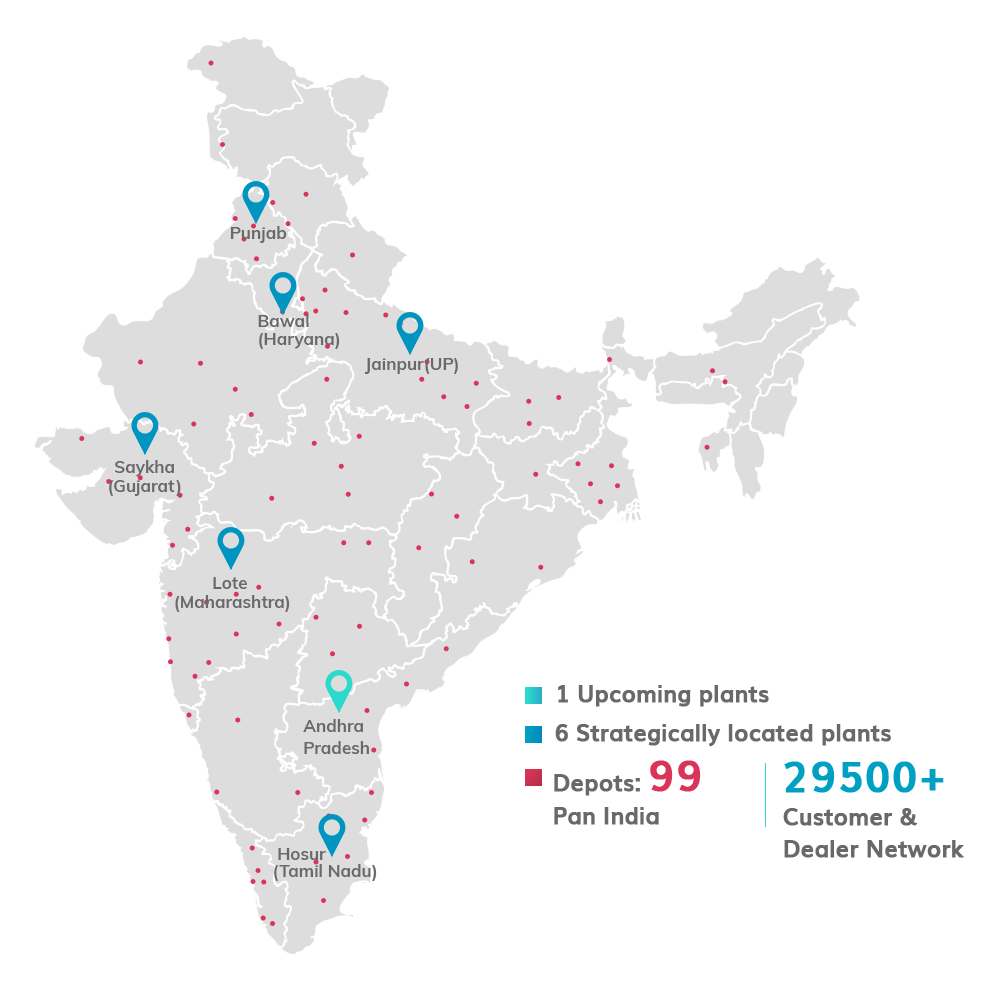 Highlights for FY 20-21 (as on 31st March, 2021)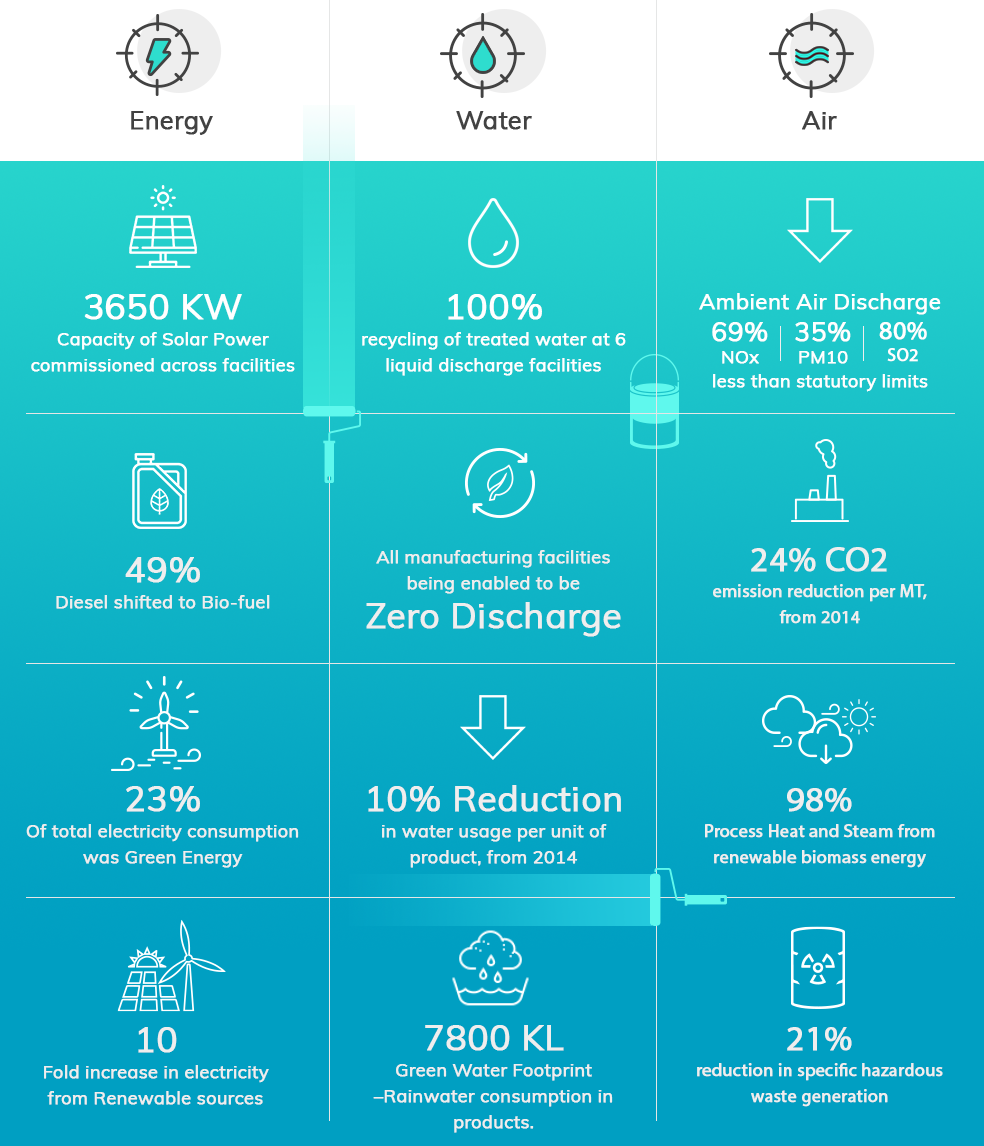 KNP featured in the Leadership category in the CRISIL Sustainability Yearbook 2022.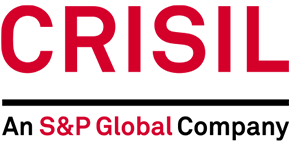 Ranked in the Top Quartile (13%) of FTSE4Good Emerging Index - June 2022 Review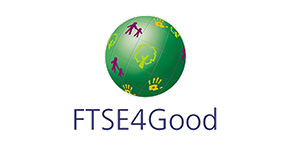 Ranked in Top Quartile in manufacturing space on ESG performance in the CRISIL compendium 2021 and rated #1 in Paint Sector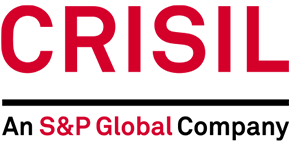 KNP featured in the Top Quartile in S&P ESG Indices (Chemical Industry Space) in CSA 2021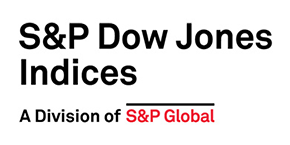 ENVIRONMENTAL
PERFORMANCE
A sustainable future, today.
Creating a sustainable future requires concrete steps to be taken today. At KNPL, we try to ensure sustainability at every step of our life cycle. From water conservation to safe treatment & disposal of effluents, from using renewable energy sources to reducing Green House emissions, each step brings us closer to the future we want to help build. And it all starts today.
No Added lead and other heavy metals in paint formulations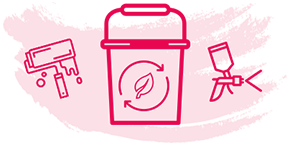 Low VOC and almost no Odour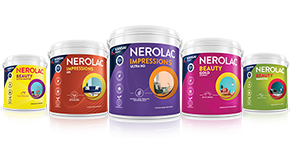 Product responsibility

KNPL, with due focus, ensures strict compliance with legislations related to product formulations and sale of banned products in the Indian context.
Economic Performance

The company continued with its initiatives this year to reduce procurement and operational costs.
Employment and Social Aspects

We at Nerolac are committed to creating a learning environment which is business-centric, whereby employees are developed as leaders.
SUPPLIER DUE DILIGENCE

KNPL has a base of over 500 material suppliers. Out of this, approximately 350 are local suppliers.
COMMUNITY INITIATIVES

The company has constituted a CSR Committee of the Board, consisting of a judicious combination of independent and non-independent Directors.
REPORTS & POLICIES

Reports & Policies:
Want to know more? Download our reports and policies.