Products Range
Find the nerolac product that suits you best
Wall paints & colours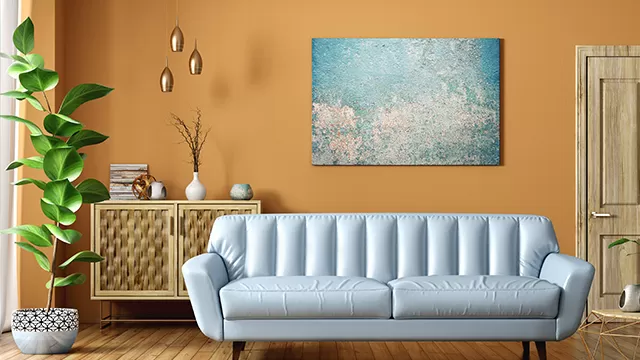 INTERIOR WALL PAINTS
Browse through our wide range of paints, textures, patterns and styles to find the one that accentuates your home's beauty
Explore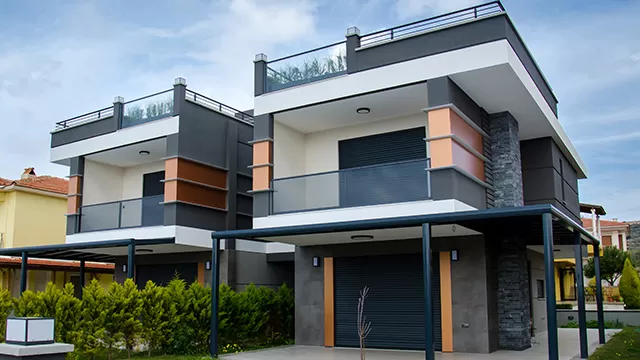 EXTERIOR WALL PAINTS
Open your mind to limitless possibilities with our extensive range of exterior paints and emulsions
Explore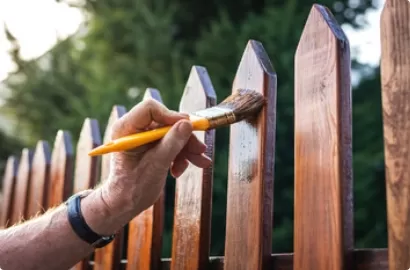 WOOD COATINGS
Wood is an excellent material for home décor, but it requires periodic maintenance to keep its natural look. Wood paint is the best way to protect your wood from stains and scratches. Whether you are planning on painting your living room or a dining space, there is something for everyone. Whether you need a natural colour to accent with the wood accents in your home or office, or if you want a sophisticated and elegant look, Nerolac has the perfect product for you.
Explore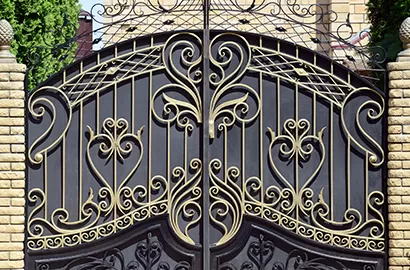 METAL ENAMEL PAINTS
A quick, easy and affordable way to turn any of your home decoration projects into a masterpiece with our metallic paint colours. Strong, durable and long-lasting metallic paint will keep your project looking great for years to come!
Explore
Get inspired
Discover the perfect match for your home right here.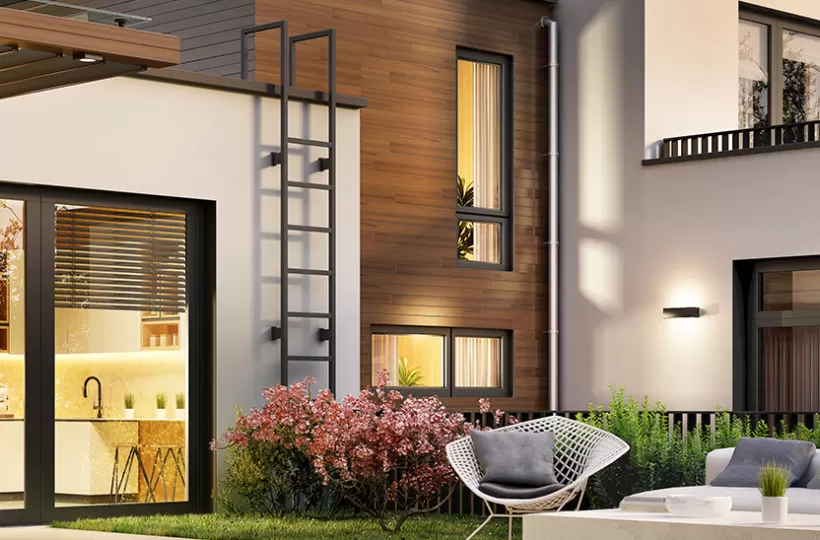 Painting Tips and tricks
Sometimes all it takes is a personal touch here are 6 easy diy hacks to do up your walls your way
Discover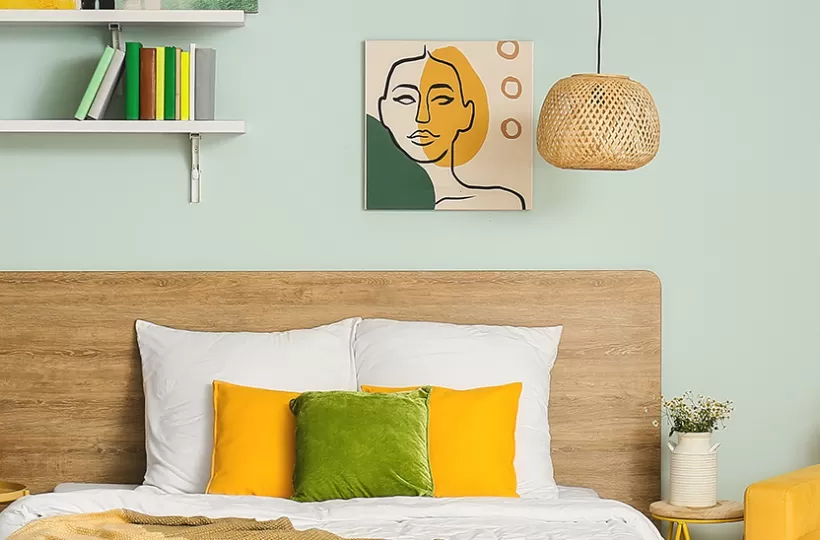 The Inspirator
Pick from the most beautiful decor from around the world and take a step towards creating art
Discover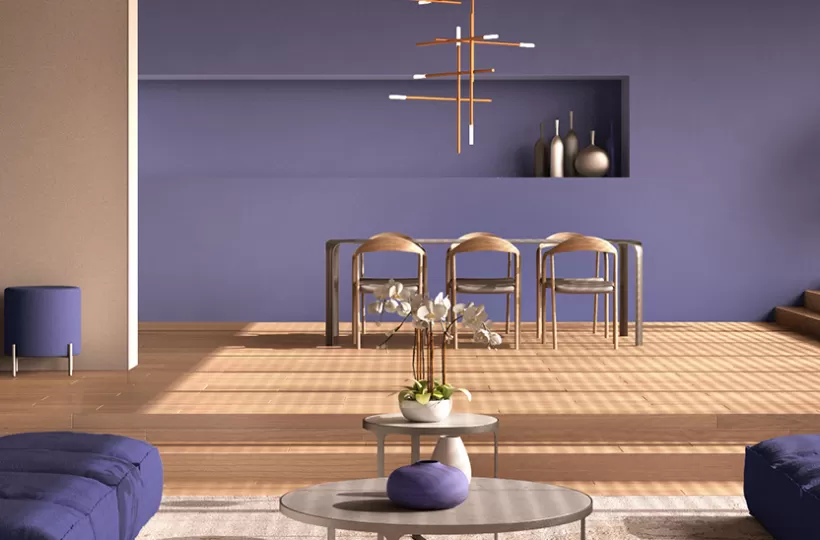 Latest Trends
Find the one that works for you from the most popular colour and design trends of the world
Discover
Latest Happenings in the Paint World
Get some inspiration from these trending articles
Get in Touch
Looking for something else? Drop your query and we will contact you.