NEROLAC IMPRESSION IDEAZ
Bring home a masterpiece
New Collection – Inspired by Nature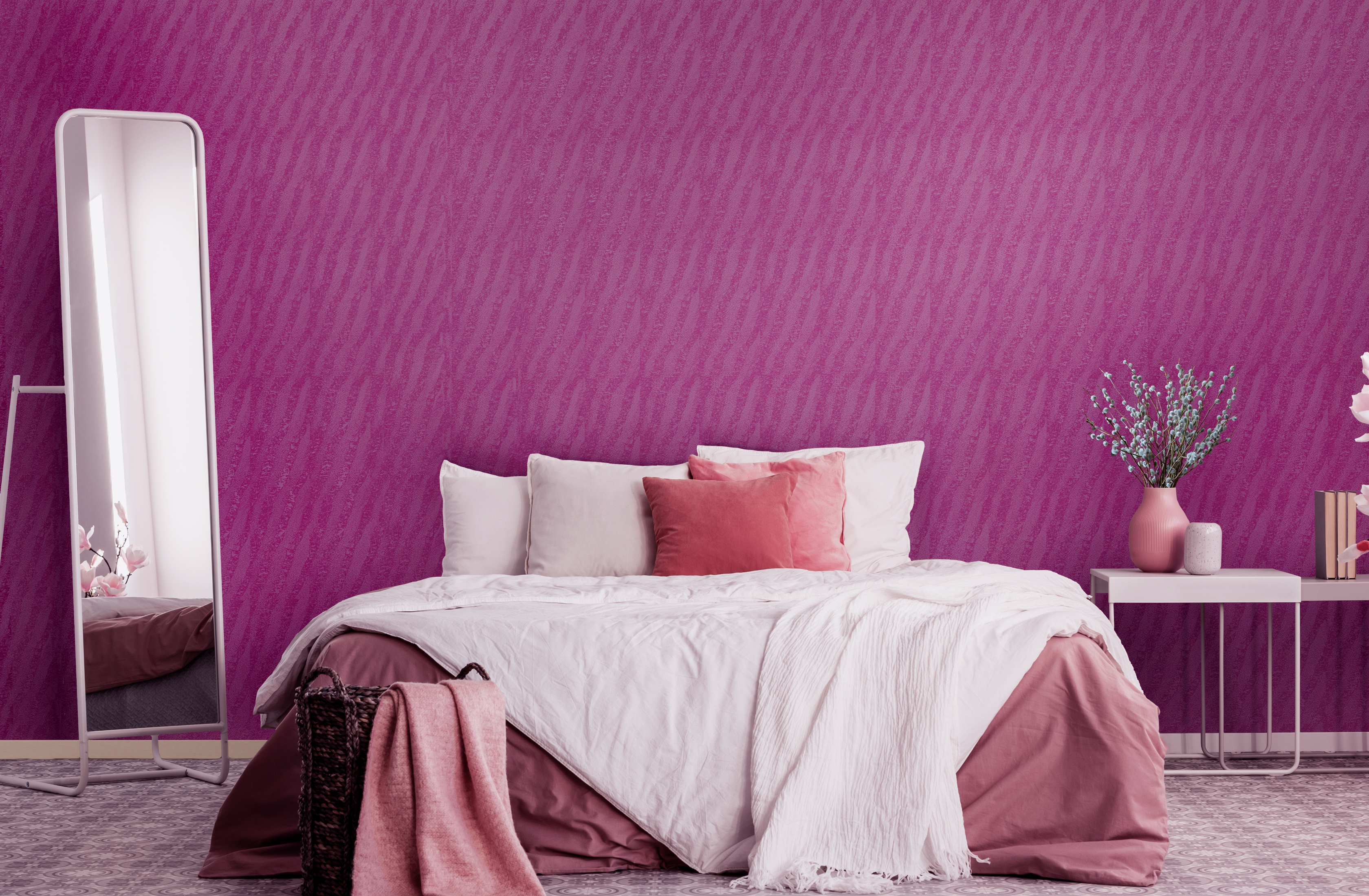 Inspired by nature, Fern symbolises novelty, freshness and youth. This texture, with its unique strokes, can brighten up any living space.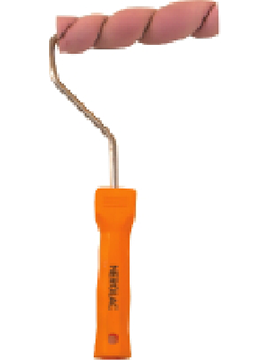 Sponge roller & Metal Wire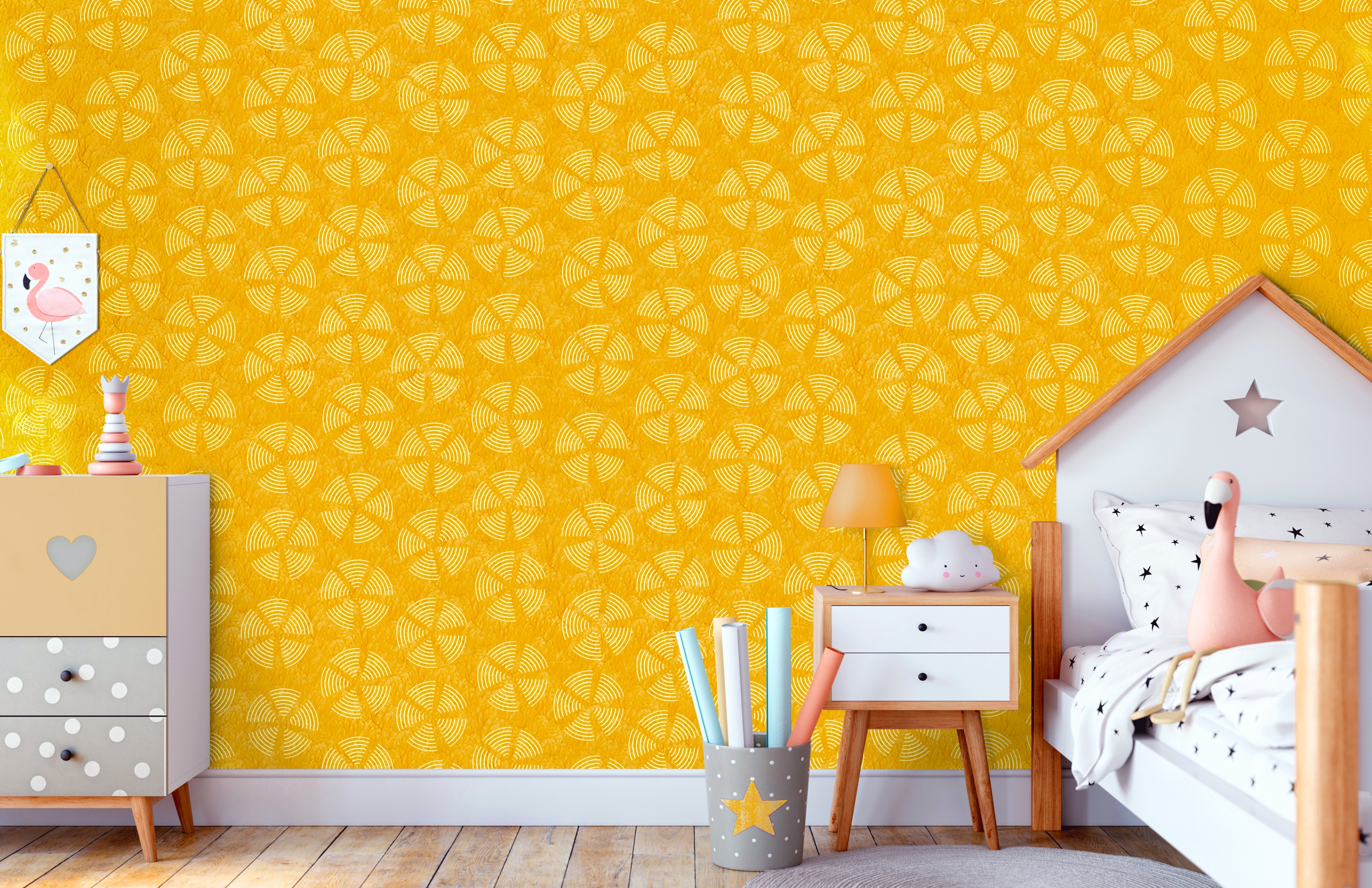 With its striking looks and fascinating texture, passion flower can liven up your home with its tropical vibe.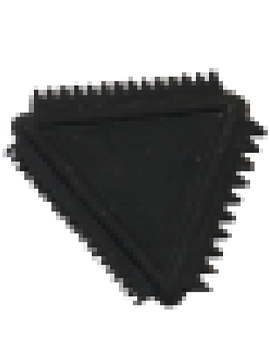 Comb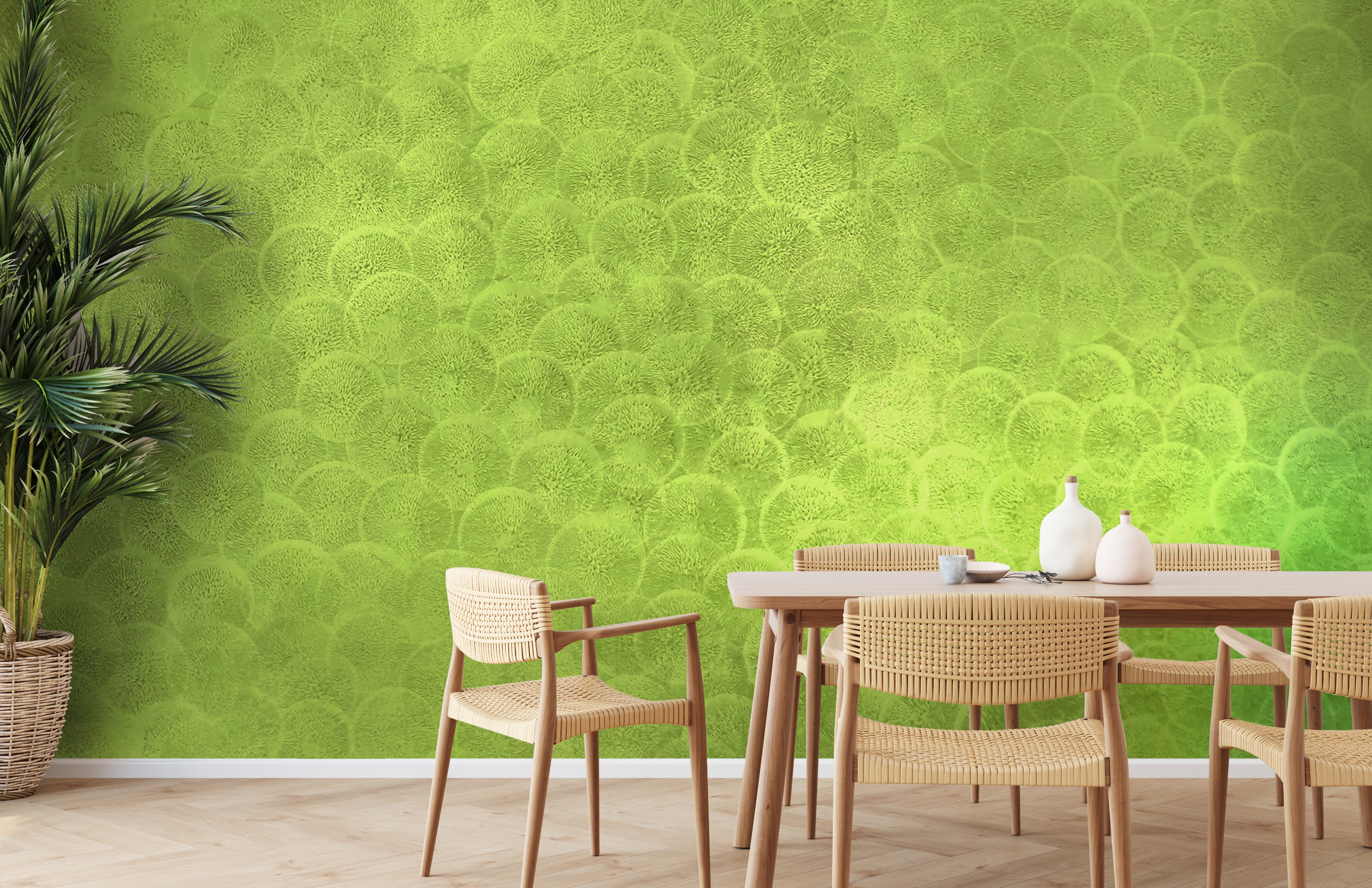 Marigold signifies the three most desired qualities - beauty, warmth and positivity. Enliven any living space with the exquisite and stunning strokes of Marigold.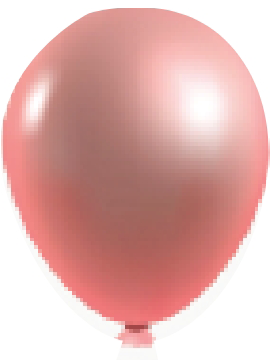 Balloon
Wood Bark is a modern timbered texture that brings an earthy feel to your home. The rustic and dense texture will make anyone feel right at home.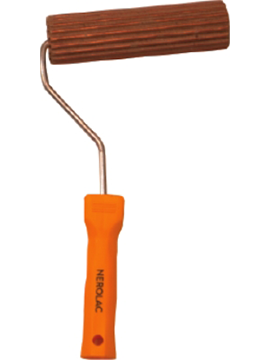 Cardboard rolled on Sponge Roller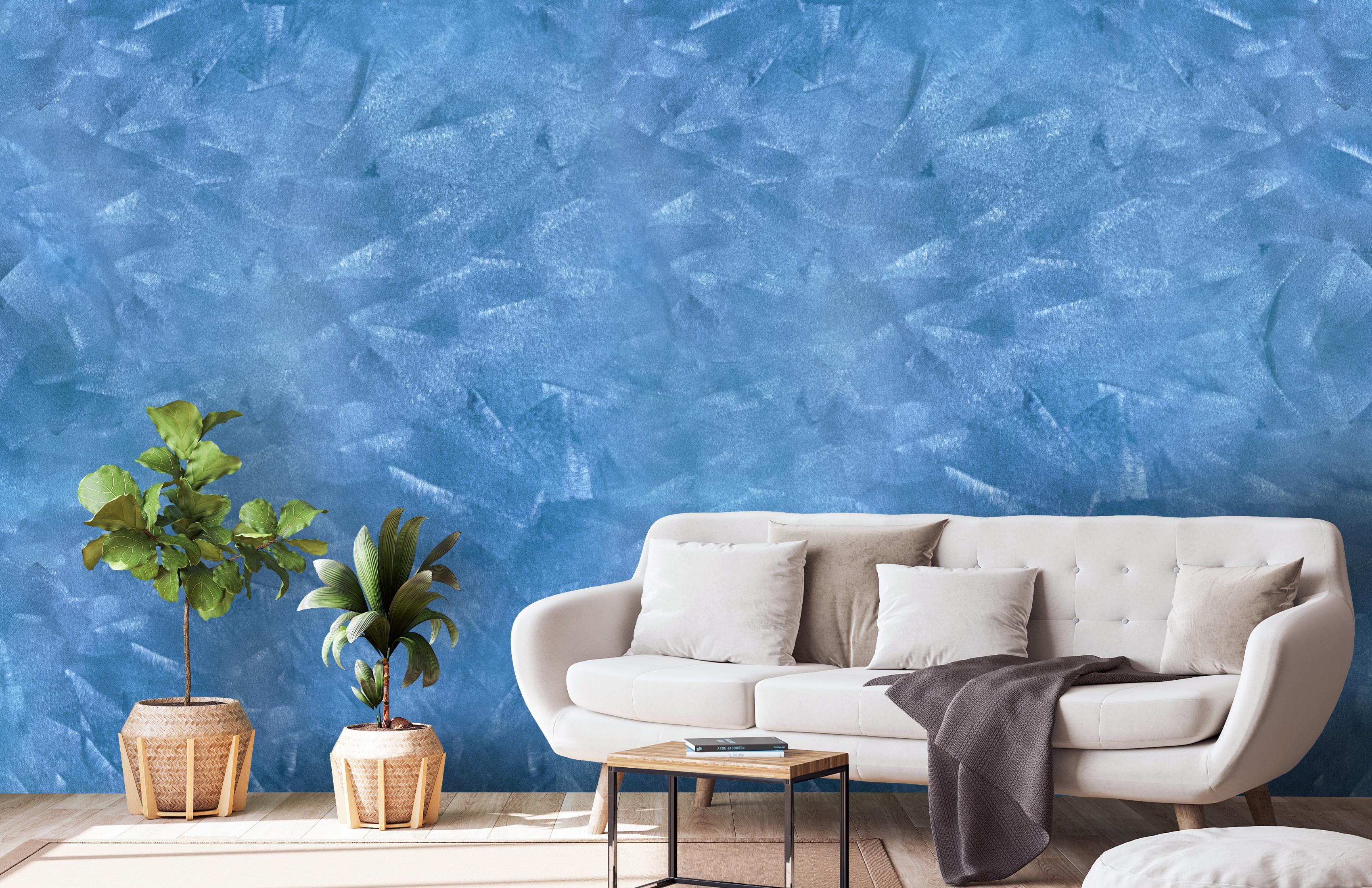 Inspired from the majestic mountains, Ridges is distict and edgy. Its imperfect symmetry makes it a statement piece that can transform your living room, making every first impression of your home a memorable one.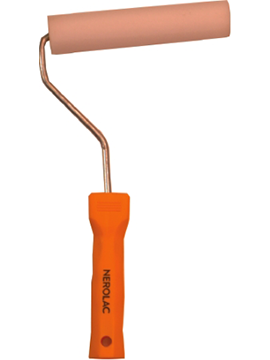 Sponge Roller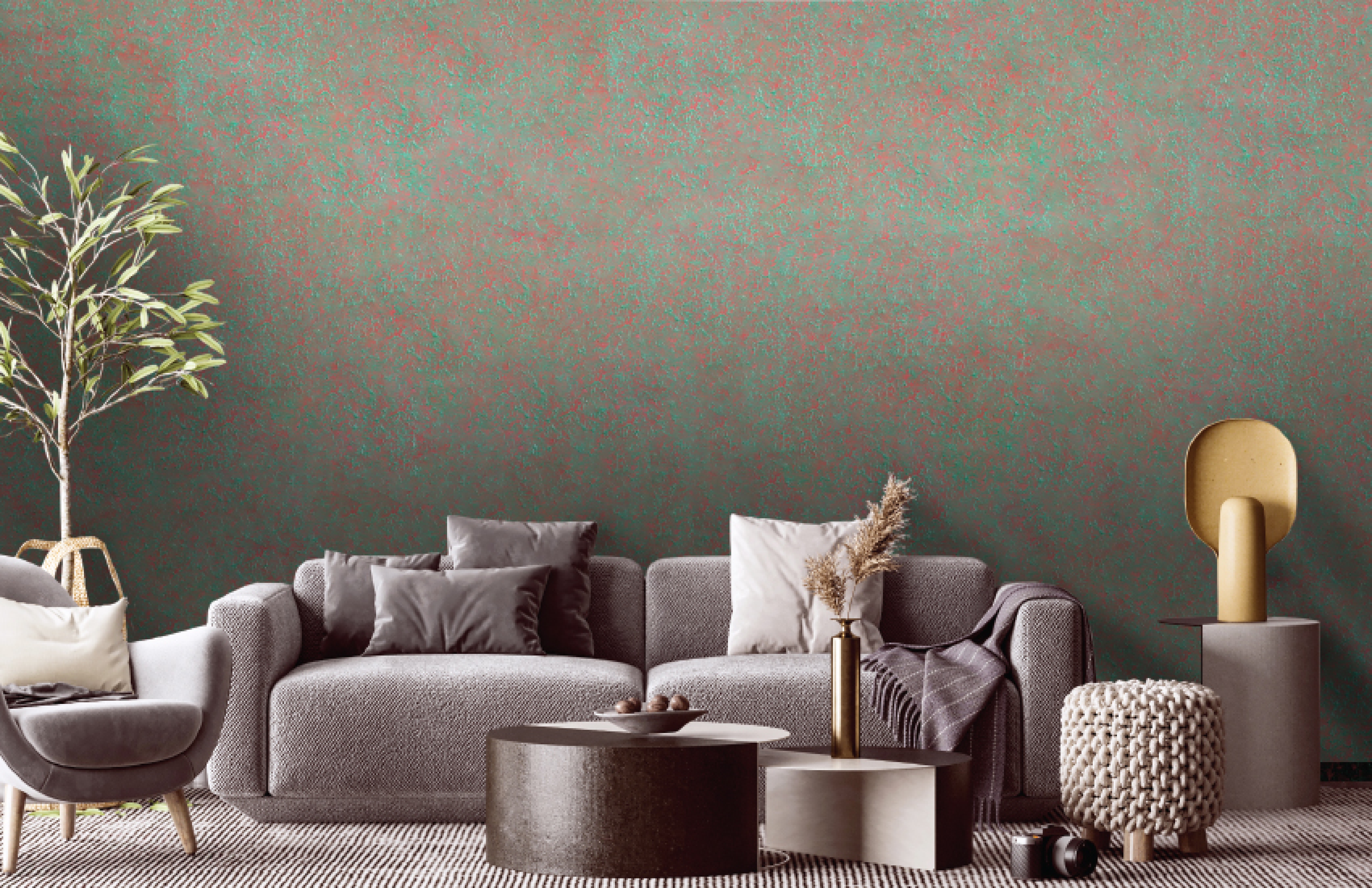 Straight out of a cotton field, this texture is the Right amount of rustic and elegant - to not let You take your eyes off your living room walls.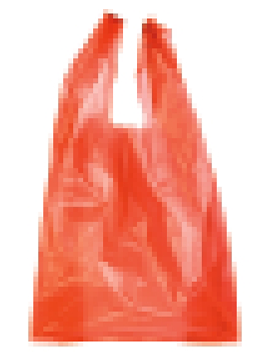 Thick Plastic Bag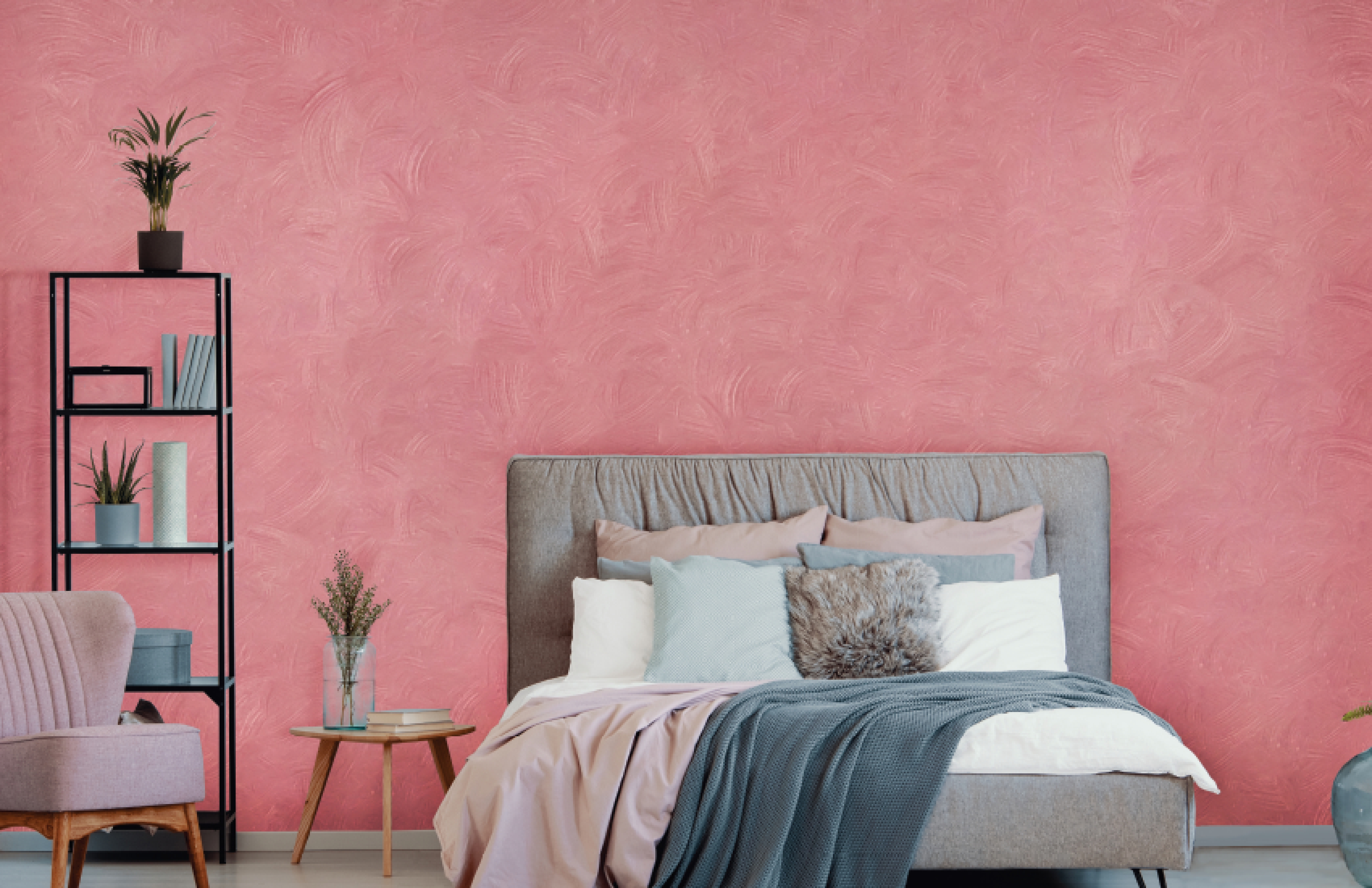 True to the saying - " Smooth live velvet", this luxurious texture on your bedroom walls Will give you the feeling of running your hands Over a flower bed.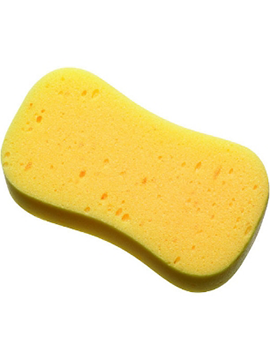 Sponge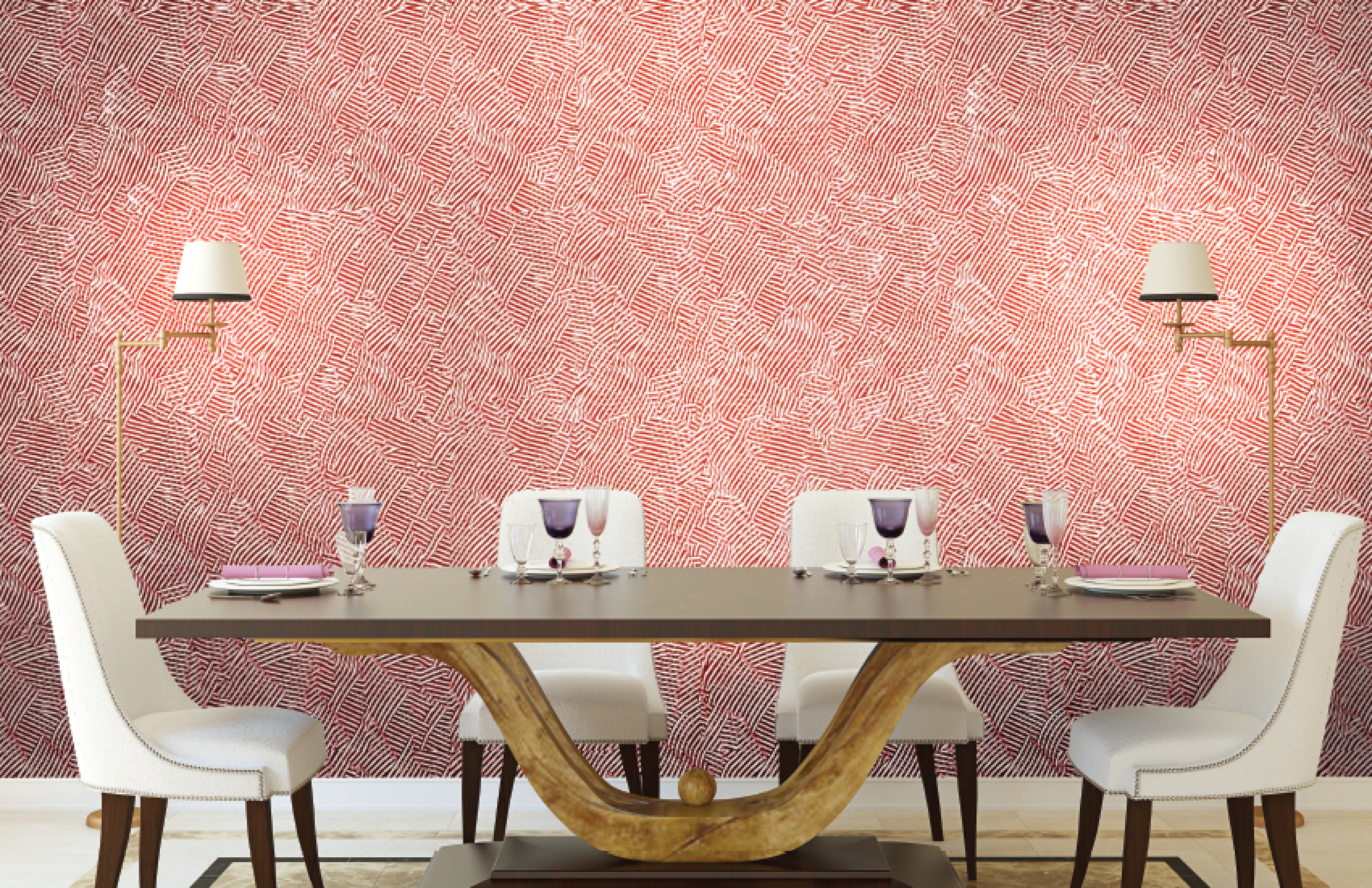 Just like the veins of a supple leaf, Mesh, with its Threadlike fell and brushstrokes par excellence, Is a sight to behold. Trust us, your walls deserves this texture.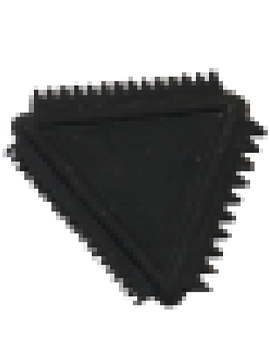 Comb
Inspired by Nature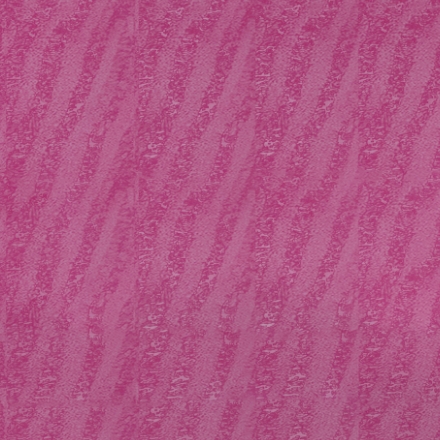 Fern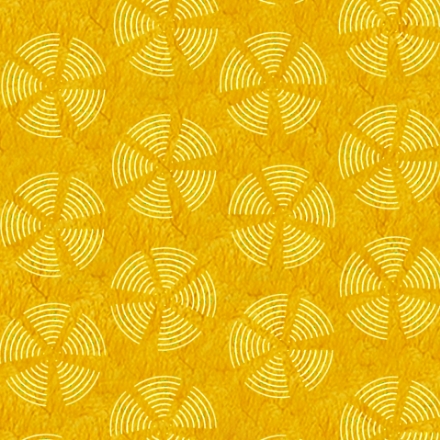 Passion Flower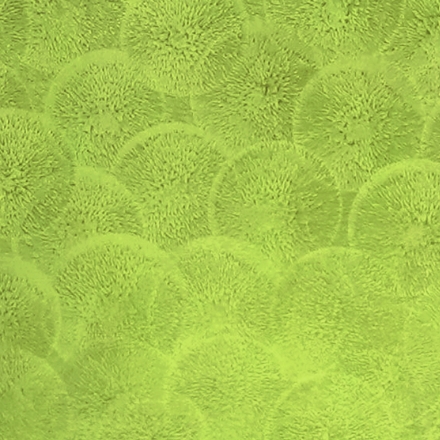 Marigold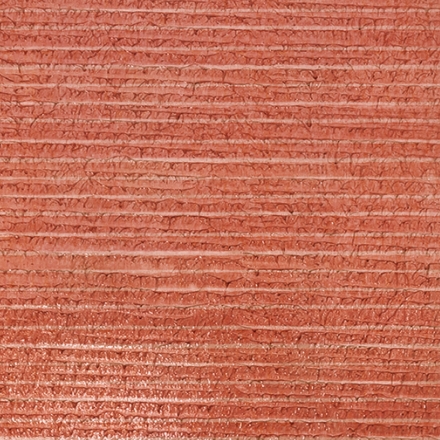 Woodbark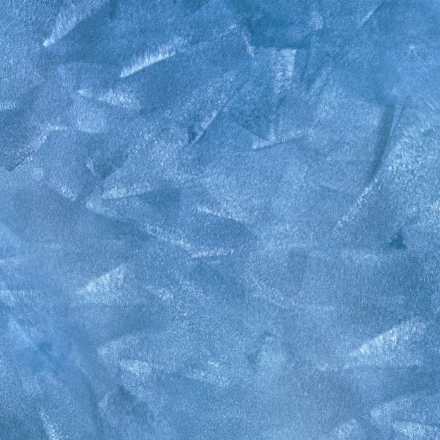 Ridges
Our Evergreen Textures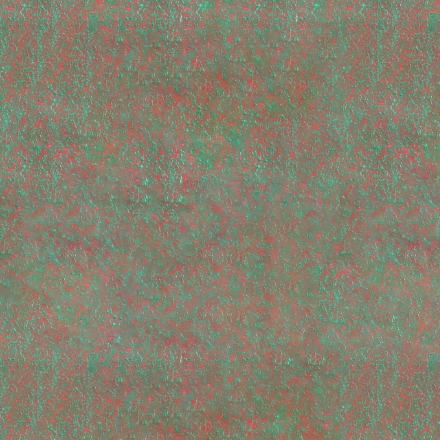 Crushed Cotton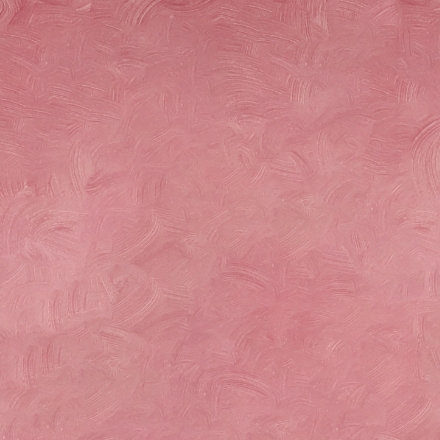 Velvet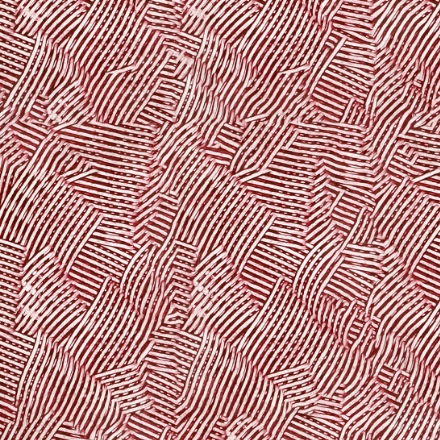 Mesh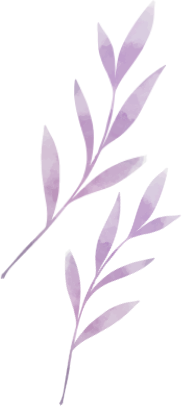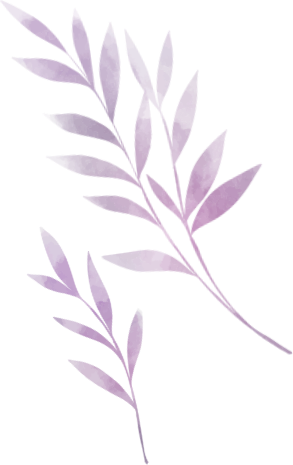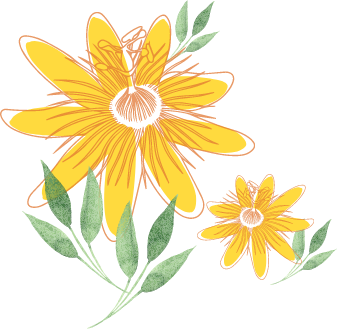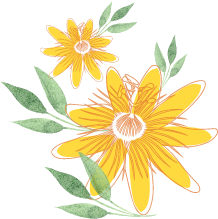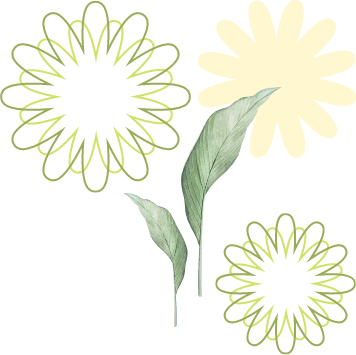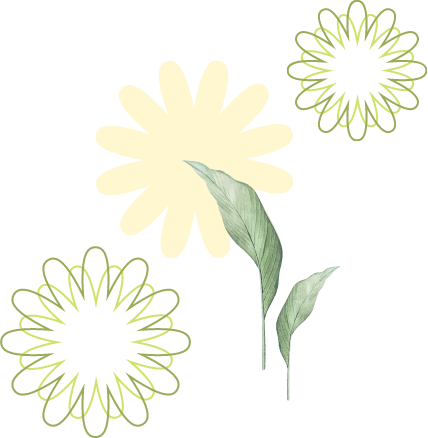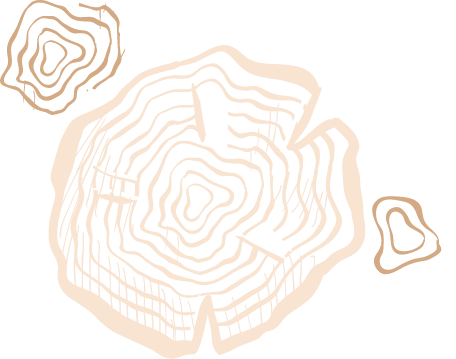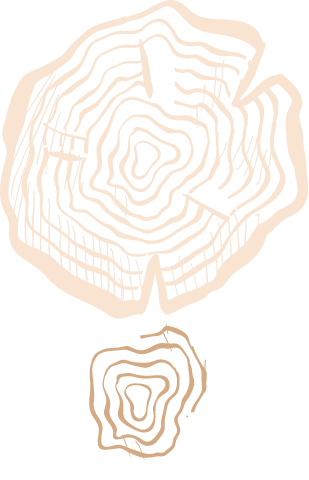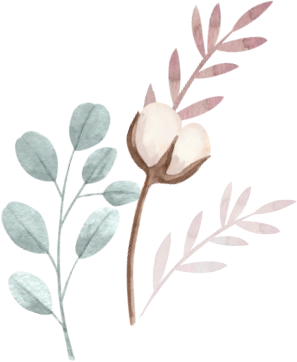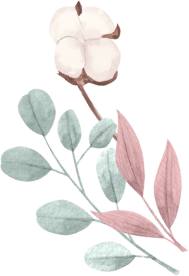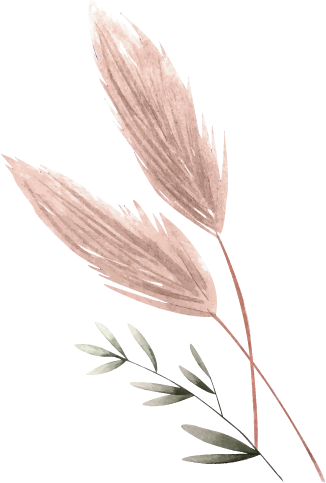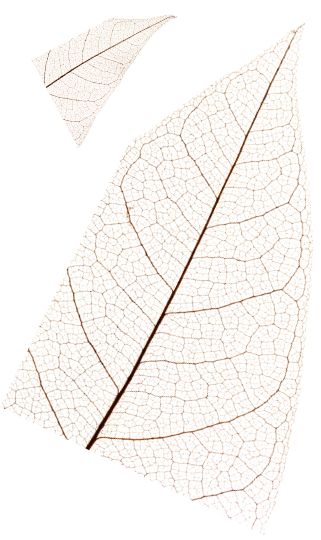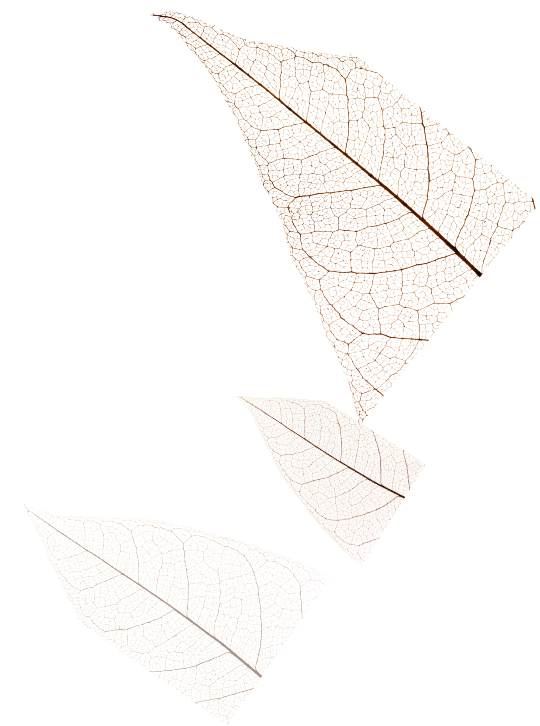 Application Process
PRIMER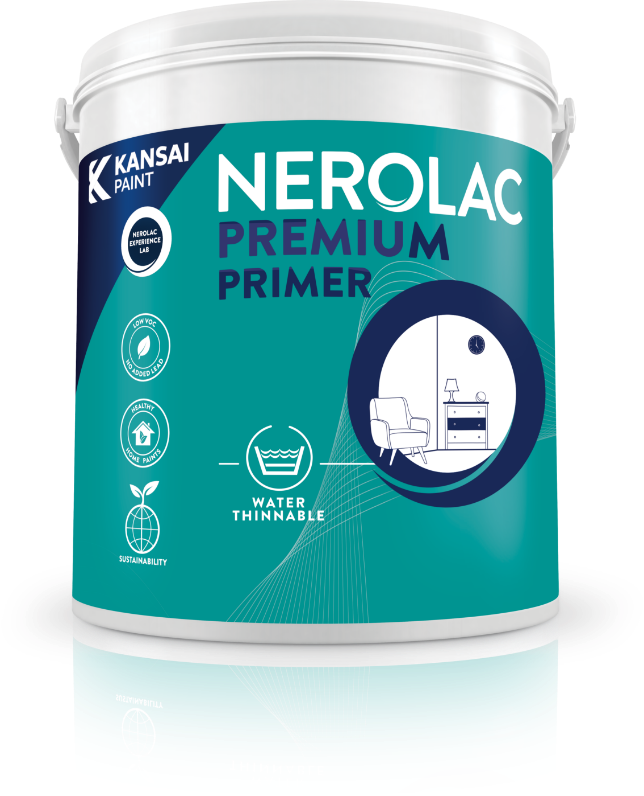 Nerolac
Premium Primer WB
PUTTY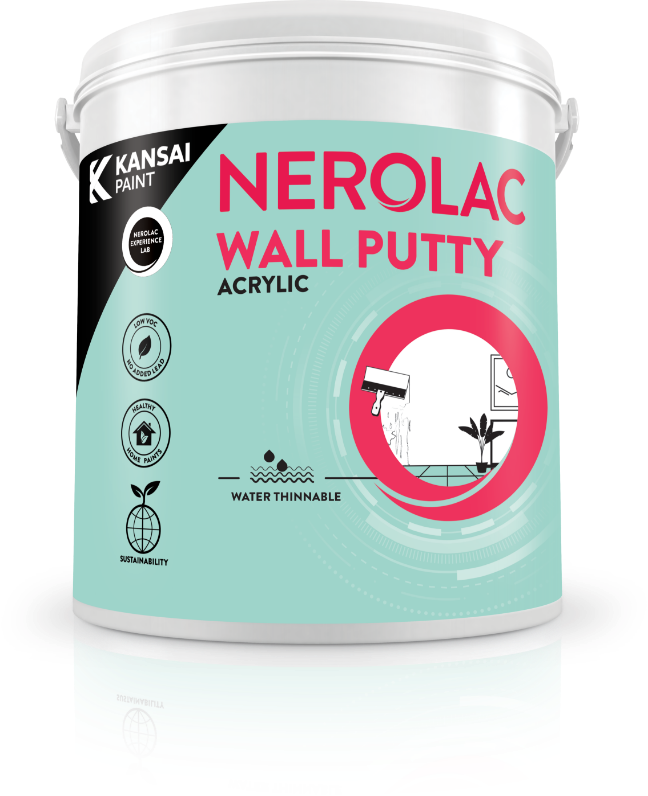 Nerolac
Wall Putty Acrylic
PRIMER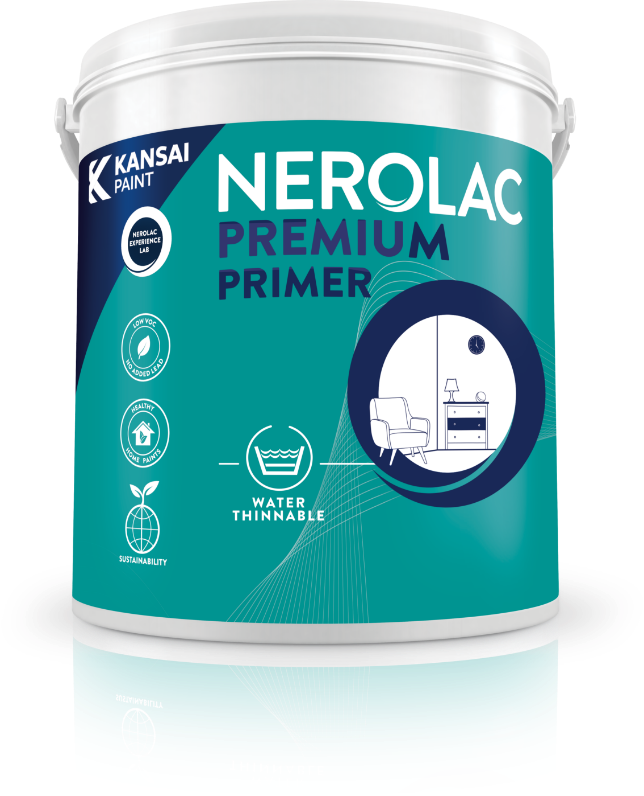 Nerolac
Premium Primer WB
BASE COAT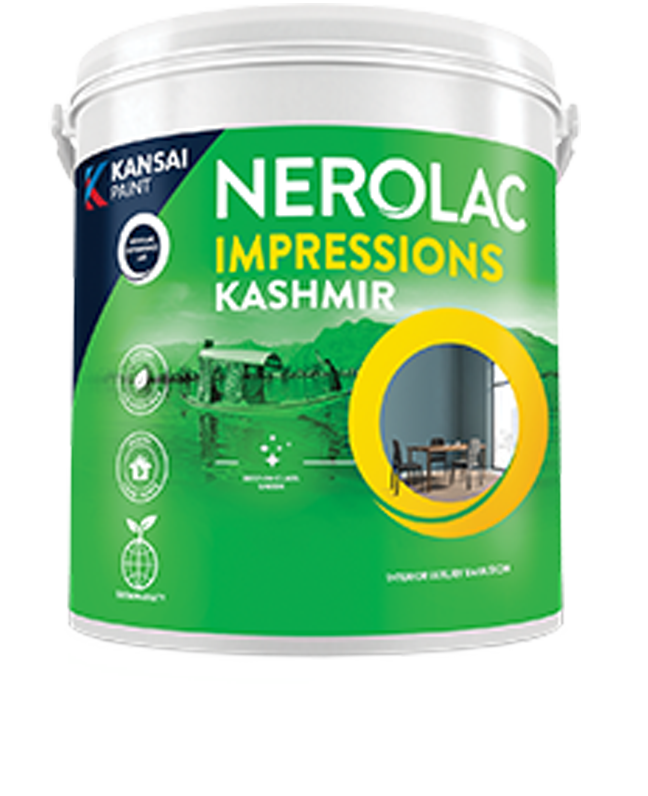 Nerolac
Impressions Kashmir
TOP COAT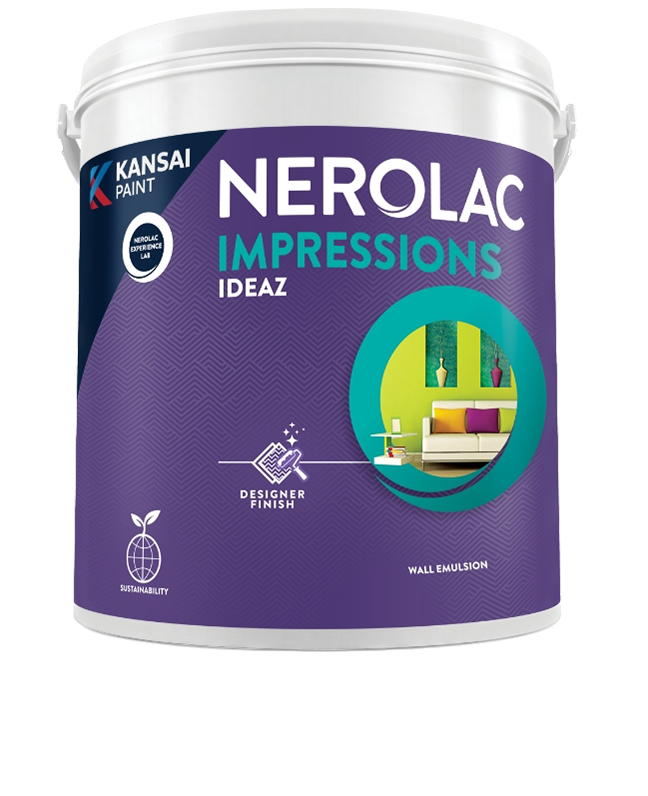 Nerolac
Impressions Ideaz