Home Paint Trends
Find the nerolac product that suits you best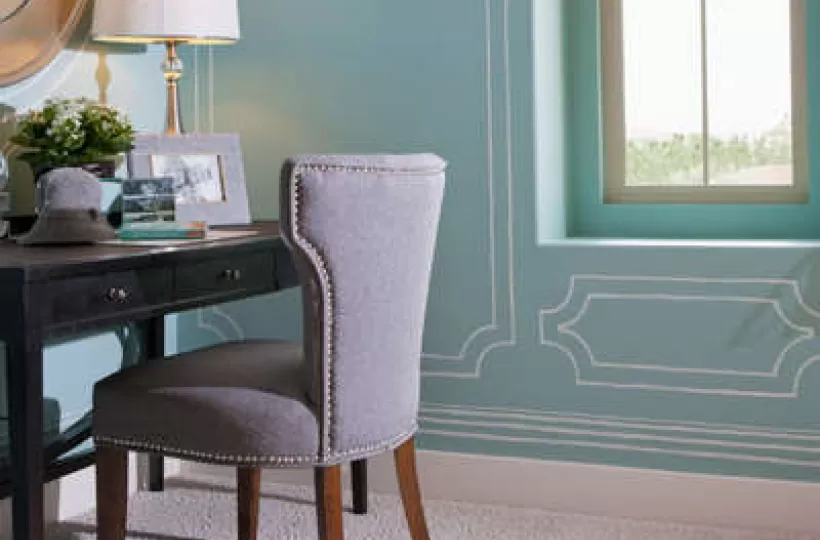 Be a wordsmith
Study rooms and home offices don't have to be boring any more. Create a special place you can go to get some peace or find inspiration. Do it up in pastels and solid furniture, classic pieces that reflect your impeccable taste.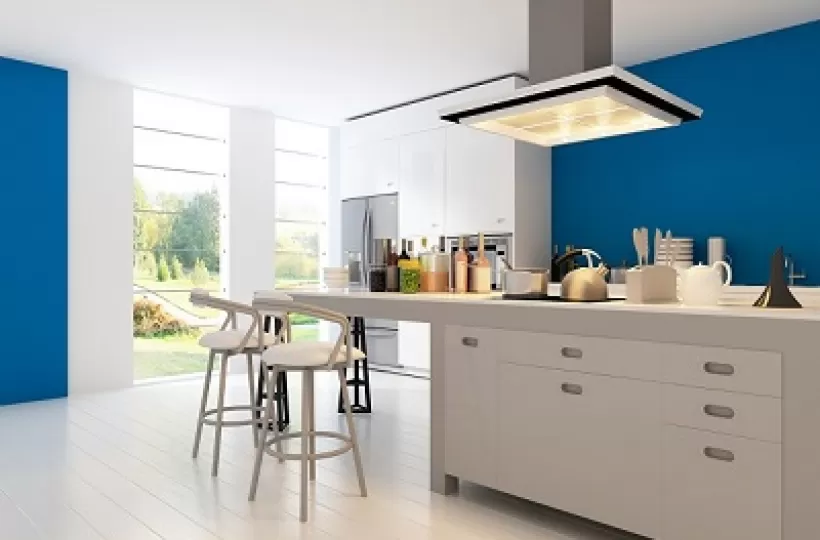 Cocktails and conversations
When friends come over, make the conversation happen in the kitchen. An island table with bar stool could be where you serve the cocktails. You want to keep this in steely grey tones. Throw in some colour with interesting cutlery and colourful elements in the kitchen.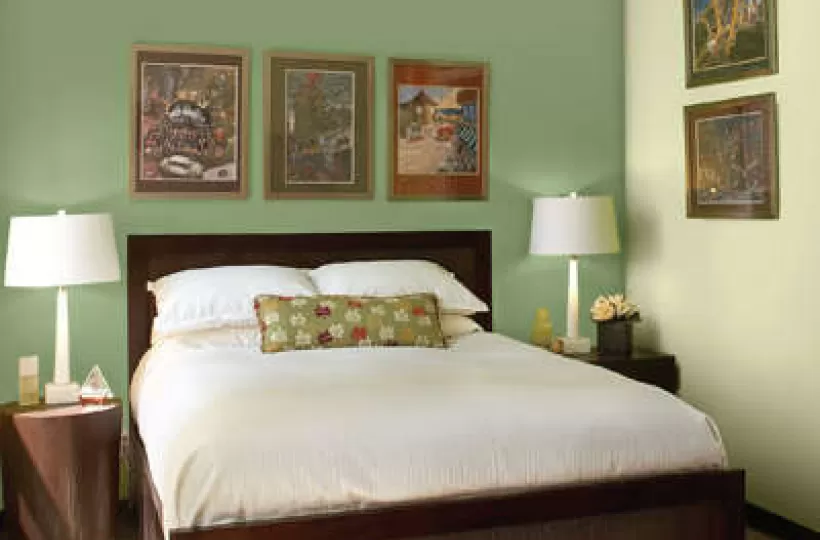 Contemporary Everyday Escapes
Make your bedroom a haven to unwind after a long day at work. Done up in pastel mint, the green of the wall is complemented by the earthy tones of the furniture. Lamps offer dim lights, perfect to create an ambience of laidback luxury.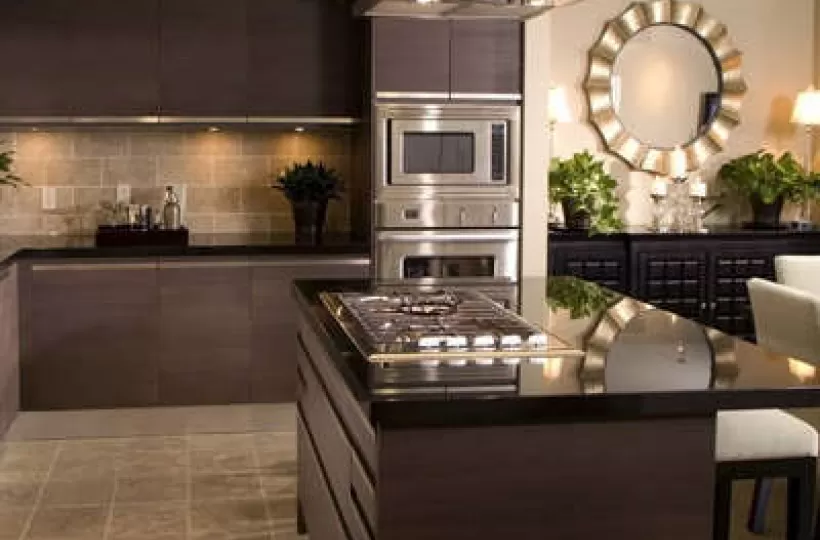 Cooking up a storm
Whether you regularly whip up gastronomic delicacies or simply rustle up a salad, you need your kitchen to be the place where you find inspiration. Done up in warm tones and with the glossy polish of cooking appliances, this kitchen is minimalistic but has everything you need.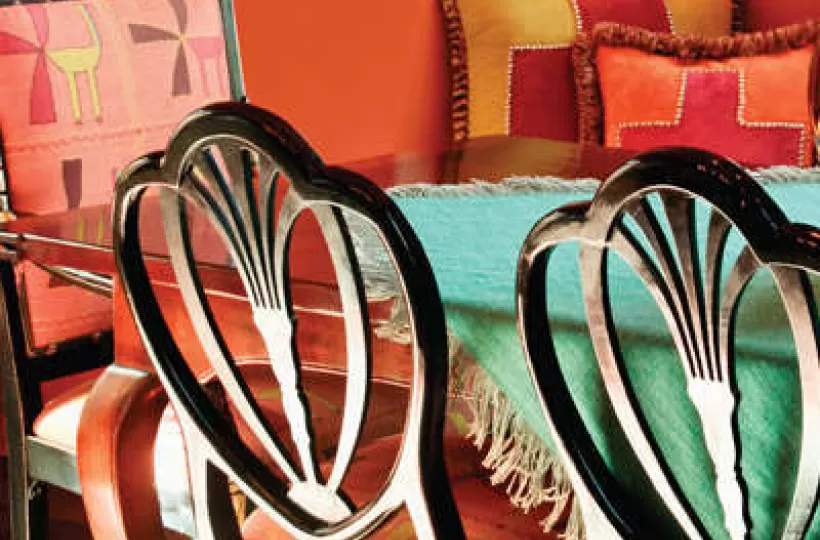 Dinner Table Drama
Invest in some classic but quirky pieces for your dinner table. Vibrant tones offset the subtle wood work and let your personality shine through. A dinner table that's not only about conversations but is a talking point itself.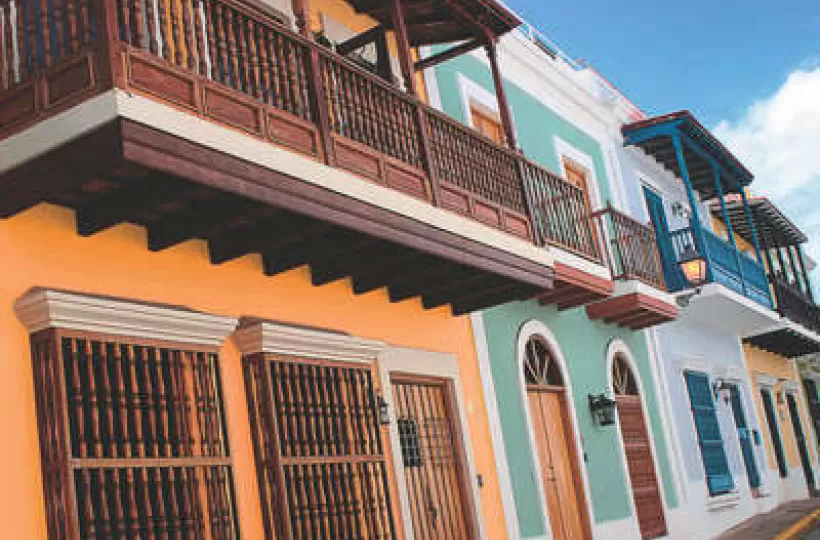 Hues for every home
Don't settle for the mundane. The regular. Skip the boring and head straight for warm oranges, playful turquoise or Grecian blues and that for the exterior of your home. Make it bright, beautiful and brilliant, just like you are.
Latest Happenings in the Paint World
Get some inspiration from these trending articles
Get in Touch
Looking for something else? Drop your query and we will contact you.