Two Color Combinations That Will Give A Dynamic Look from Outside
Excellent wall painting two colour combinations for home exteriors are those that make your home look rich and eye-catching. Choosing dual shades can be a daunting task, after all, it's the matter of the first look of your home. But we've got you some options that can help you get a dynamic look from the outside. 1. There's Something About Pastels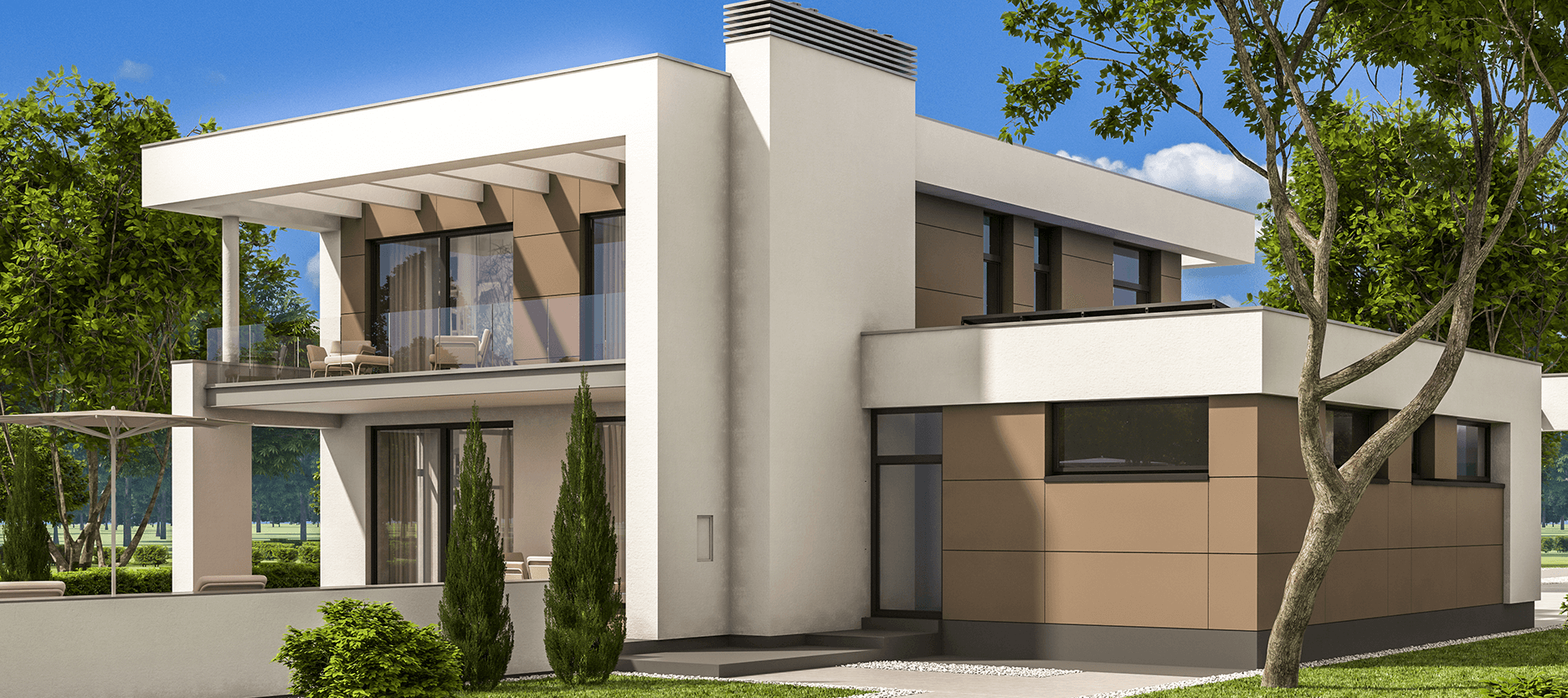 Most Indians wish to keep their exterior home walls muted to make their homes look neat and reflect most of the sunlight. If you, too, are looking for something light and cheery, you can pair practically any pastel colour with white, off-white, and other matching pastel colours. Lighter tones of blue, yellow, beige, and even grey make an amazing two-colour combination for exterior walls when paired with almost-whites and other muted hues. So whether you have a large garden outside your home or directly the road, these home exterior colour combinations will look beautiful in every setting. 2. Add a Dash to Whites & Creams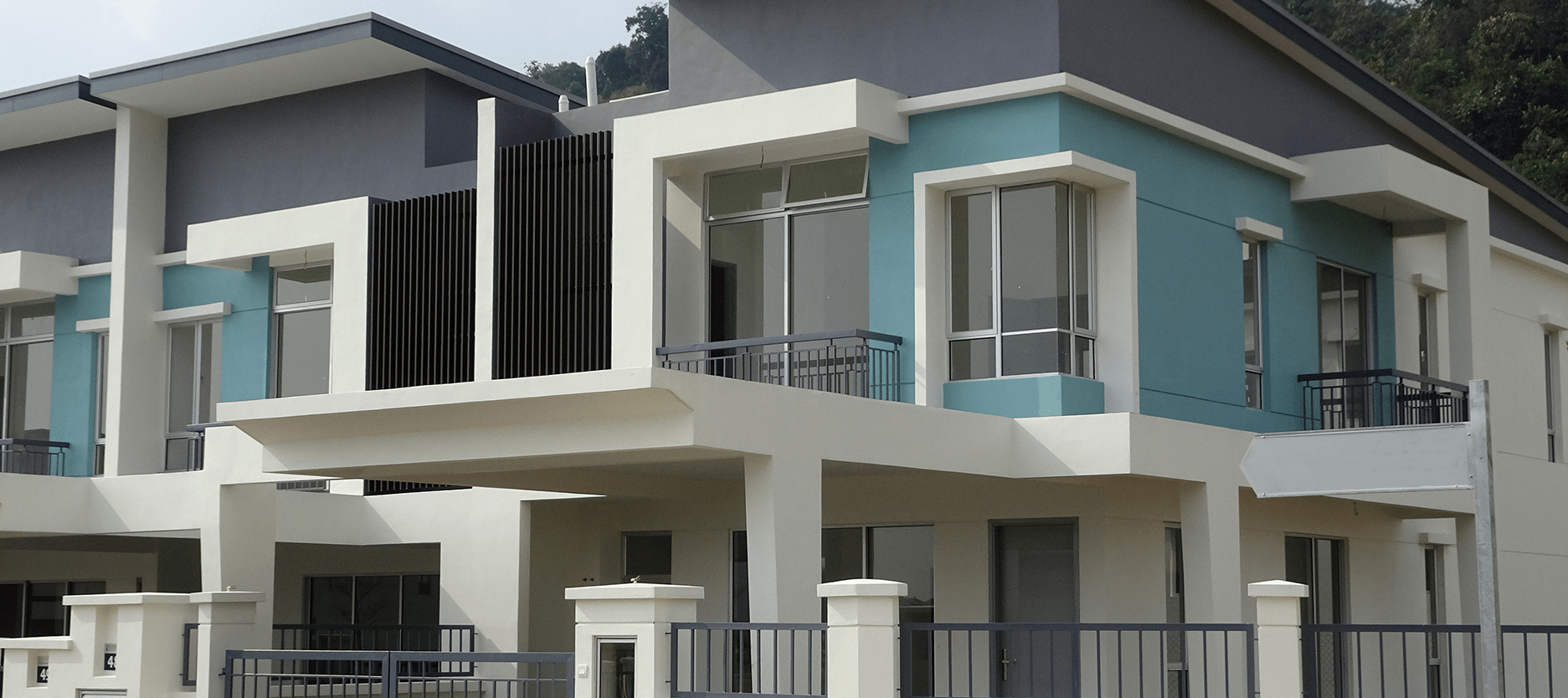 There's a little spice you can still add to the exterior space if you don't wish to move away from the classic white and off-white homes. By throwing in a bit of another colour, you can create lovely yet simple home exterior colour combinations. Pick any colour of your choice, preferably mid or deep-toned, and paint smaller surfaces of home exteriors with them. Mid or deeper shades of brown, grey, green, and yellow will be ideal for home, no matter where you are located in India. This way, most of the house will look perfectly natural and have a bit of contrast to stand out in the locality too. 3. Bring the Bright Side Out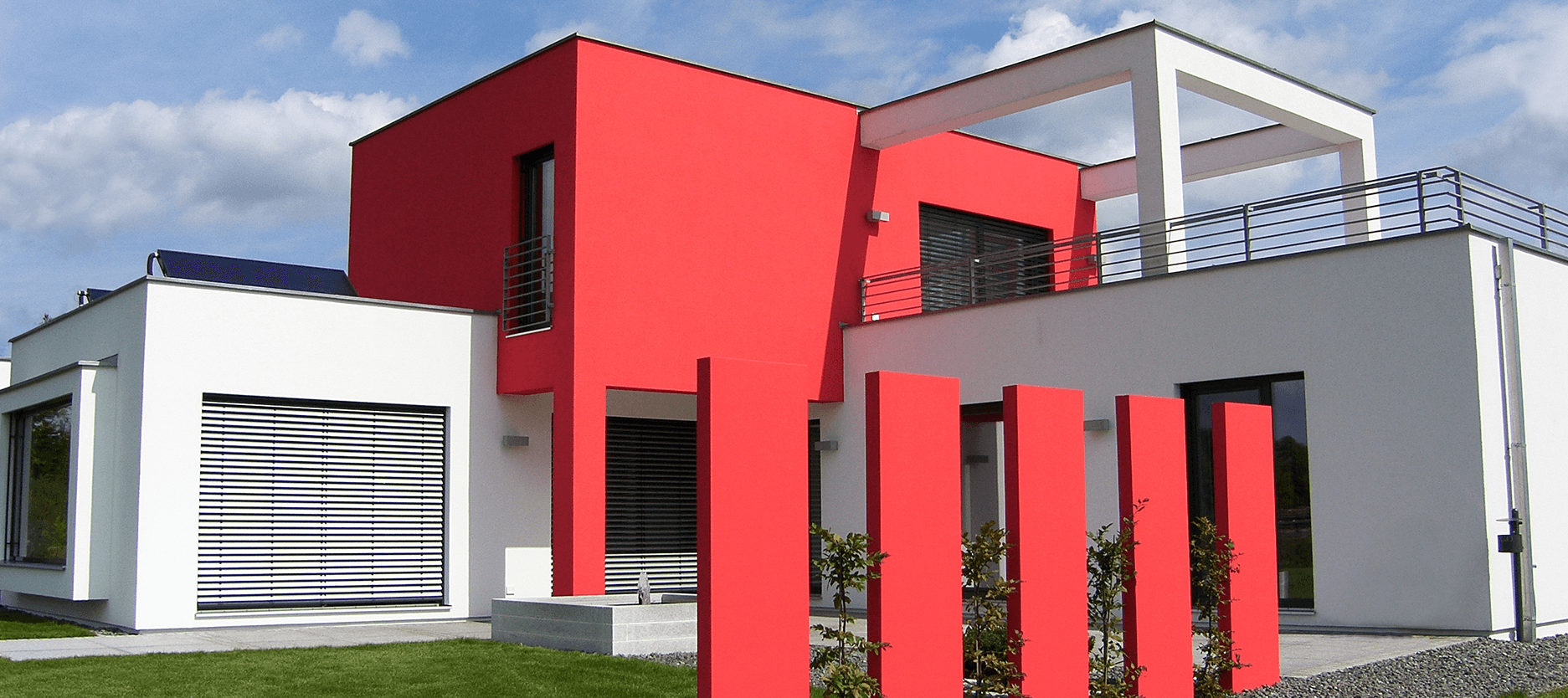 If you want to go bold, you can try brighter colours for your home. Paint the bigger areas of your home exteriors with vibrant colours like blue, green, yellow, purple or orange. But make sure you don't go overboard with these colours. Our favourite home exterior colour combinations are Blue Sapphire (2411) with off-white, opulent Odyssey (2497) with Pale Nile (2618), and unusual Salsa Pink (4124) with softer tones of grey. 4. Embrace of the Sun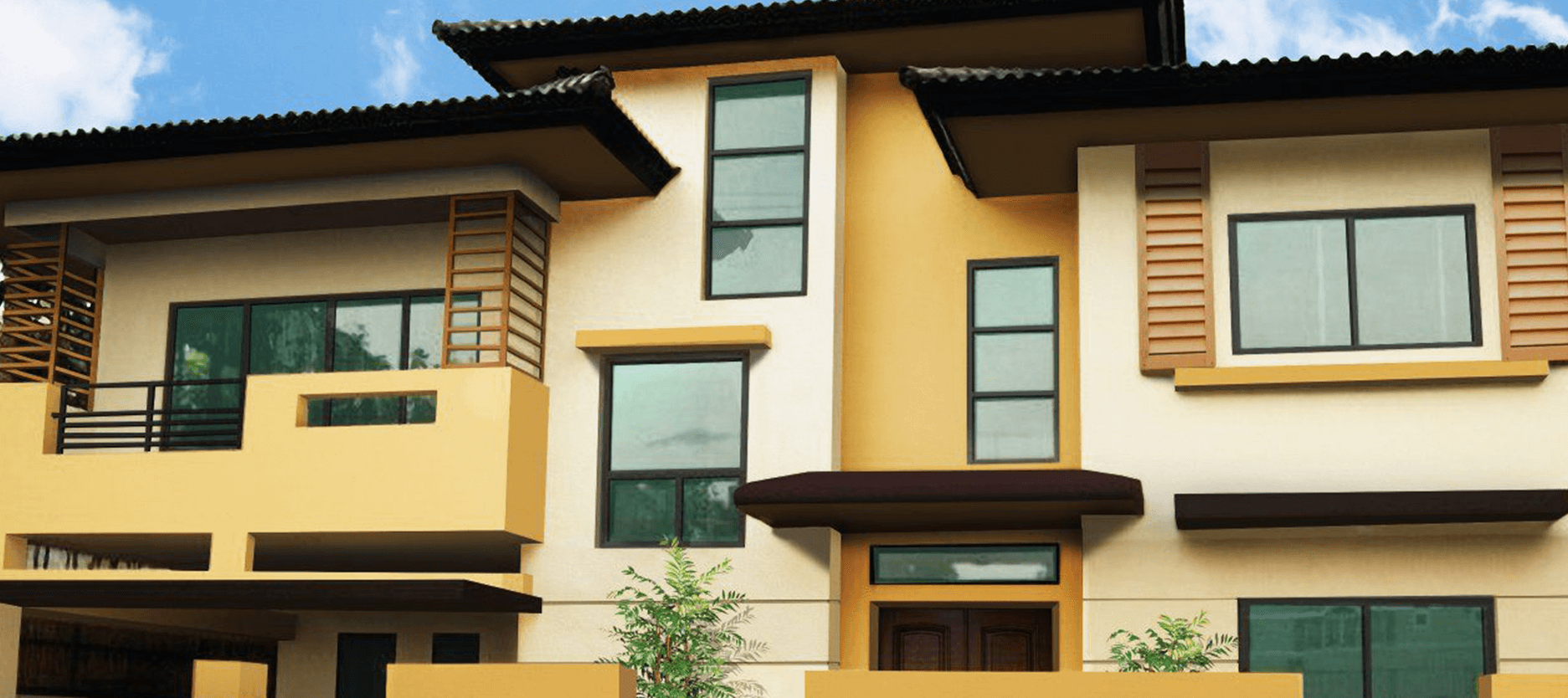 In a country that gives so much importance to the sun's energy, getting inspired from the shades of sunrise and sunset is a common thing. You can bring the warmth of the sun to your home by painting your home exteriors with shades of orange and yellow. Now pick your favourite vibrant or mid-toned shade of yellow and orange and throw in some contrast of white, beige, or brown. Let contrasting colours take over the pillars, stairs, and other elements like the home siding. Giving the outside of your home an elegant look is not as difficult as you might think. If you are unsure which shades to pick and combine, you can check out the various shades available on the Nerolac's colour palette. You can also get in touch with us; and our team will be happy to assist you.
Nerolac Paints, a leading paint company in India offers a wide range of paint colors & decorative wall painting solutions for homes & offices.
Get In Touch
Next Blog
4 Ideas to Set-Up Your Home During Monsoon
get our updates in your inbox!