India is a country where travel destinations are all about visual delight. The vibrancy in shades of one colour can be seen at multiple places. So you can say that Indian travel destinations are like a box of oil pastels. All the places with architecture have a different kind of rock used for their construction, and the natural views in the valleys of India will take you to a place where you'll feel the flight of birds. Although you cannot bring that soft mist and colourful attractions back to your home, you can still be inspired by the shades of the destinations and enrich your walls and home with the same. Here we bring you the list of mesmerising destinations that you can get inspired with and dress up your home walls beautifully.
1. The Valley of Flowers, Uttarakhand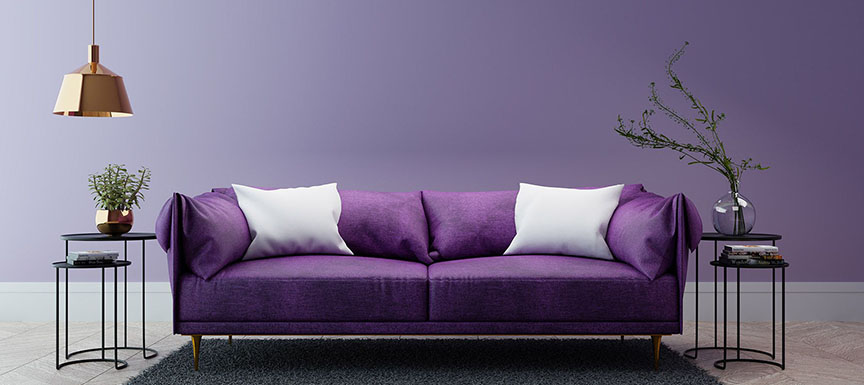 The Valley of Flowers in Uttarakhand is a place full of natural colours that are endowed to humanity in the shape of flowers. A whole valley covered in flowers of every shade of every colour is what you want to use for the ornamentation of your living room. Out of all the colours in that valley, the one that is adored by all are the sweet lavenders and lilacs that give out the rays of purple and pink in the sunlight. Adding a shade of lavender with a pink hue in your
home paint colours
will make all the difference, and you can turn your house flowery with a stencil roller to add some texture to the lavender hue.
2. The Fiery Ghats of Varanasi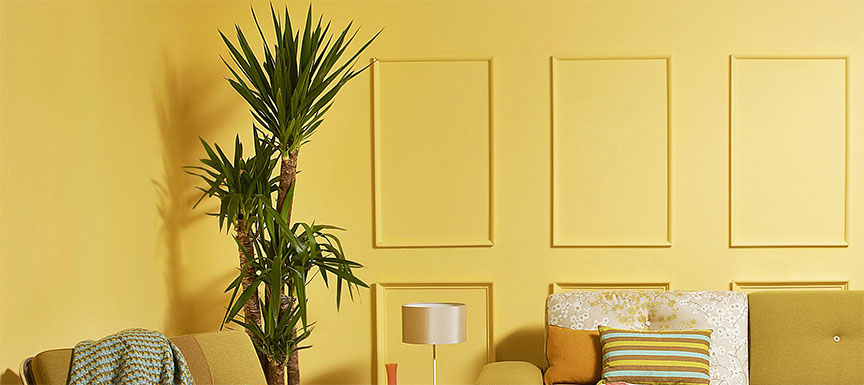 Think about the sounds of fire crackling in funeral pyres. Imagine the flames, reflecting in the waters of Ganga and the yellow ochre tinge on the rustic buildings by the river. Varanasi is the oldest city to have existed and the colours on the ghats of the river Ganga show the grandeur that all of India had once adorned. This city is the replication of calm in the chaos of life and death. Ochre yellow with a hue of orange can be used to add that arcadian look of old times on your home walls. The best part about this home paint colour is the way it radiates the sunlight from your exterior walls.
3. The Blue City, Jodhpur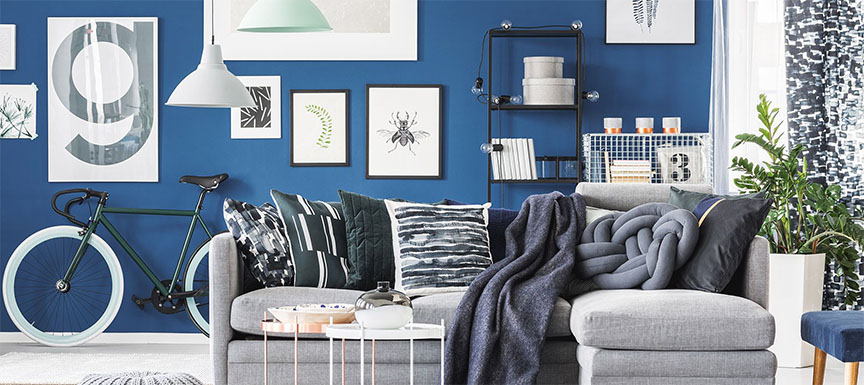 Rajasthan has the most vibrant cities which will leave you awestruck when you look at them from a height - or from the mighty forts and palaces. One of these cities is Jodhpur, where every house that you visit will have a blue home paint colour all over them. When you go to a balcony of a historic fort and look down, you're gonna feel like you see the city of Smurfs. The elegant Blue Sapphire (2411)of the city leaves a peaceful image at the back of our minds. Covering your living room or bedroom walls with this colour can bring the hues of Jodhpur inside your home, and you can also add some variation by texturing mesh or velvet with Royal Blue (4249).
4. Tea Plantations from Munnar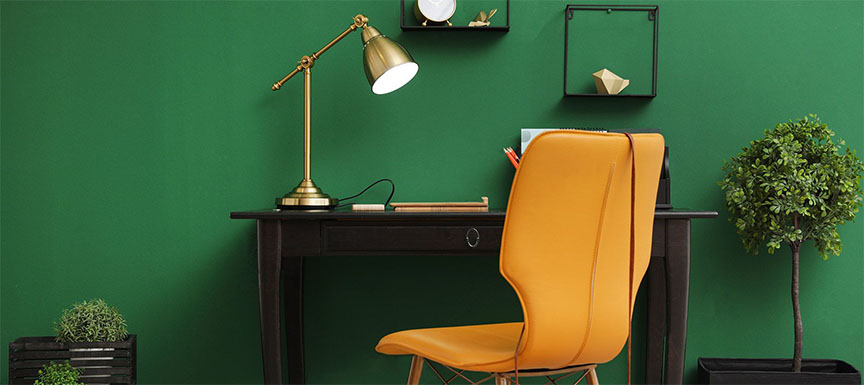 On the Western Coast of India, Munnar is resplendent with the beautiful tea gardens, famous for their green trimmed up hills that smell to high heavens. Very rarely do we get the time to stand and stare at the greenery that provides for all life on this earth. The very colour of the hills makes them seem to be covered in a green rug. You can bring the calming feel of the tea bushes home with shades on your walls mixed of Radiant Green(2567) and Green Genie (2546). You can use this colour shade to feel fresh in the living room or get some positive vibes in your study with the natural greenery.
5. Purple Haze from Dzukou Valley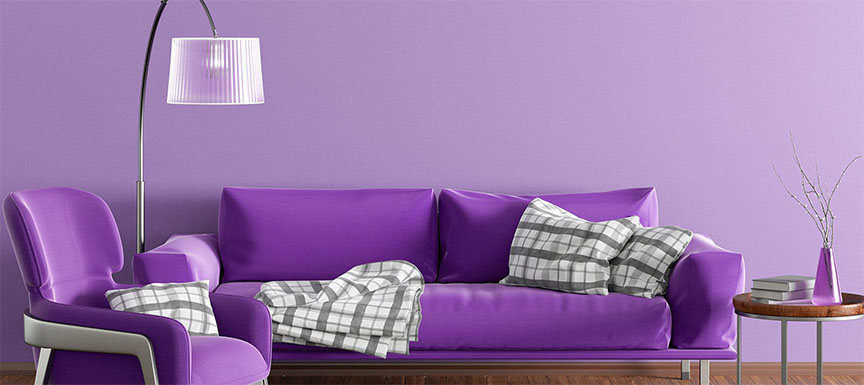 The Dzukou Valley is the place to spellbind with the purple mist that it holds beneath the clouds. The valley gets blessed with a carpet of wild rhododendrons that fill the atmosphere with the purple haze. The intoxicating beauty of this valley will fill your house with a mild air of euphoria that keeps you cosy with your loved ones. You can dress up your home walls with the euphoria with two shades like Lavender Haze (2311) and Smokey Purple (4176). India is a place where colours are a part of various cultures, and every culture and state have their own palette of colours that makes them uniquely beautiful. You can follow our
Colour Trails
journey to see how we get inspired by colourful scenes of Indian destinations and create alluring patterns using the right home paint colours. Then you'll see how beautiful the Indian culture looks on home walls.
Next Steps?
Want to know which colours will look good on your walls? Use Nerolac's Colour Palette and get colour combinations of your choice in seconds.
Looking for "paint shop near me"? With Nerolac Store Locator you can find a paint store nearest to your location in seconds!
Warm or cool, loud or subtle, fiery or earthy, whatever be your choice, we have what you want.
Nerolac Paints, a leading paint company in India offers a wide range of paint colors & decorative wall painting solutions for homes & offices.
Get In Touch
get our updates in your inbox!