Pastel colours are not only limited to Easter eggs, chalks, and nail paints. These calming shades of blue, pink, yellow, orange, green, and beige have entered modern homes as some of the best interior paint colours. Nothing soothes us more than relaxing in a room painted with pastels after a tiresome day or on a lazy weekend evening. But don't just take our word for it. Interior design blog Italian Bark has identified pastels as key colours of 2019. The experts have taken their cues from Milan Design Week - the best event to spot the latest interior and design news and trends - and stated the comeback of pastels. Pastel hues have even been witnessed at the spring/summer 2019 New York Fashion Week when Pamella Roland and Noor Rashid Al Khalifa-Haya Mohamed Al Khalifa showcased their collections on Day 1. Conclusion - get your interiors immersed in pretty pastels for a fresh and trendy look!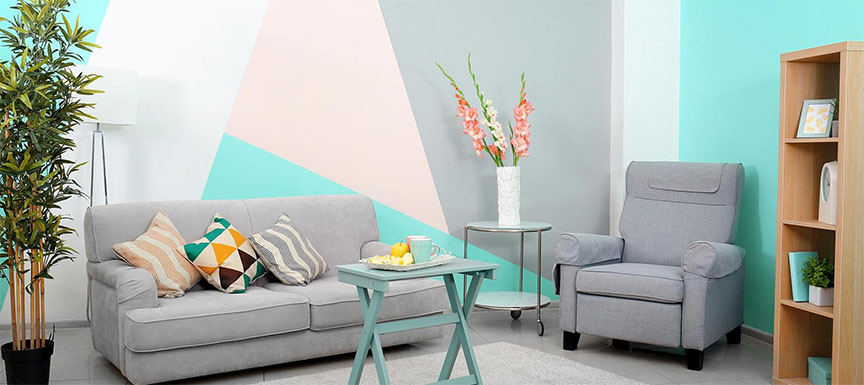 Monochrome Walls Rule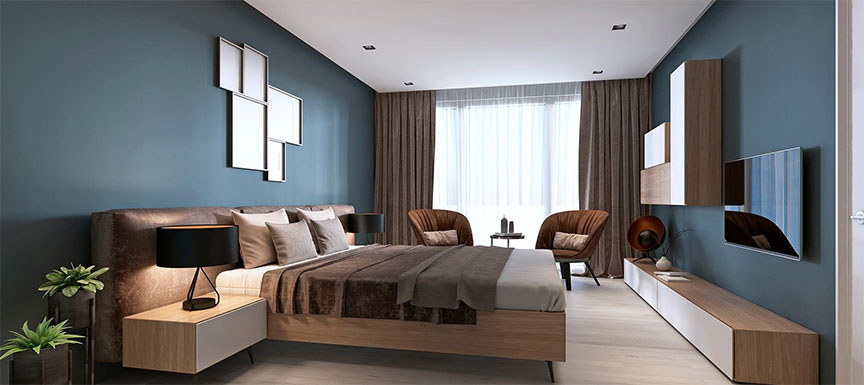 Home or office walls coloured in pale yet solid shades are perfect examples of sophistication and modern interiors. Walls of the living room, bedroom, study room, and kitchen painted in
Nerolac's Masterpiece Whites
don't need any additional touches to make your home a beautiful place to live in. But if you wish to add a little more style to your space, you can decorate your home with dazzling chandeliers, furniture in contrasting shades, or simply throw some patterns on your walls. Two is Better, Three is Best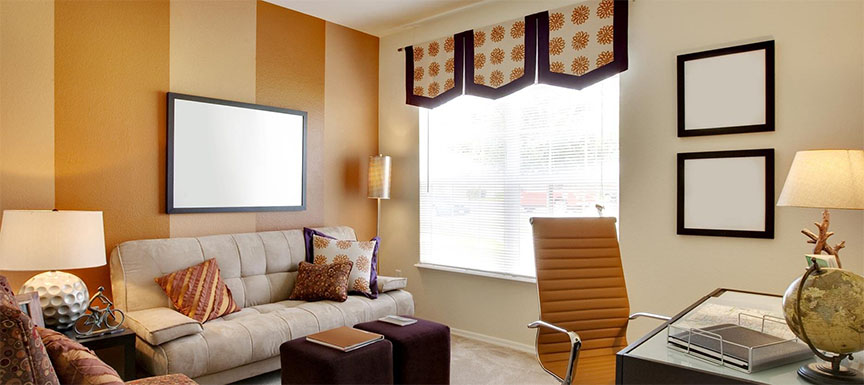 Are you someone who loves the intermingling of colours, and don't want to stick to a single pastel shade for your office or house paint? Pastels play together surprisingly well. A combination of different shades of Masterpiece Whites and pastels in your home or office will make your room look like a cute box of chalks. Pay attention to your upholstery, cushions, and pillows when you have multiple tinges in a single room. The smartest way to make your rooms look flawless is by opting for dark, bold shades for furnishings, upholstery, and accessories. Or you can give a soft dash to your space by adding the diluting influence of white instead of the darker shades.
Gender Never Matters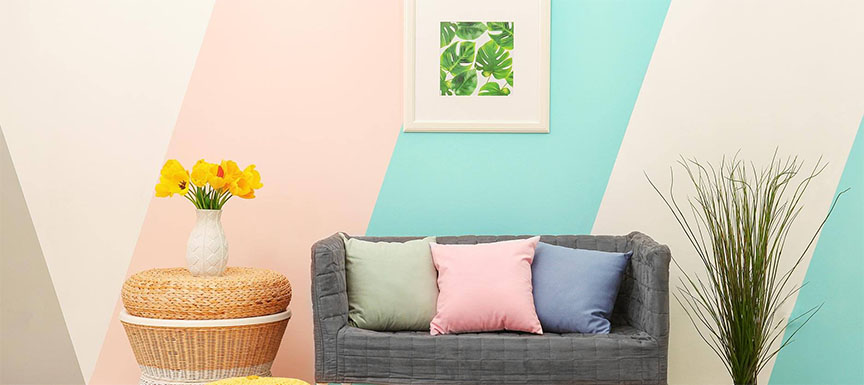 Who said blues are meant for men and pinks for women? Pastel blues and pinks have always been a timeless choice for men and women alike. So if you are a man and love the muted pinks, don't think twice before choosing them for your house paint.
Nerolac interior paint colours
like Candice (4105), Princess Crown (4164), or Bubblegum (2234) will be ideal for your house. And why only stick to the contemporary pinks and blues? None of the pastel colours are gender-specific. This means you can pick up literally any colour as your interior paint colour. Opt for black or dark-coloured wooden furnishings for exquisite décor.
Spacious-looking Small Rooms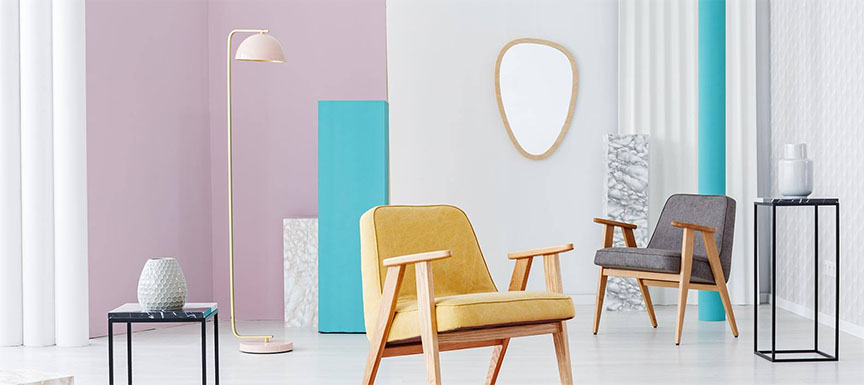 Pastel-coloured home and office walls have the tendency to reflect natural light and make the room appear bigger and cleaner. That's the reason why people who have small homes and offices should opt for pastels. And now that these colours are going to rule the interior paint colour trends, more and more homes and offices will be painted in ocean's light blues, a sunset's soft pinks, sunny oranges, and subtle yellows. if you have French windows, the peaceful palette of pastels and neutrals is made for you. Just keep your room decluttered to open up more space. Pastels Plus Bolds If you are one of those very few people who doesn't like only pastels in their spaces, there are options for you too. The easiest way to add an instant pop to your home or office interior is by choosing vibrant shades like berries, tangerines, citruses, or browns. You could paint an accent wall, wall niches, wall crowning, or other components of your walls with these colours. Doing so will make your home rich with different pastel and bold hues. This added drama will also make your smaller rooms look bigger as different shades create contours in your home space or office space. Pastels, beiges, almost whites, greys, and muted shades of all colours are ideal for everyone, irrespective of age, gender, and personality type. Also, this trend is not going to leave the list of top interior paint colours next year, or the year later. So add a relaxed mood to any room with powdery hues of grey, blue, yellow, orange, green, purple, or pink. If you are confused with which colour to choose or how to style your space using pastels, our Colour My Space Previews is the tool for you. Just give a missed call on 9223566181 to get the link to our personalized Chat Assistant.
Next Steps?
Want to know which colours will look good on your walls? Use Nerolac's Colour Palette and get colour combinations of your choice in seconds.
Looking for "paint shop near me"? With Nerolac Store Locator you can find a paint store nearest to your location in seconds!
Warm or cool, loud or subtle, fiery or earthy, whatever be your choice, we have what you want.
Nerolac Paints, a leading paint company in India offers a wide range of paint colors & decorative wall painting solutions for homes & offices.
Get In Touch
get our updates in your inbox!