Innovative Colours That Complement White Home Exteriors
Picking the right home exterior paint colours might seem like a tough task. You have to consider so many things, especially what will look really nice and still go well with your lifestyle and personality. You may want to play safe and pick white as your best solution. But what if we told you that you could add a little awesomeness to the exterior space by matching white with some other fun colours and make your home exteriors look even better? Don't miss the opportunity. Try our list of innovative colour thoughts. 1. Nature-spiration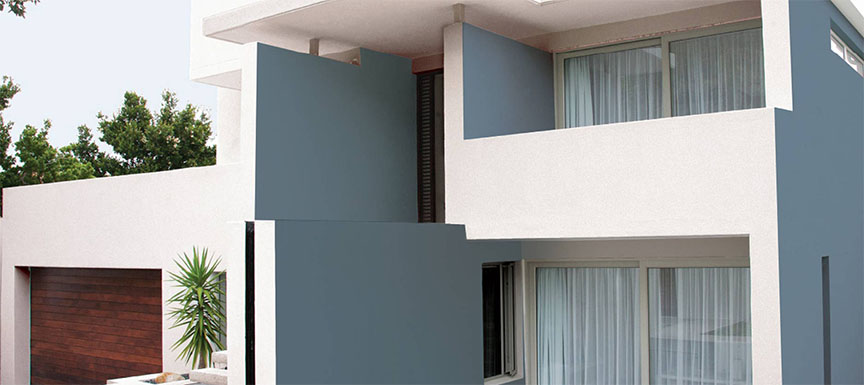 The brilliance of oceans, seas, and skies pair up really well with shades of white. This magical combination works well at all places, even on home exteriors. If you want your home to look calm and soothing on the outside, add touches of greens and blues to your home exteriors. Go for lighter tones like Refreshing Green (4388) and Florencia (4294) if you like serene-looking home exteriors. And if you are a fan of deeper tones, then unusual colours like Sherwood Forest (2552), Bay Leaf (4403), and Mosaic Tile (2419) will make stunning exterior paint colour combinations. 2. Grey-cious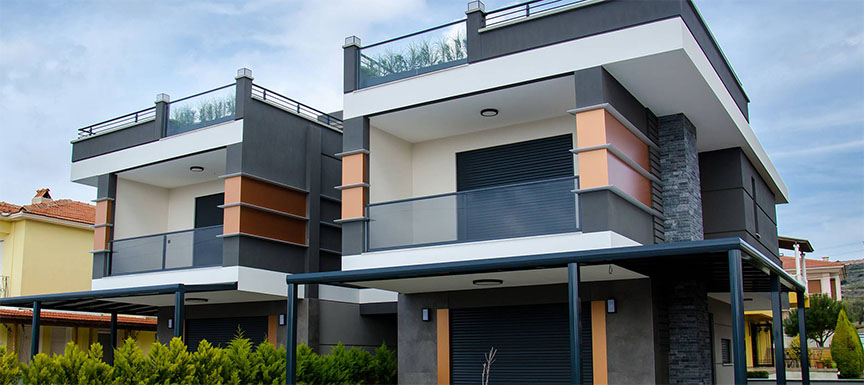 It might seem a little unusual, but trust us when we say, a light or mid-toned shade of grey goes impeccably with white and creates a lovely exterior paint combination. Grey represents neutrality and balance. So bring a little balance and opulence at the same time to your home exteriors. Make heads turn with this gracious exterior paint colour combination by painting the pillars, siding, and smaller elements of home exteriors with a rich and subtle shade of greys like our Bluish Grey (4550) or Beowulf (2600). 3. Berry-essence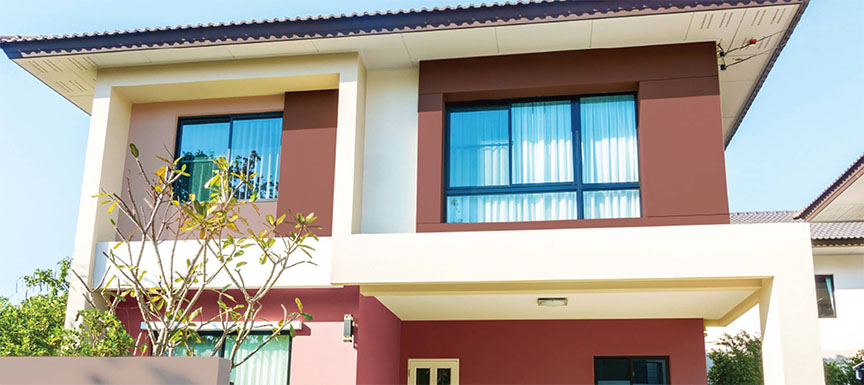 Want to add an exciting punch to your home exteriors? Get inspired by fruity berries and give your home exteriors a refreshing facelift. To avoid making things too dark, limit shades of reds and wines to the smaller surfaces of your home exteriors and wooden elements like doors and windows. Salsa Pink (4124), Chilled Wine (2209), and Rose Stain (2173) are our favourite berry-licious home exterior paint colours to match with white. If you don't wish to go dark on the outside, you can pick lighter tones of reds, purples, pinks, and other berry shades and pair them with white for a perfect exterior paint combination. 4. Brownie Shine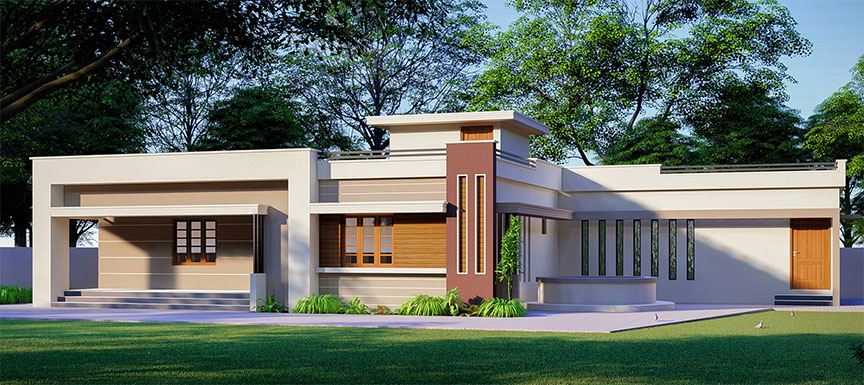 When listing out the best exterior paint colours for Indian homes, how can we forget shades of browns? Browns and whites go hand-in-hand to give elegance and richness to home exteriors. But you must move a bit away from the usual teakwood brown and try innovative shades of brown to make your home look modern and chic. Pick fabulous shades like our Buckaroo (2754), Caravan (2756), and Mesa (2784) and balance them out with pure white. You want your home to have that appealing curb, and you do not want to make wrong colour choices. So, selecting a single colour for the outside walls of your home can be pretty tricky, but trying to find two hues that work together may make your decision even more challenging. Depending on your personality and the kind of statement you wish to leave in the minds of your guests and passers-by, you can complement white home exterior paint with various colours. White is a versatile colour, and practically any colour would look amazing with it. To make your home exteriors look ravishing and last long use Nerolac Excel Top Guard which provides 20X protection from rain and comes with a 10 year performance and waterproofing warranty. By doing this your home exteriors will not only look good but also stay protected.
Nerolac Paints, a leading paint company in India offers a wide range of paint colors & decorative wall painting solutions for homes & offices.
Get In Touch
Previous Blog
Shades Which Will Give a Luxurious Look to Your Hall
Next Blog
How to Protect Exterior Walls From Different Weather Conditions?
get our updates in your inbox!