Elegant and luxurious halls are not only beautiful to live in, but it also increases the residence's property value. Apart from various combinations of furniture colours, artifacts, shades of curtains, etc., paint plays an essential role in providing you with a rich feel at home. Choosing the right colour or the perfect colour combination for the hall is now more difficult than ever because of the availability of various shades; however, here's a short guide that can help you with this.
When in Doubt, Pick White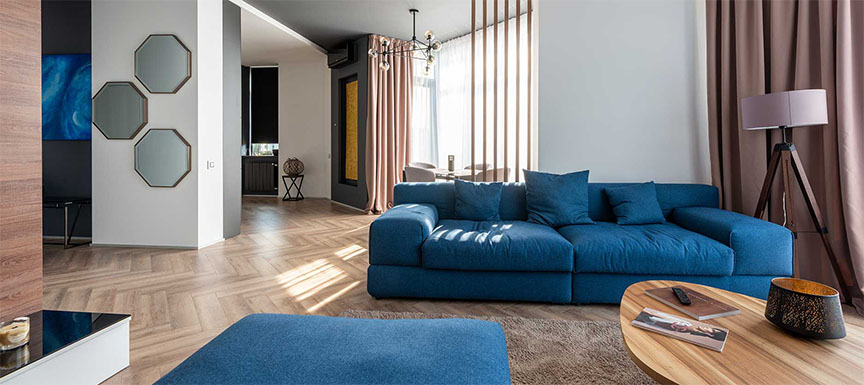 The shades of white are always the easiest pick to give your hall a luxurious look. You can use these shades in your hall or the entire residence. Pair them with antique fixtures and artifacts or
opt for some textures or stripes
, giving your room the right splash of contrast combinations. You can look through our
Nerolac color palette
and try different white shades before making your choice.
Along With Nature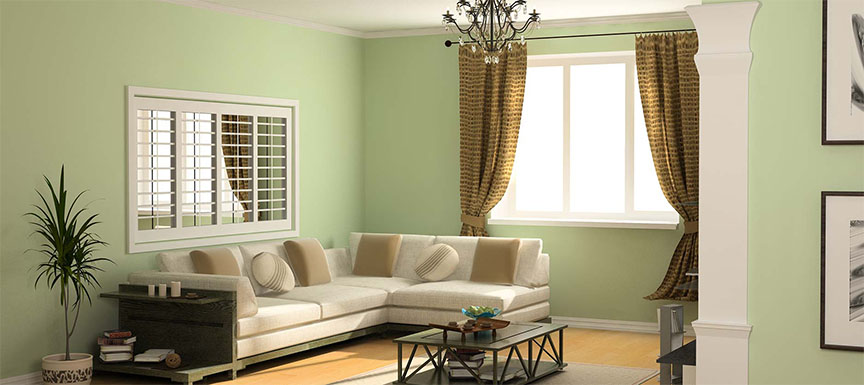 Earthy tones and colours inspired by the gems of nature look opulent at any given time. If you are looking for a luxurious hall room colour that can never go wrong, pick milder shades of green and brown, something like our Pastel Pine (2521), Beach Pea (2620), Pueblo (2752), or Saratoga Sand (2829). Along with bringing serenity and neatness to space, these colours can be easily played around with excellent wall designs for the hall without going overboard.
Experiment With Vibrancy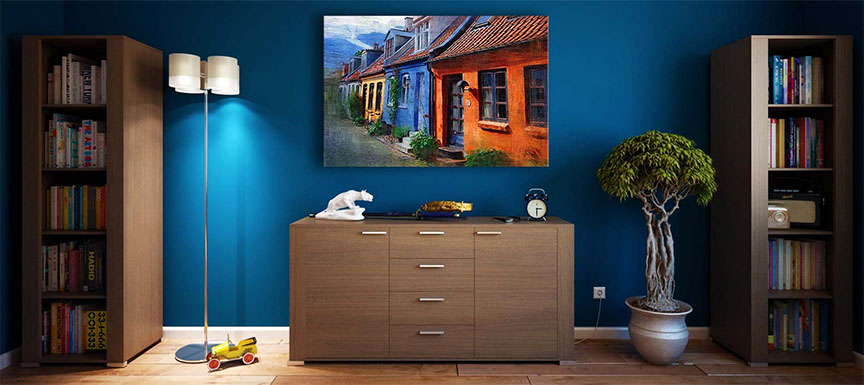 Those who love the deep spread of colours and enjoy going over the top can consider experimenting with vibrant shades. You can pair them with minimalistic furniture and interior decor items, balancing the overall look of your hall. Lively and deep hall interior colours like our shade Loyalty (2434) or Mayfair (2553) can be some of your best picks.
Surround Yourself with Subtles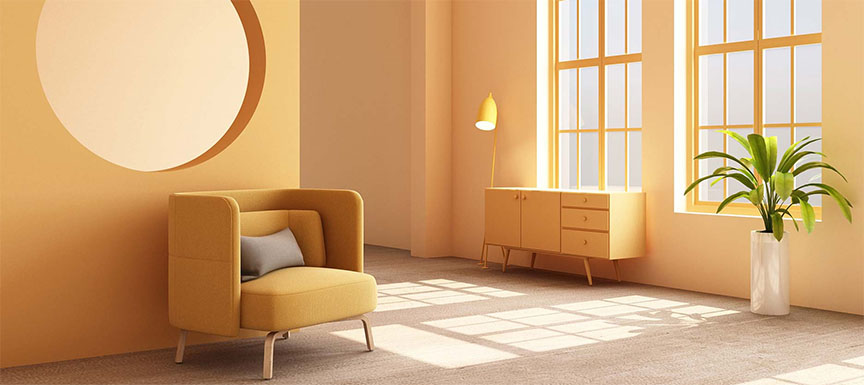 Who doesn't love a simple and classic home? We all do, and if you are big fans of pastel and subtle hall room colours, you should be happy. Because going subtle is one of the safest and finest ways to give your hall a luxurious look. Pick perfect muted backdrops with hallways paint colours like Lighted Moonstone (4259), Morning Sun (4020), Cranberry Ice (2269), Silver Night (2962), and many more. Play with colourful interior decor items and furniture pieces or keep it minimal by adding a few elements like a photo frame or a vase. You don't always have to go overboard to give your home or hall a luxurious feel and look. Let your imaginations work for you, and let our shades serve you! You can also use our
Nerolac's Colour My Space
application and visualize different shades and combinations before making a final decision.
Next Steps?
Want to know which colours will look good on your walls? Use Nerolac's Colour Palette and get colour combinations of your choice in seconds.
Looking for "paint shop near me"? With Nerolac Store Locator you can find a paint store nearest to your location in seconds!
Warm or cool, loud or subtle, fiery or earthy, whatever be your choice, we have what you want.
Nerolac Paints, a leading paint company in India offers a wide range of wall paint colours & painting services & solutions for homes & offices.
Get In Touch
get our updates in your inbox!