For people who are looking for creating a masterpiece while staying timeless, there are several undeniably fantastic colours to pick from. Get inspired by these home colours the next time your home requires a facelift, because these timeless home paint colours aren't going anywhere.
Sugary Whites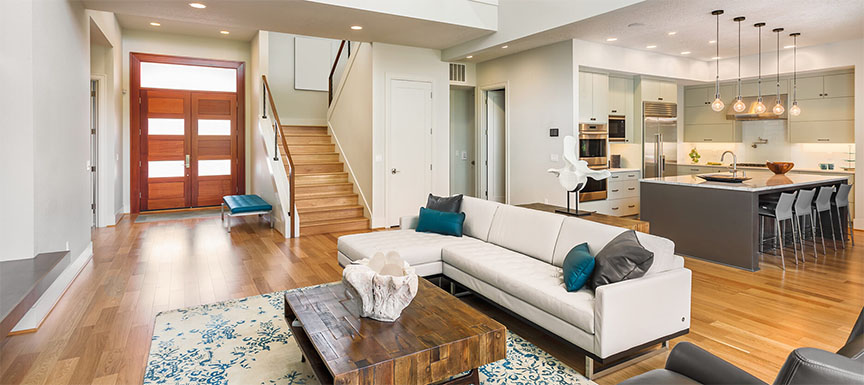 Pure white never goes out of vogue. It always comes back in style season after season, to rule the home paint colour trends. This versatile colour acts as a perfect backdrop for all kinds of bedroom, living room, kitchen, and bathroom themes. Based on what mood you want to give your home, you can choose wall elements, ceiling, flooring, furniture, upholstery, and other accessories in practically any other colour. With a high degree of customisation and elegance, whites make their way to the top of this list of timeless home paint colours. If you don't wish to white-wash your space completely, look for slightly different hues from our
Masterpiece Whites collection
.
Classic Beiges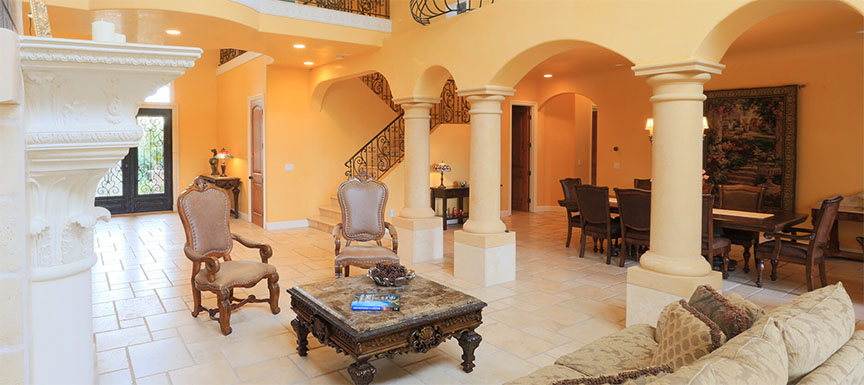 Everything between rich tan and classic beige looks outstanding on home walls. And these home paint colours aren't going to make their way out of this list anytime soon. Beiges are just THE thing for homes, especially living rooms. You can pair shades of beiges and browns with black furniture or white home detailing and accessories to bring out a rich decor. But the most exquisite setting is created when you strategically combine classic beiges with chocolate-coloured wooden furniture.
Peaceful Greens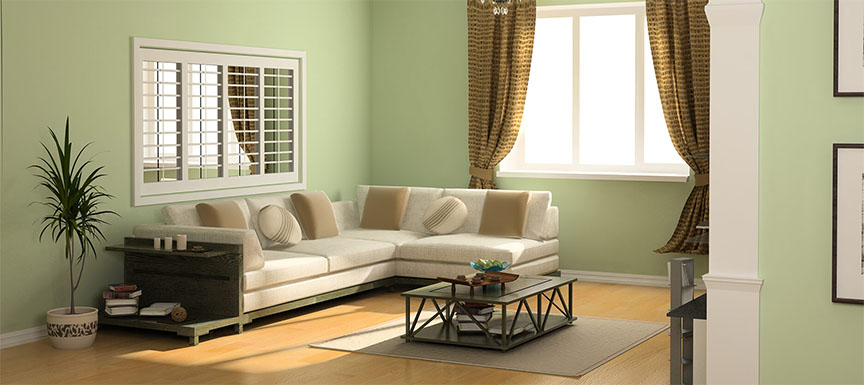 Greens are refreshing; greens are invigorating. They are known to have a calming effect on our minds. Therefore, they are one of the most picked
home paint colours
in India. Waking up in a room painted green can be a great way to start your day. Spending most of your time in green and contrasting home colours can leave you happy throughout the day. There's a green for everyone in our colour palette. Pastel-lovers have home paint colours like Amphibia (2550). For those who wish to go out of the way and experiment with unusual hues, Green Dream (2502) and Greenwich Village (4359) are the best options. Want more of a lime-and-lemony effect? Pick Vibrant Lime (2636) or Perky Lime (2566). And if nothing strikes your mind, you can always choose traditional home colours like Botany (2588). But make sure you embrace this timeless home colour in your most-preferred way.
Refreshing Blues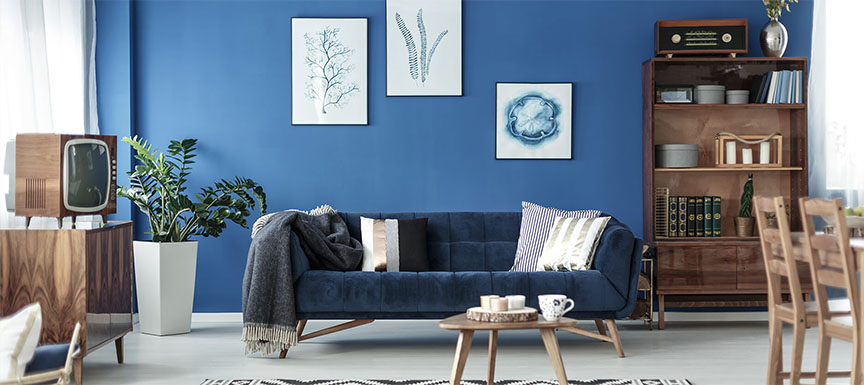 Blue is the colour of wanderlust right in your own home. The colour is calming, refreshing, and peaceful. Blues are positive in every way for humans; hence, people have been using different shades of this home paint colour in their homes for decades now. From muted tones to deep and bold shades to some unusual hues like Underwaters (4311), people have experimented with this home colour in different ways. For those who love intense home interiors, you will get a lot of bold shades in our colour palette. If tones like Mali Opal (4242) or Velvet Diva (4233) are too bold for your walls, incorporate them and other dark colours into your furniture, instead. You can even go the usual way and paint your home walls with a single shade of basic blue or sky blue.
Pretty Berries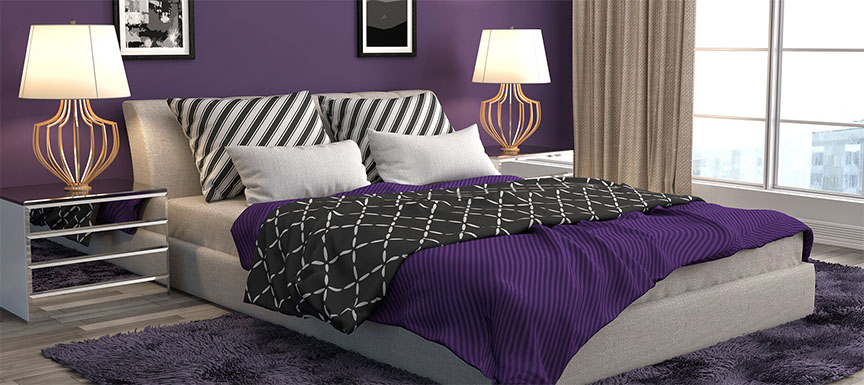 By berries, we mean all shades of strawberries, cranberries, blueberries, mulberries, blackberries, and even cherries. The lovely tinges of reds, maroons, violets, and purples are also some of the most preferred choices for home paint colours. From pale pinkies to deep indigos, many homeowners love to decorate every part of their house with these lovely home colours. Considering the colour psychology, maroon signifies passion, love, ambition, courage, strength, warmth, and beauty, whereas purple represents royalty, nobility, luxury, and peace. And we all know that red means passion, desire, and love. Use these colours to amplify the right feelings you'd want in your rooms. Inject some art and sophistication to your space by choosing your favourite berry...we mean
berry-inspired home paint colour
! Now it's time to give your home the love and attention it deserves! Fall in love with your home all over again by using these timeless home paint colours for a fresh facelift of your house.
Next Steps?
Want to know which colours will look good on your walls? Use Nerolac's Colour Palette and get colour combinations of your choice in seconds.
Looking for "paint shop near me"? With Nerolac Store Locator you can find a paint store nearest to your location in seconds!
Warm or cool, loud or subtle, fiery or earthy, whatever be your choice, we have what you want.
Nerolac Paints, a leading paint company in India offers a wide range of wall paint colours & painting services & solutions for homes & offices.
Get In Touch
get our updates in your inbox!