April is the season of vibrant Indian springtime festivals celebrating the harvest season. It is this idea of bounty and abundance that has inspired Nerolac's Spring Collection 2019. This Collection is a blend of ethnic décor ideas with house paint colours influenced by the season.
1. Bring Rich Colours Inside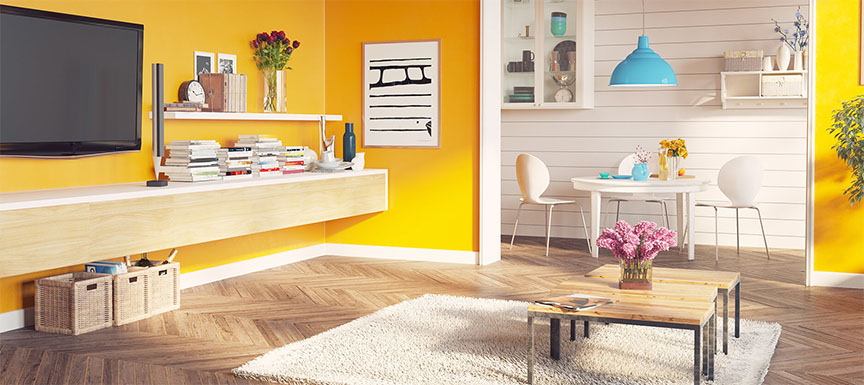 Spring is all about vibrant colours, and the best way to bring the season indoors is by picking vivid house paint colours. Think of different colours for your living room, drawing room, bedroom, kitchen, and bathroom. Once you have your picks, decide which colour will go where. Because your living room is the place where you and most of your guests will spend most of your time, dress up your living room walls with the sunny colours of harvest like April Sun (2034) and Mandarin (2069). Take cues from
our Sunlit Bliss ideas
to create an alluring meadow-like look inside your living room. Let your bedroom walls be covered with colours inspired by the traditional colours of Indian spring celebrations - something like Blazing Blue (4578), Botany (2588), or Kokam Red (4108).
2. Create Textured Masterpieces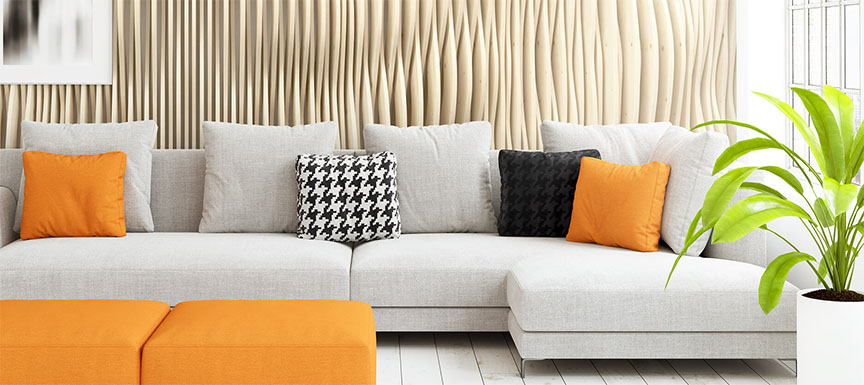 Want to add a dash of elegance to your space? Textured walls are the perfect way to do it! Your bedrooms and living room are sure to shout style if you use the right set of house paint colours and create artistic patterns on your walls. Covering all four walls with patterns can look overwhelming. Therefore, pick one wall and convert it into an accent wall with patterns like
velvets
,
denim
,
mesh
, ombre, or other
creative wall textures
. Don't forget to use house paint colours from the
Nerolac's Impressions Metallic Finish range
or
Impressions Ideaz range
to bring a rich finish on your walls.
3. Go Floral!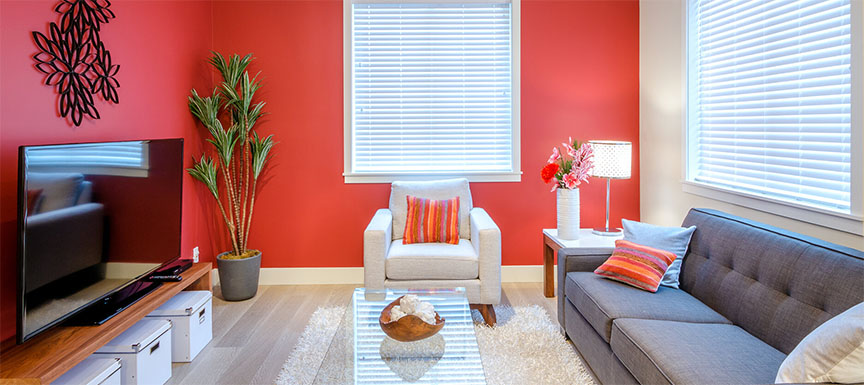 Srping is a time when you are surrounded by colourful flowers. So take inspiration from flamboyant floral colours like reds, pinks, purples, yellows, and oranges for your house painting colours! Think of your favourite flower and paint your home walls with rich paints from the
Nerolac's Impressions 24 Carat range
. You can even create a home full of flowers by picking a shade of purple or yellow like Lisa (2306) or Joyride (4023) respectively for your room's ceiling. Pair these with a shade of red like Adventure (2189) or orange like Tyler's Truck (2112) for the walls. A few contrasting elements such as green-coloured rugs or cushions will create a mesmerising environment.
4. Get Inspired by Farmers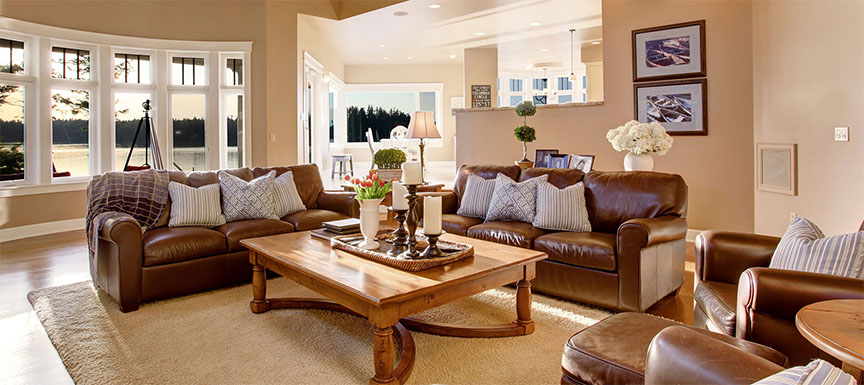 Feel a little closer to the spring farm life by choosing the shades of crops farmers harvest. If you wish to keep your home subtle yet elegant with neutral texture paint shades, get inspired by the brownish-beige tinges of rice, wheat, rye, and barley bran. Depending on your preferences, you can pick hues of off-whites, beiges, and browns, ranging from Saratoga Sand (2829) to Cloister (2845). Many of us have just celebrated the onset of spring with Baisakhi, Gudi Padwa, Ugadi, Bihu, Puthandu, Poleha Boishakh, Vishu, and Cheti Chand. These national celebrations of spring are a great reason for everyone to be delighted and the ideal time for a home makeover. Read another awesome blog post from the Nerolac archives for more
ideas on festive home makeovers
.
Next Steps?
Want to know which colours will look good on your walls? Use Nerolac's Colour Palette and get colour combinations of your choice in seconds.
Looking for "paint shop near me"? With Nerolac Store Locator you can find a paint store nearest to your location in seconds!
Warm or cool, loud or subtle, fiery or earthy, whatever be your choice, we have what you want.
Nerolac Paints, a leading paint company in India offers a wide range of wall paint colours & painting services & solutions for homes & offices.
Get In Touch
get our updates in your inbox!